Facetime!
Use your online social network to market your business.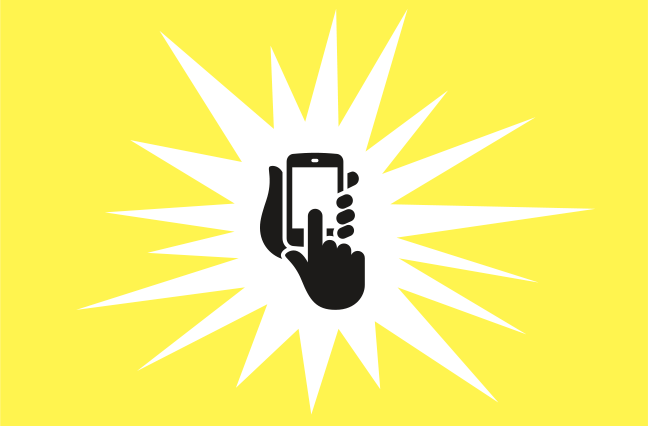 Why would you want to market your business on Facebook? Well, to paraphrase famed bank robber Willie Sutton, that's where the people are.
The social media juggernaut has about 150 million active users in the U.S. and 700 million worldwide.
Of course, not all of those are people you want to reach, but odds are many of your current clients, as well as prospective ones, spend some time each day or week on the site. And for some people, it may be the best way to reach them.
"There are more and more people who are only online, that are only going to be reached in those settings," says Steven Johnson, director of social media programs and research at Temple University's Fox School of Business.
Facebook offers a place where you can build a community of people interested in your industry, your products and your services. And that community can expand organically as your clients and friends tell their friends.
In theory, it's simple. You need to establish a presence on Facebook, add content regularly, monitor the page and interact with visitors.
To begin with, you need to create a page for your business. You will have to do this using your personal Facebook profile. You should be careful about how much personal information you share and whom you share it with. Go to the Accounts tab on your page and choose the privacy settings that are best for you.
"You need to look at what the privacy settings are so you're not leaking information you don't want clients to see," Johnson says. "You need to be very careful about separating personal and professional information."
To create a page for your business, simply type "create page" in the Facebook search box from your own account and proceed from there. In Facebook nomenclature, business pages are distinct from "groups," which are simply groups of like-minded people.
You must be an official representative of a business to create a page for it. You can subsequently add others to help maintain the page. The business will not get its own log-in. You and other administrators will log in using your personal profiles. You will also want to pick a user name that's easy to remember. To get a custom user name, you will need to have at least 25 fans. Generic names are not allowed.
Once you've created your page, you will want to liven it up by adding art, pictures, videos, text and upcoming events, within the confines of the general Facebook page structure, of course.
You can also add YouTube videos, a Twitter feed and various apps.
The next step is to let people know about the site and to draw in new people. Facebook works by automated word of mouth. When someone likes your page, they're essentially telling their friends about it. Don't be shy about asking people to like your page.
To keep people coming back to your site, you need to keep it fresh. You can make this easy by planning out updates and posts going forward. Posts on your Facebook page can help drive people to your website and other content via links. There are a variety of social media "dashboard" tools that can help you publish content across various platforms, such as Facebook and Twitter.
You will want to have an overall strategy for content so that your business delivers a consistent message that is appropriate for a financial services company.
"You really have to manage what goes out there and be careful about the type of feedback," says Mike Christian, chief executive officer of Boston-based brokerage Risk Strategies Co., which has established a presence on Facebook and Twitter.
Those concerns have to be balanced with the expectation from Facebook visitors that you will interact and respond to their questions.
"Social media is social." Johnson says. "They're expecting you to interact with them. It's worse for you to put something up and ignore it, then to not put up anything at all. Follow-through is very important."
While it may seem daunting, the actual interaction can be planned out for a few minutes a day so that Facebook doesn't become a full-time endeavor.
For those just starting out on social media, Johnson has some straightforward advice:
"Don't be afraid," he says. "Do go look for the people who are there."