Detroit's Love of Libations
From craft beer to artisinal liquors from local farms, Detroit has a variety of spirited options.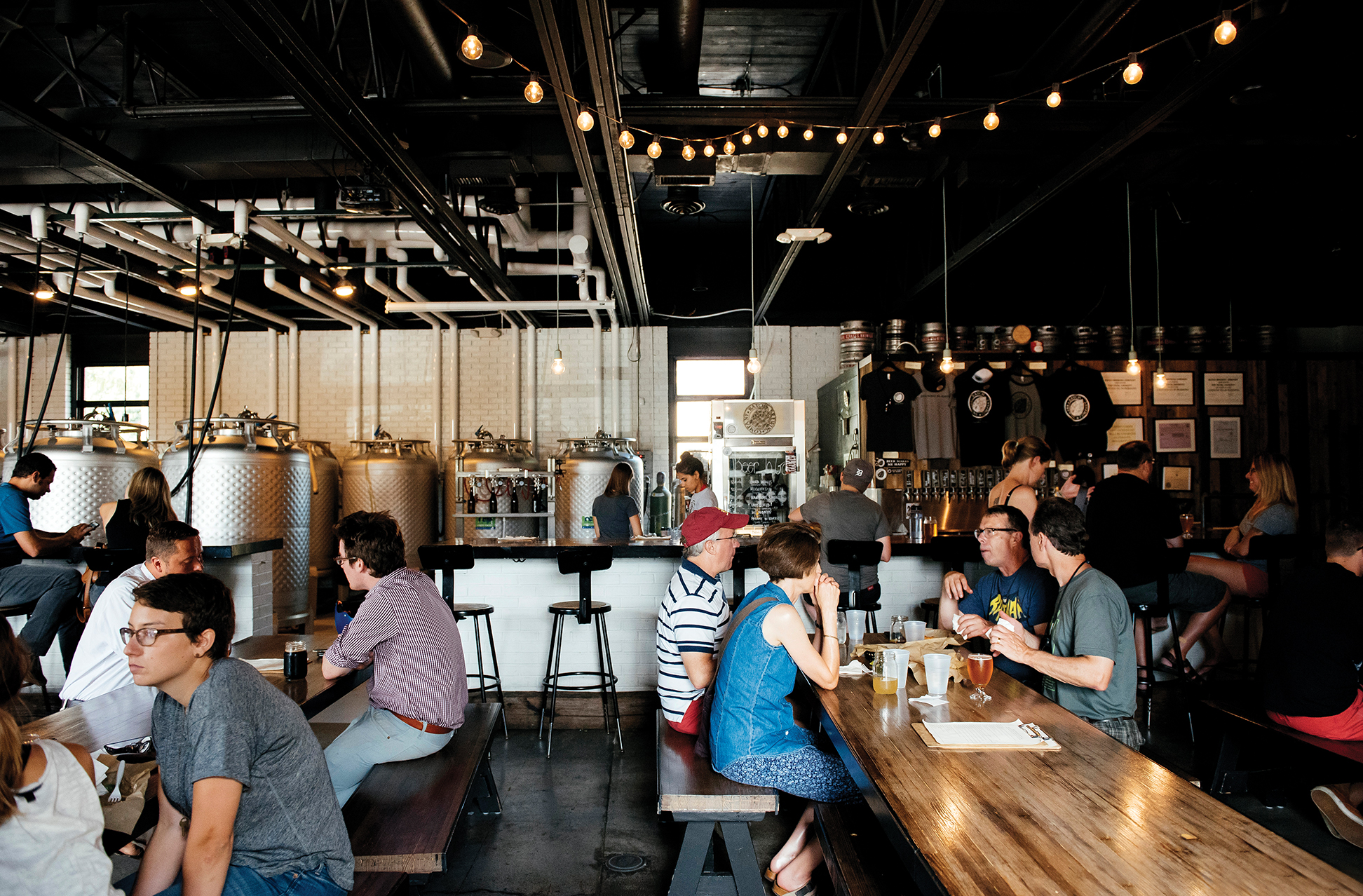 As noted in The Detroit News, in 1834 the city had one bar for every 13 families, and whiskey was so ubiquitous that grocers distilled their own.
So it comes as little surprise that Michigan was the first state to abolish Prohibition and the first state where you could legally drink again after the 21st Amendment was ratified. Today, Detroit's love of libations lives on. Like the city's artists, designers and technologists, entrepreneurs are shaking up the bar scene. Following is a short list of craft breweries, wine bars and micro-distilleries to explore in Detroit's coolest neighborhoods.