Workers Comp Remains Controversial
States and Business Press Again to Shift Workers Comp Costs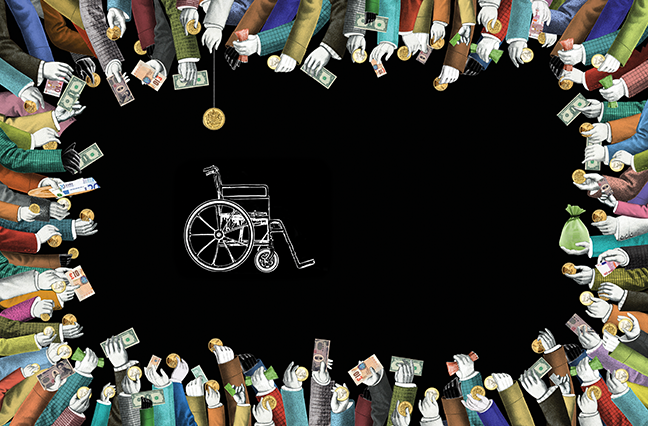 Workers compensation reform is likely to remain a controversial issue in the coming months as state legislatures across the country debate proposals that range from limiting the drugs doctors can prescribe for injured workers to shrinking employers' obligations under the system.
Meanwhile, lawmakers in some states will consider expanding the number of workers eligible for coverage. And although a movement to allow employers to "opt out" of providing coverage suffered numerous setbacks in 2016, proponents says they will refile similar opt out bills in at least two states in 2017.
The most common cost-cutting attempt in 2017 likely will be more widespread adoption of drug formularies for use in treating injured workers. These formularies detail which medications doctors can prescribe and are an attempt to reduce the nation's growing opioid addiction.
Proponents argue there is no evidence prescribing opioid analgesics for pain results in injured workers returning to work faster. States expected to consider drug formularies in 2017 include Arkansas, California, Georgia, Louisiana, New York, North Carolina, Montana and Pennsylvania.
Meanwhile, proponents of legislation to allow employers to opt out of their state-run workers compensation system say they are not dissuaded by setbacks they incurred in 2016.
A one sentence bill filed in the Arkansas Legislature would establish an "optional alternative system to finance and administer employee benefits compensation regarding health, disability, and death benefits."
Texas currently is the only state that allows employers to opt out of the state-run workers compensation system. Oklahoma lawmakers adopted a similar program in 2013. But that state's Supreme Court in late 2016 ruled unconstitutional the "Oklahoma Employee Injury Benefit Act," or "Opt Out Act," declaring the law creates impermissible, unequal disparate treatment of a select group of injured workers.
Bills filed in Tennessee and South Carolina last year that would have created opt-out systems failed, although supporters say they will keep trying.
Lawmakers in Florida and Illinois will consider placing limits on how much an employer must pay an injured worker.
Although most of the 2017 legislation is expected to address how to stop or slow escalating costs, Washington state lawmakers will consider adding workers in the gig economy to the workers compensation system. The gig economy consists of a growing number of workers who exist on short-term contracts or freelance instead of permanent jobs. The Government Accountability Office says about 40% of U.S. workers fall into this category.
The Washington bill would require businesses who employ contract workers under the 1099 tax system to contribute to a fund that would be used to provide workers compensation and other benefits to contract employees.