Trust and Expertise Are the Foundation of the Reinsurance Industry
It is essential that our clients trust our expertise to fully understand, measure, and manage the risks we take to build a sustainable marketplace.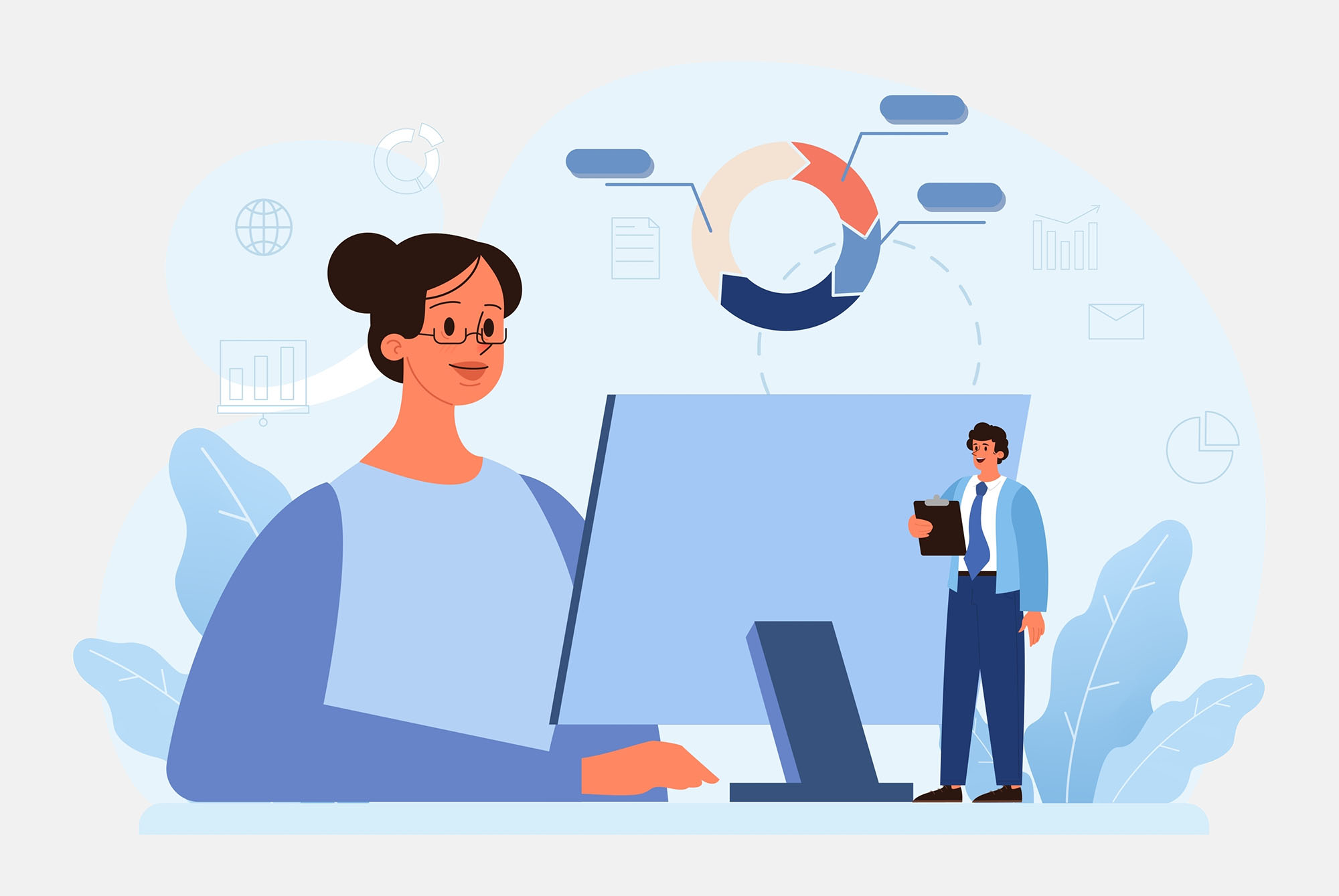 In our ever-evolving world of reinsurance, only one thing is certain: uncertainty. 
Two key factors stand tall as the pillars of long-term success: expertise and trust. These entwined qualities form the bedrock of strong, enduring partnerships, sustainable growth, and ultimately, a resilient tomorrow.
Power of Expertise
Expertise is the linchpin that transforms reinsurers from mere service providers to indispensable partners. The ability to quantify the unquantifiable and predict the unpredictable is not a luxury – it's a necessity.
Property Market
Following recent dislocations in the property markets, it is critical for insurers to work with their insureds to assess and update property valuations to align with current property values and inflation. This helps ensure adequate coverage and allows insurers to understand and manage their risk portfolios. It takes property expertise to help clients to stand firm in a property market crisis. When it comes to natural catastrophes, our balance sheet is designed to absorb accumulation losses in the billions of dollars, allowing us to bear a substantial share of these risks.
Moreover, transparency between reinsurance partners is essential to stay ahead of trends, respond to "surprises" we know will come, and set adequate prices to maintain the security that all parties desire.
Casualty Market
As many reinsurers are seeing an emergence of long-tail claims, we seek to understand, share, and address the causes, such as newly passed revival statutes, continued development of legacy liabilities, backlogs in the court systems due to COVID, and mounting legal system abuse.
Several social, political, legal, and economic drivers influence the recent rise in legal system abuse. Drivers such as third-party litigation funding, class action lawsuits, legal advertising and jury anchoring are contributing to the increase in nuclear verdicts. Liability has always been considered a long-tail line of business, but in some cases, that tail is much longer than common industry wisdom suggests. As an example, last year we paid a large claim in the United States that dated back to 1939. We still actively manage some claims that occurred in the 1940s and a sizable part of our long-tail reserves is set up for claims from the 1970s.
Cyber Market
Ransomware attacks are on the rise again after the market saw a dip in 2022, accelerated by the emergence of ambitious ransomware groups and the discovery of new critical vulnerabilities. The industry has also seen an increase in litigation stemming from the collection of personal and sensitive information without an individual's consent. This means the tail in cyber claims might be much longer than many market participants thought. As carriers monitor the vulnerabilities, they seem to focus on limit management paired with increased self-retentions and tightened policy wordings. Increased access to data enables improved data-driven underwriting and a continually enhanced understanding of the risks. Solid portfolio management is key.
Responsible Today for a Resilient Tomorrow
Understanding the exposures, identifying accumulations, and underwriting to address these market concerns is essential. At times, this also means we need to take a firm position on systemic risks that simply can't be insured. Based on trust and transparency, our strategy is to facilitate sustainable and profitable markets together with our clients and brokers.
Trust is a fundamental element in any partnership, and within the reinsurance industry, it holds even greater significance. The reinsurance landscape is built upon the promise of risk transfer and mitigation, relying upon impeccable financial stability and security. As reinsurers manage complex and high-stakes scenarios, clients must place an unwavering trust in their reinsurance partners. This trust extends beyond the contractual agreements, underpinning the entire relationship.
Over time, this trust transforms into a reputation, an intangible – and invaluable – asset.
Our long-standing commitment to acting responsible today to ensure a resilient tomorrow is a critical component of our solid reputation in the industry. We seek to help our business partners understand and underwrite the most pressing issues of the day. As a reliable partner in the face of uncertainty and extreme risk, Munich Re plays a pivotal role in educating all stakeholders to understand the magnitude of potential loss, closing the protection gap, putting risk mitigation measures in place, and making our communities more resilient.
Toward this effort, for five decades, Munich Re has been analyzing the effects that climate change has on natural disasters. We utilize long-term meteorological and loss data to understand changes in risks. With this expertise, we continue to educate our stakeholders on the reality and impact of the increasing frequency and severity of extreme weather. We search for creative ways to deliver a responsible "yes," and we look to build innovative solutions that will empower our clients to be braver and bolder in the future.
Our industry promises to support our clients in unknown future situations. We protect them against large covered losses over a long time horizon. For our business, it is essential that our clients trust our expertise to fully understand, measure, and manage the risks we take to build a sustainable marketplace.
As the reinsurance industry continues to evolve, Munich Re US' steadfast commitment to cultivating trust and nurturing expertise will remain our compass in guiding our stakeholders toward a resilient tomorrow.