Teaming Rivals
The tablet war heats up as Google and Microsoft seek beachheads.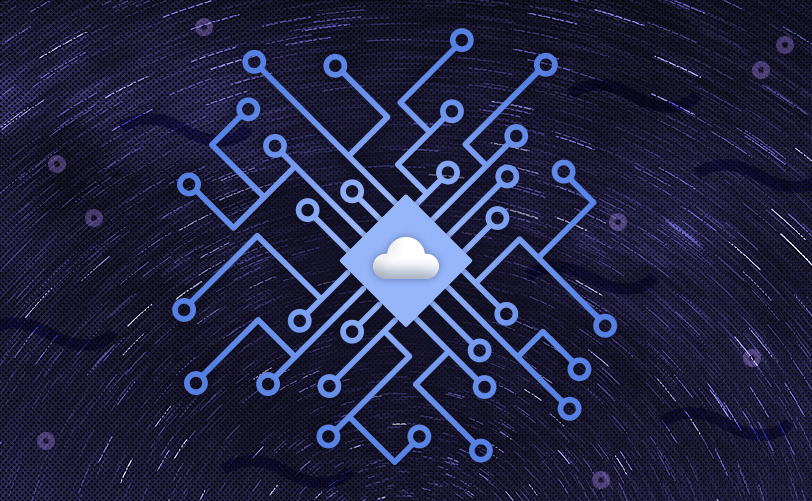 Apple's ipad is the undisputed champion of the tablet world, but Google and Microsoft want to be contenders. Now, both tech giants have introduced their own tablets: Google's smaller Nexus 7, targeted at the lower-priced end of the market, and Microsoft's larger Surface tablet that aims to appeal to business users.
It's easy to see the attraction. PC sales are decidedly cool, but tablets are red hot. Gartner estimates that media tablet sales will double this year to 119 million units.
Apple dominates the market with a share projected by Gartner at 61% for 2012, nearly twice that for devices running Google's Android operating system. Among Android devices, Amazon's Kindle Fire, introduced in November, is already the leader, market research firm ComScore says, with Samsung's Galaxy Tab a distant second and Motorola's Xoom well behind that.
Google's new Nexus 7 tablet, priced at $199 and $249 for 8 and 16 gigabytes of memory, respectively, features a 7-inch screen, like Amazon's Kindle Fire, for which it is seen as a strong competitor. The Google tablet boasts a battery life of up to 10 hours and the latest version of the Android system, Jelly Bean. The small size and 12-ounce weight make it easy to hold and to carry around in a purse or pocket.
A top feature is the Google Now service that uses your location to do things such as tell you how long it will take you to drive to work and suggest alternate routes, estimate when the next bus or subway will arrive, notify you when you should leave for your next appointment, allow you to find restaurants and show you the menus, and offer up sports scores.
The Nexus 7, made by Taiwan's Asus, was selling like hotcakes this summer, with online merchants unable to keep up with demand for the $249 model. The $199 model was available only at the Google Play store.
While the first Google-branded tablet was already on the market, Microsoft was being coy about when its own Surface tablet would come out and at what price.
Unveiled at a Hollywood event, the Surface tablet drew strong reviews for its built-in kickstand to hold it upright, its cover that doubles as a keyboard and its ability to work with regular Windows programs. Even Apple co-founder Steve Wozniak said he wanted one.
While very much a tablet, the Surface blurs the line between notebooks and mobile devices. In designing the Surface, Microsoft had a vision: "A tablet that's a great PC. A PC that's a great tablet," Steven Sinofsky, president of Microsoft's Windows division, said at the unveiling.
Different versions of the Surface will run either the Windows RT or Windows 8 operating system, so you'll be able to use your regular Office software. Those tasks will be made somewhat easier by the keyboard on the inside of the cover. The cover comes in a 3-mm-thick version with virtual "touch" keys and a 5-mm version with tactile keys. The tablet also features the Metro touch-enabled user interface for that iPad-like experience.
Although Microsoft hasn't confirmed either pricing or availability, the various Surface models are expected to come out beginning this fall at prices from $599 to $999, compared with the iPad, which starts at $499.
And with all of this focus on tablets, what are people using them for? The top five activities, Gartner says, are reading email and news, checking the weather, social networking and playing games.
SnApp Shots – TRACKING TRAVEL AWARDS
Having difficulty keeping track of your business travel awards programs? About a third of loyalty points ($48 billion) dispensed each year are not cashed in. How do you keep track? Try these free apps for iPhone or Android.
AWARDWALLET (iPhone and Android at Google Play) keeps track of loyalty programs, such as frequent flier miles, hotel and credit card points.
MYREWARDS TREE (iPhone) tracks your rewards points from travel, shopping and dining. Updates automatically and notifies you when you're close to a reward. It also tracks expiration dates on gift cards and discount offers.
USINGMILES (iPhone, Android tablet at Amazon) provides tools to manage loyalty programs from airlines, hotels, rental cars, credit cards and more. It allows you to search flights based on existing reward miles.
Tweeters We Like
@Marsh_Inc
@The_HortonGroup
@FrenkelBenefits