Plan Ahead
It's all about relationships and being nimble as technology keeps moving. I'm writing both into my next plan.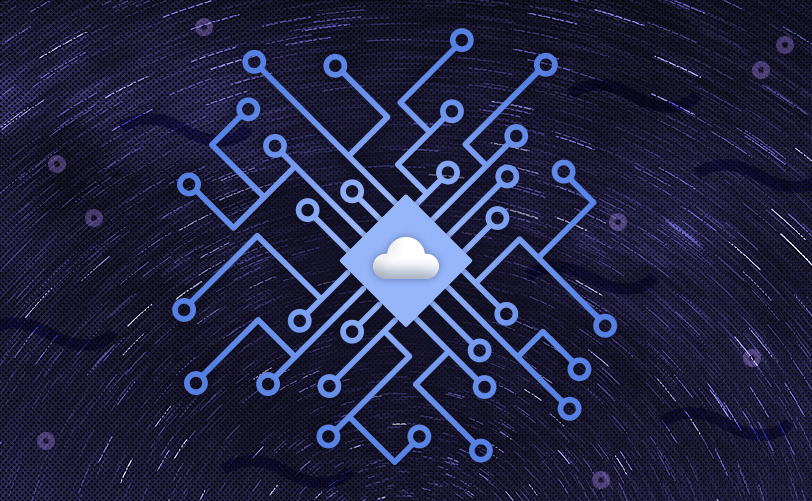 I've been in this industry nearly 40 years—at CNA, Chubb and even a stint in life insurance—so I've seen some significant changes.
The most significant has to be technology. It has had the greatest impact on our business and, for that matter, the entire business world. At the start of my career, we had no computers. There was no voicemail. Policies were typed on a typewriter. Technology has changed and will continue to.
That brings me to the age of big data and predictive analytics. When I started, I was told underwriting was an art. You just asked an old insurance pro about a risk or claim, and knowledge was shared based on intuition and years of experience. Today it's much more a science, and technology and analytics are the tools driving the change. For example, there is more third-party data captured and available at the industry and account level.
Predictive modeling and sophisticated account scoring are done at a more granular level than ever.
Another major change has been the entry of private equity into our business. M&A has been going on as long as I have been in the business, but today we have a different type of owner. First it was the banks. Now it's private equity. There's lots of new capital out there.
And some of that capital is driving yet another change—the prevalence of so-called "disruptors." Forty years ago, disruptors included program managers, aggregators, MGAs and safety groups. Yet they were all forms of agency distribution, so they were more upgrades than true disruptors. I call them "friendly."
Today, we have disruptors who paint the current model as outdated. They are not relationship-based, and they are not advisory. They hope to compete based upon ease of doing business, speed and price. Most will fail, but they will learn from their failures and storm right back with something new. They are not going to give up. They offer us a challenge to be better, faster and more economical and to still be valued for our expertise, counsel and services.
Then there are our customers. They have been, and always will be, number one. They decide what they will buy, how they will buy, and from whom they will buy. Customers have always valued ease of doing business. And today the emphasis is becoming more on the transaction rather than the relationship.
When I started, I remember someone saying to me, "Some insurance is bought, and some is sold." When it is bought, the buyer needs the product. When it is sold, it is simply a commodity. If you sell a commodity, you compete mainly on price and maybe service, such as an efficient way to pay a bill. When customers feel a need to buy your product and they want what you are offering, they perceive some inherent value. This is where we can create margin.
When customers feel a need to buy your product and they want what you are offering, they perceive some inherent value. This is where we can create margin.
When I think about the changes over the last 40 years, I conclude that the carrier of the future will have to move at a much faster speed than we do today. The question we have to ask ourselves is how we stay relevant in the eyes of the customer, compared with the new entrants, innovators and unknown future disruptors. What is our value proposition, and is it sustainable? I have felt for the longest time that, in the future, underwriters will be in the agency business. Right now, agencies buy agencies, and carriers buy carriers. That will change.
The next changes are with CNA and me. As you may know, I will be retiring at the end of this year. My successor, Dino Robusto, starts in December, but there's no letup among our leadership team in running the day-to-day operations. All of us at CNA are focused on continuing to improve our margins, growing the business by driving our customer segment strategy, developing people and building relationships.
Dino and I worked together at Chubb, so I know the value he will bring to CNA. I am confident he can build on what we accomplished in the last eight years. This is really what a transition is all about, choosing the right person to carry the company forward.
When I think of retiring, the first word that comes to mind is "old." Lately, I have been telling people that you know you are old when the search firms stop calling and the consultants ramp up their calls!
A few years ago, I kiddingly asked my 89-year-old father, a general surgeon, what has kept him alive so long. He said three things matter: "genetics, surrounding yourself with people and keep moving. If you sit in a chair and watch the history channel, you will become history."
So there you have it: my retirement plan.