Q&A with Ali Safavi, Global Head of Insurtech, Plug & Play
It didn't take us that long to realize how important brokers were in completing our ecosystem.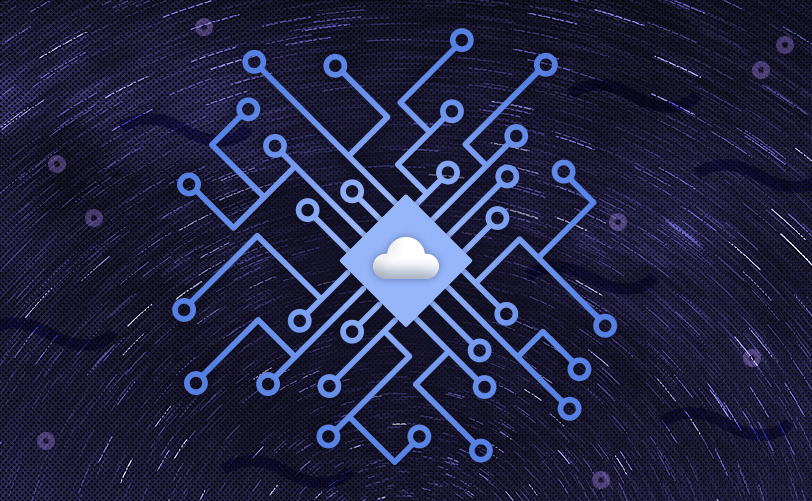 We met one-on-one with Ali Safavi at InsureTech Connect 2018 to discuss Plug & Play's investment strategies and how the investment firm is trying to put more of an emphasis on broker-focused insurtech solutions.
Q
What's disruption versus collaboration? Investment versus partnerships? How has it changed and what do you see?
A
I think disruption has been vague. Insurance is, at its core, a mutual peer-to-peer platform. That's why even if you create the most optimal peer-to-peer platform, it's not so much disruption as it is improvement. I think a lot of people have a positive view towards it, rather than being scared.
In terms of investment versus partnership, day one everyone thought if we're talking about a startup that means investing in them, but now they're looking at startups as a service vendor or service provider. That fundamentally has changed the way everything works.
Q
Plug & Play has a heavy focus on pre-seed or Series B investments. Are you thinking of moving upstream to invest in more established companies?
A
We're an early-stage investor, and we figured out early on that to be a good investor we need an ecosystem. What the ecosystem does is provide insights into who to invest in and traction for the companies we work with. We currently work with over 10,000 insurtech startups across 14 industries and different stages. Through that, we try to engage them with our corporate network and decide who would benefit most from investment.
Q
You're having your Broker Age event on November 15. What made you want to become involved in the space, and where do you see specific opportunities in broker-focused innovation?
A
It didn't take us that long to realize how important brokers were in completing our ecosystem. We see a lot of values in collaborating with brokers and agents—the people who are in the middle. We can get more access, more insights—they have a lot of relationships… The problem is, sometimes, a lot of the smaller firms don't have the resources to collaborate with Plug & Play on a direct level, so we needed an event that could talk to everyone, not just the Marshes, Aons, Willises.
Q
How many brokers are you expecting to attend? Who are you targeting for this event, and what insurtechs in the broker space will be attending the event?
A
The big brokers will definitely send a lot of people, but we're also working with associations and carriers to bring other people. I imagine it won't be too many people—we want a focus on dialogue.
Q
When you're looking at potential investments, what is your decision strategy?
A
Our model is built on seeing which startups get traction with our ecosystem. We outsource a lot of our due diligence to the partners we have, on the broker side or the carrier side. There are also a few key things that we focus on—for me, the team involved is number one.
Q
When you're looking at the team, are you looking at whether they have both tech-focused expertise and insurance expertise? Do you take that into consideration?
A
We see a lot of startups that are headed by entrepreneurs but bring in people with extensive experience in the industry as someone VP-level that can fill the knowledge gap. As long as someone is passionate about doing something and is willing to put in the hours, a lot of problems could be solved. Having the tech in-house is very important, though, because it's not something to outsource if you're a tech startup.
The best combination would be balance: someone that's business-savvy, someone that has knowledge of tech, someone that has knowledge of insurance. But sometimes you don't have all the pieces.
Q
If you could offer the mid-market broker one piece of advice on how to become more involved in the insurtech industry and how to incentivize innovation from within, what would it be?
A
Based on our experience working with brokers, innovation from within is about changing the process as it is today, but a lot of the times brokers would like to serve their clients better. Engagement with the insurtech industry with an open mind and being willing to commit time to it is really what drives the excitement that itself drives a culture change. Everything else follows from that.
Q
Can you give any examples of any companies in the broker space you have an eye on?
A
We recently made an investment in Broker Buddha. They've proved their value by partnering with some of the big names in the space, and they're slowly providing more and more value to the space. And then you have companies like New Front Insurance or ABE—I like their model a lot. It's a very smart model, but very disruptive for the bigger firms. Companies like Indio and Bold Penguin have also made their mark.
A lot of the other technologies that clients are interested in is client technology, which means enterprise tech. It could be HR, or IT—a lot of the benefits brokers are interested in HR tech, which has nothing to do with insurtech.