Got Growth?
If you build it, they will come. Emerging-market infrastructure growth portends steady business for brokers.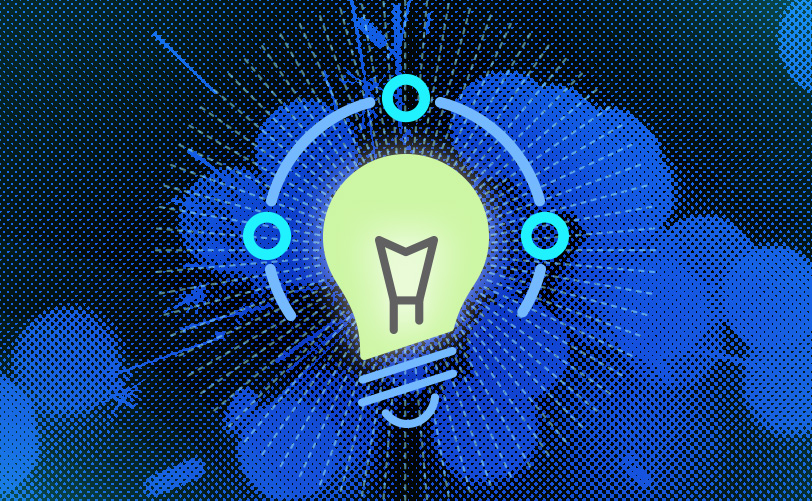 Scratching out organic growth over the last few years has been a trial for brokers. The economic slowdown conspired with soft pricing to drive many brokers to look for alternative growth strategies outside their home territory. With the developed world's
insurance markets, particularly the United States and Europe, fairly well saturated, eyes are on greener pastures in emerging markets.
Global growth in the non-life area is expected to reach $2.5 trillion in 2017. That's a compound annual growth rate of 4.2% over the next five years, according to Lucintel, a global research company. That's not a bad growth rate considering the state of the global economy and the continuing European sovereign debt crisis.
What's driving insurance growth in many emerging nations are rapid economic development, government spending on infrastructure and the rise of wealthy individuals. VRL, a provider of financial information, reported earlier this year that the number of high-net-worth individuals (HNWI) in the Asia-Pacific region has risen to 3.3 million, surpassing Europe's 3.1 million and just behind the United States, which has 3.4 million. Nearly 70% of HNWI live in Japan and China, the region's two largest economies, and they're investing more than 50% of their financial assets in property or equity-based products. VRL's Wealth Management in Asia Report says the number of high-net-worth individuals in Asia continues to grow 10% annually.
The market has responded by expanding its range of products and services. This, in turn, opens the door to opportunities for brokers serving expatriate clients and for brokers who operate in emerging markets.
Despite China's slowing growth rate, China and India remain the markets with the best long-term potential. Eyes are also focusing on Middle Eastern countries and North Africa (MENA), regions that offer real potential for growth for brokers who are in it for the long haul. Rapid development and trade are driving demand for commercial insurance as well as for products for high-net-worth individuals.
Intense market competition, along with social unrest, pose challenges, but the future of insurance is bright in the region. A survey of CEOs conducted by the MENA Insurance CEO Club and Oliver Wyman found that 85% are confident that their companies will face more opportunities than challenges over the next 12 months.
Business is flourishing in the Gulf Cooperation Council (GCC) countries, particularly in the more stable Saudi Arabia, Qatar and United Arab Emirates. Cargo, construction, engineering, property and energy business is increasing the demand for insurance in these nations. The Saudis are again undertaking large infrastructure developments. Government-backed construction and engineering projects are booming in Qatar. Abu Dhabi is building new refineries, pipelines and offshore platforms to tap into oil and gas production. Iraq and Libya are rebuilding after war and civil unrest.
Interestingly, the Arab spring has increased awareness of insurance. In Egypt and Libya, brokers demonstrated their value-added when political turmoil interrupted clients' businesses.
Demand for healthcare, workers comp and motor insurance is also increasing in parts of the region. In cities such as Dubai, where development is growing again, brokers provide insurance for expatriates for health, life and income protection.
While still lagging behind the developed nations, the insurance markets are evolving. Buyers are more sophisticated and better understand how insurance can protect assets, and more banks are requiring comprehensive insurance for large-scale developments.
As awareness increases, more clients are turning to brokers for professional advice and expertise on the best insurance products to fit their risk needs. Professionalism and high-quality service is critical for both brokers and insurers to thrive.
There are obstacles, though. Regulation is evolving, but rules and procedures are often not transparent and there are often restrictions on foreign business. Countries may require business to be placed domestically, limit ownership or restrict the scope of business brokers can offer. Patronage and local custom can make it difficult to break into markets.
Takaful insurance, an Islamic concept, is growing in both MENA and Asia and offers brokers real growth opportunities (takaful is Arabic for "guaranteeing each other"). But foreign brokers must understand the products and the culture.
Another noteworthy market is Vietnam. Its insurance sector has seen double-digit premium growth in recent years, and demand for insurance is expected to continue, A. M. Best reports. It has an emerging middle class and compulsory lines of business.
Like other emerging countries, the government is spending more on infrastructure projects as the economy expands. Vietnam is currently restructuring its insurance regulations, which should make the market more stable.
The opportunities are out there, but it's an investment for the future. Those looking for quick profits will be disappointed.