Getting Smart on Blockchain
Blockchain is a technological advancement showing strong signals it could transform insurance.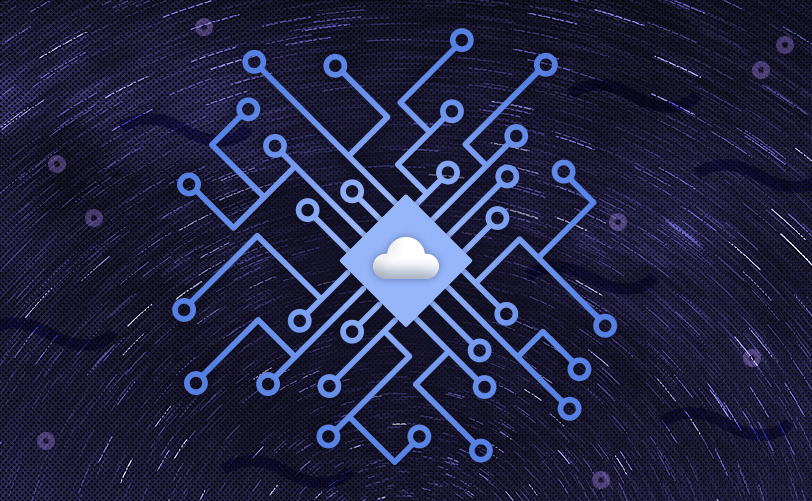 You may have heard the term 'blockchain' and dismissed it as a fad, a buzzword or even technical jargon.
But blockchain is a technological advancement that is showing strong signals it will have wide-reaching implications that will not just transform insurance—it's set to take hold in many other businesses and industries as well.
As Jamie Dimon said in a recent CNBC interview, blockchain is a technology we've been studying and yes, it is real.
Last year, the insurance industry started serious work on blockchain and we have already seen several significant roll outs in 2017, with big money and corporate players involved. Therefore, it is vital that insurance brokerage leaders understand what blockchain is, its implications for the business of insurance as well as the R&D activity in the commercial insurance market.
What is blockchain after all? It's simply one type of Distributed Ledger Technology (DLT), which is a database that is consensually shared and synchronized across a network of decentralized servers working as "nodes" spread across multiple sites, institutions or geographies. It allows transactions to have public "witnesses," thereby making a cyberattack more difficult. The participant at each node of the network can access the recordings shared across that network and can own an identical copy of it. Further, any changes or additions made to the ledger are reflected and copied to all participants in a matter of seconds or minutes, creating one single source of truth.
The first blockchain was conceptualized by Satoshi Nakamoto in 2008 and implemented the following year as a core component of the digital currency bitcoin, where it continues to serve as the public ledger for all transactions. The invention of the blockchain for bitcoin made it the first digital currency to solve the double spending problem, without the use of a trusted authority or central server. It also reinvented the concept of monetary networks by providing a true peer-to-peer payment system and eliminating the need for intermediary banks, including central banks.
However, blockchain applications are much larger in scope than bitcoin. More recent blockchains, like the blockchain associated with the Ethereum Virtual Machine (EVM), have further extended the applicability of blockchain by establishing the use of smart contracts—programmable code that can be built and stored in the Ethereum blockchain itself.
Businesses in certain industries, like insurance, have formed consortiums to experiment and test uses cases, so now private and permissioned blockchains have developed in addition to public ones. And the most recent advancements have led to development of permissioned or private chains "anchored" on a public blockchain, which can afford an unparalleled level of security. To hack a public blockchain, a hacker has to begin back at the genesis block in the chain. The bitcoin blockchain has never been hacked and at this point would likely never be given its age.
The security that makes blockchain such an attractive technology is built in via the ledger's intrinsic distributed timestamping server and peer-to-peer network. This makes blockchains excellent for recording events — like medical records — transactions, identity management and proving provenance.
Blockchain, essentially, offers the potential of mass disintermediation of trade and transaction processing. And, relative to insurance, an ideal environment to realize innovation and efficiencies in the insurance transactional process. For starters, policyholder acquisition and servicing could become more efficient because new customer data will be increasingly confirmed at the origin. In addition, insurance life cycle documents can be easily updated, avoiding repeat entry and verification and easing concerns with know-your-customer/anti-money laundering regulations. Claims management can be simplified through smart contracts. The list goes on.
This informative white paper by the Institutes on blockchain usage in insurance says many believe that blockchain applications will reach full potential five years from now and that the greatest potential lies in the insurance industry. Only time will tell but for now it is best to prepare by understanding what's happening and why.