Executing a Recall Successfully Protects Brand and Bottom Line
Companies are remembered more for how they execute a recall, than for the recall itself.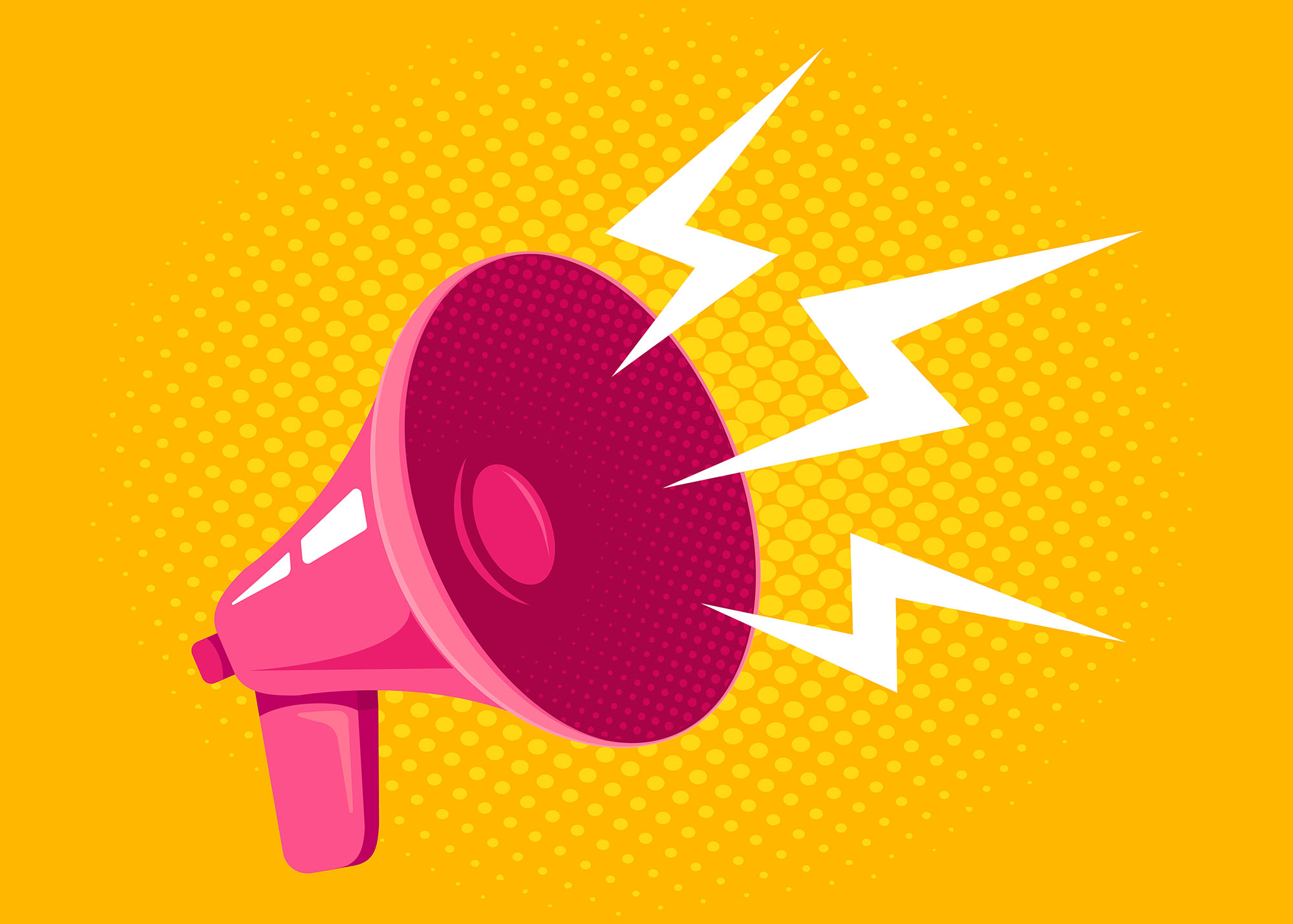 Product recalls impact thousands of companies every year, putting people and brands at risk and attracting media attention.
If managed poorly, or only adequately, a recall has devastating consequences on a company's reputation, market share, and bottom line.
One of many ways to mitigate and transfer the financial risk of a recall is through insurance. But given the complex nature of product recalls, insurance companies and brokers have a critical role in risk mitigation and brand protection that extends far beyond risk transfer.
The notification, retrieval, processing, storage and disposal of recalled products are expensive and complex undertakings. But the biggest costs of a product recall are business interruption, loss of sales, and reputational damage. While these expenses may not be entirely covered within product liability or recall insurance policies, they can certainly be minimized with effective recall management, which today often involves the up-front support of an insurer. Regardless of coverage decisions, both the insurer's and policyholder's financial exposure can be limited through a more holistic approach to recall planning and recall management.
When companies engage strategic recall management partners, they benefit from regulatory and legal expertise as well as operational scalability that frees the sales and customer management teams to manage their essential day-to-day responsibilities. As with insurance, companies benefit most from customized recall planning and recall management solutions based on their unique risk profiles and operational needs. But there are a few critical areas that companies must focus on.
Incident Response
Effective recall management begins before the decision is made to recall a product. It starts with the first incident or adverse event report. While not every incident or adverse event ultimately leads to a recall, how the company responds to that customer, communicates with regulators and investigates potential quality concerns or safety risks influences more than just the recall decision. These actions, or inactions, directly impact how customers view the brand and how regulators determine compliance. Moreover, assuming event reports accumulate, documentation of the first incidents will help answer the regulator's questions about when the company knew and whether they acted appropriately.
Notification and Stakeholder Communications
Effective communication with customers has never been as important as it is today, especially in time-critical recall situations. Customers seek a personal connection and answers to their questions on their terms and through their preferred communications channel. Companies must ensure that no customer concern goes unanswered, regardless of the communication channel—especially during a recall. The recalling firm's ability to effectively manage the influx of customer inquiries, respond to concerns and quickly execute the recall remedy will ultimately determine the brand impact.
Regulatory Compliance
Detailed and accurate recordkeeping is critical during a recall. In addition to any insurance claim requirements, regulators expect detailed records and reporting as proof of compliance. Meticulous records can also protect the company in the event of product liability lawsuits and other legal actions. But effective recordkeeping and data management also offer benefits down the road, helping companies make better decisions and protect the brand.
Reverse Logistics
The removal, processing, storage and destruction of recalled products is a complex process. Ensuring customers receive timely repairs, replacements or refunds, which in turn protects customer retention, brand reputation and bottom-line results. This is a challenging, resource-intensive process that few companies can execute quickly and thoroughly without support. Companies must also ensure hazardous and non-hazardous products are disposed of in compliance with local and national regulations.
Without careful planning and execution, too many recall programs not only grow in size and cost, but they ultimately fail to achieve the principal objective of protecting the brand and its customers. This is a primary objective that regulators will judge the company on when determining whether the recall can be closed out. The decision will be made based on the available data, metrics and reporting for every step of the recall process from recall notification to retrieval, storage and destruction.
It is often said that companies are remembered more for how they execute a recall, than for the recall itself. Until regulators, customers and the news media are satisfied with the company's recall management, the brand remains at risk.
The best insurance partners are encouraging policyholders to elevate their recall planning efforts as part of risk mitigation. From creating sound crisis plans to conducting mock recalls and testing team readiness, planning efforts pay off, especially for the most complex scenarios.
The best product recall plans reflect guidance and input from internal and external stakeholders, including the product recall insurance provider and broker, recall logistics experts, legal counsel and crisis communicators. They are updated regularly, and subsequently validated through mock recalls and other crisis drills or simulations.
Insurers and brokers can and should play their part by helping to facilitate this process. Not only does it mitigate reputational risks for the policyholder, but limits the shared financial exposure to both the policyholder and insurer.
Chris Harvey is senior vice president of client services at Sedgwick.