Days Go Slow, Years Go Fast
In looking at the worthwhile changes we gained from the pandemic, there is much to be energized about.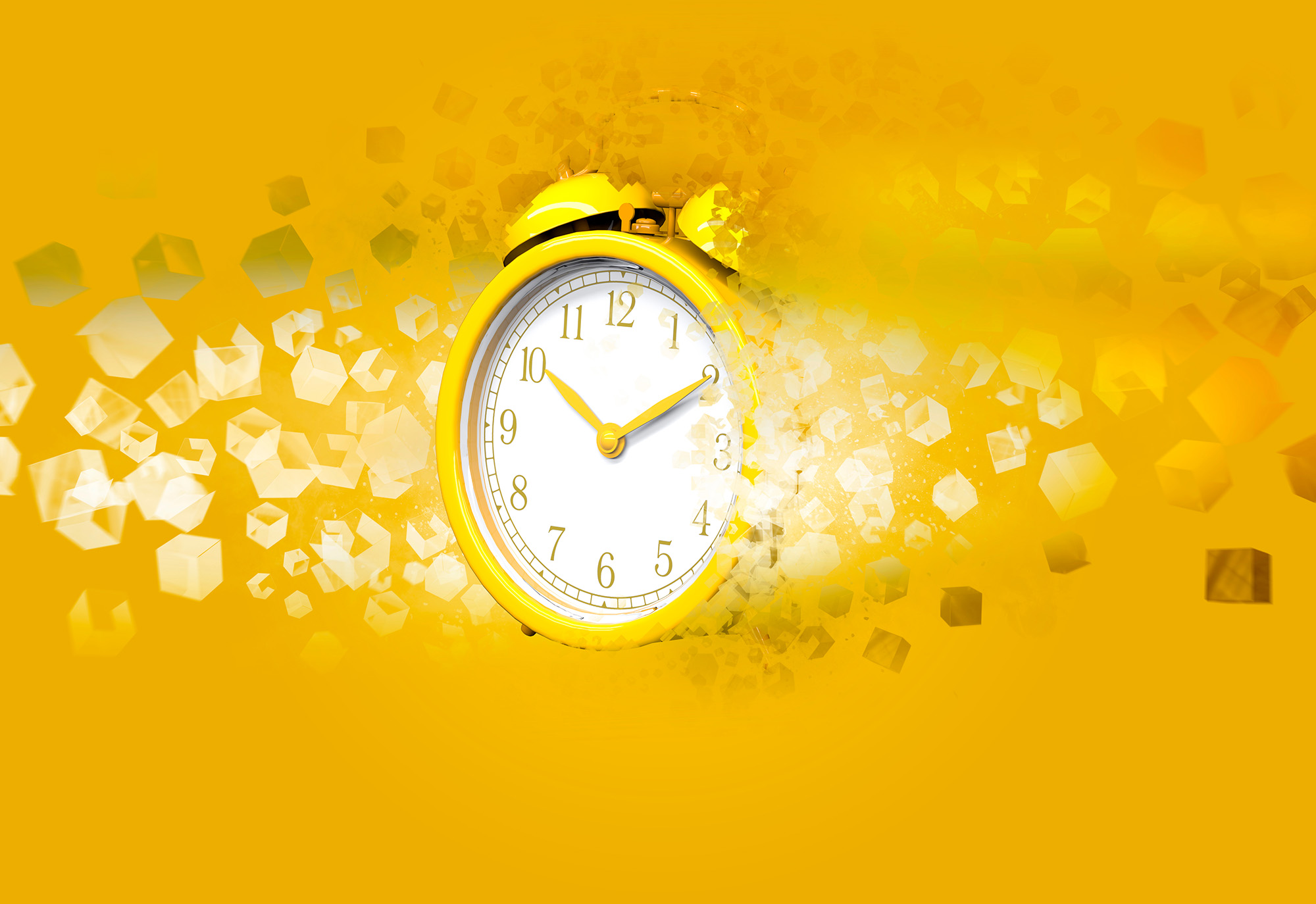 I can't believe 2022 is just a few weeks away. On the one hand, it seems like only yesterday we were caught in the never-ending doldrums of 2020. On the other hand, we've all seemingly adjusted to living and working differently, and many of us are forging on full steam ahead.
Much has happened over the last two years, and for me, recognizing what is important in my life has been a great lesson.
At the top of my list is time spent with family. My sons are now 21 and 16 (crazy, right?), and while life wasn't always sunshine and rainbows over the past 21 months, we were together. At those ages, as many of you know, spending quality time with your kids is a nearly impossible task. I was thankful that we were all forced to slow down.
It's not lost on me, however, that a big reason why we were able to be together was because of our frontline workers. All of us know teachers who were conducting classes virtually, nurses, doctors, scientists and first responders who were working nonstop shifts to keep us safe, and gig workers who were sacrificing their own health and safety to deliver food and other goods to our doorsteps. They made living through one of the worst pandemics the world has ever seen, well, livable.
As we wrap up the year, I'd like to thank you for your support, your integrity, your creativity and your positivity.
It's not a big leap for me to then think of our industry. The work that you do to serve these individuals and businesses is what allows them to do their jobs and help others. There's no better example of that than the last 20+ months.
In keeping with this theme, check out our Council Foundation scholarship winners on page 56, who we hope will be the next generation to carry the torch. Read their bio snippets—they get it. I'd especially like to thank you and your teams for putting so much effort into your internship programs. We've long talked about the need to ensure that the future of the industry is strong and innovative, and we're truly seeing great results when we put in the time and resources to recruit and develop talent. The long-term effectiveness of your internship programs is statistically significant. Since 2016, 59% of Foundation intern scholarship winners have remained in the industry, with 50% working in brokerages and 9% working for carrier companies. If you don't have an internship program, reach out to us. We're here to help. These students are rock stars, and we need to be doing all we can to keep them in our industry.
As we wrap up the year, I'd like to thank you for your support, your integrity, your creativity and your positivity. There's a long list of worthwhile changes gained from the pandemic that we can be energized about. Among them, quality time with family and friends, a forced (but necessary) reset in our lives, a new generation of industry professionals, different business models, more innovative technology, and an understanding that work/life flexibility is achievable in the working model of the future. I'm sure there are things on your list as well. Here's to reflecting on all that's good around us, good health and good cheer.
Happy holidays.