Council Lobbyists Dish on National Issues
The latest on Capitol Hill from your government affairs team.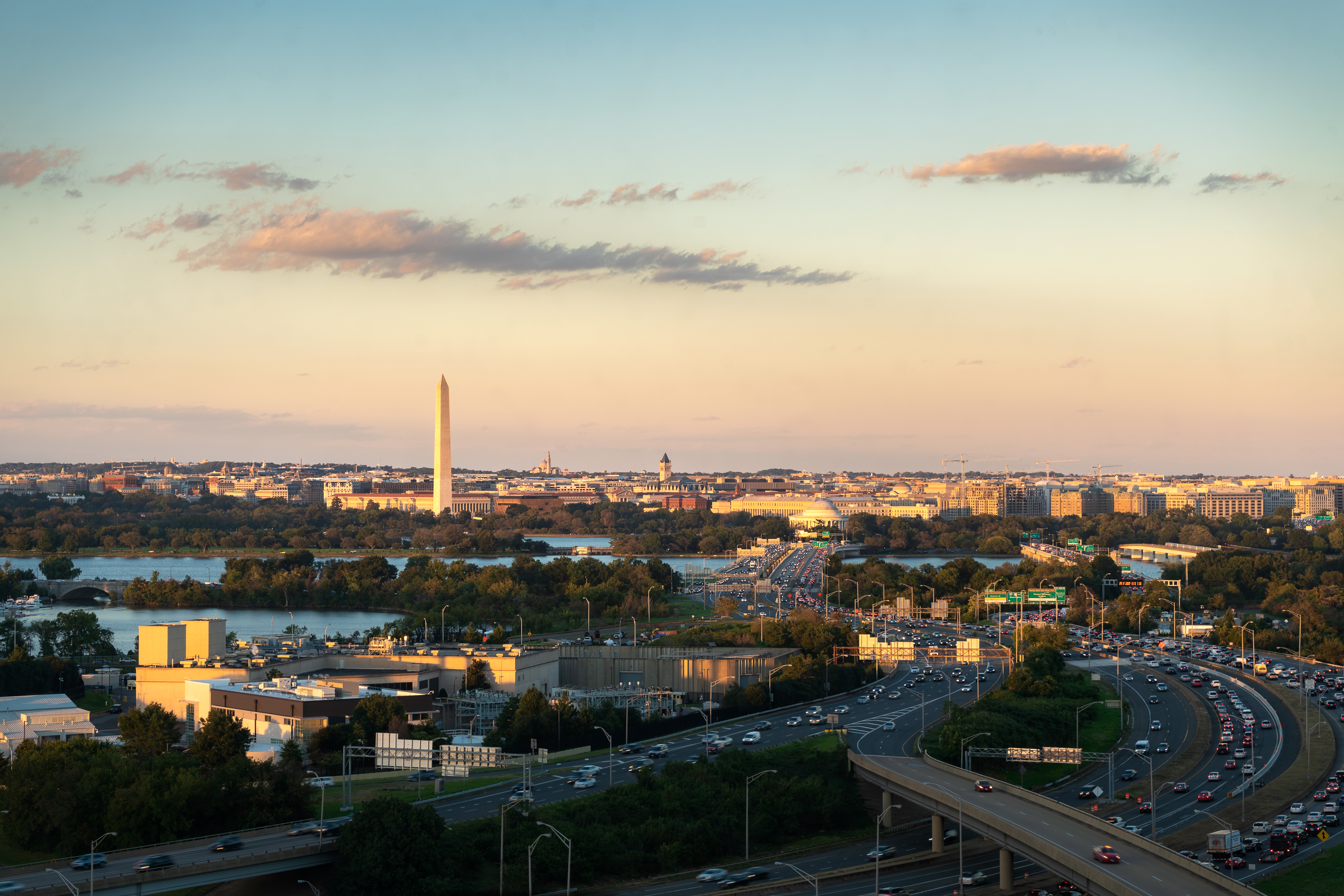 Benjamin Franklin once said "…nothing is certain except death and taxes." More than 200 years later, it still rings true. The possibility to accomplish anything is drowned by the possibility to impeach the President.
The Council had high hopes that the momentum behind making healthcare more affordable would finally see us come together to solve a problem. Unfortunately, the choice between arbitration and benchmark pricing on surprise costs might be too big for elected Members of Congress to decide. Never mind that our CEBE Advisory Board unanimously voted to support provisions for broker compensation disclosure for ERISA plans – as the majority of Council member firms already have in place disclosure regimes that go beyond the retrospective Form 5500 disclosure requirements. Our progressive approach to transparency for our own member firms has given credibility and stature with policymakers who are seeking comprehensive bipartisan solutions.
Flood
The National Flood Insurance Program continues to be reauthorized in fits and starts, the last reauthorization was the 13th short-term extension of the program. Sadly, that's not even a record. It's expected that the program will have another short-term reauthorization as it's currently tied to funding the federal government, which goes until November 21. Perhaps Congress can agree to fund the government for the remainder of Fiscal Year 2020 before it recesses for Thanksgiving.
Cyber
Progress remains frustrating on the front of achieving a preemptive standard for national cybersecurity data breaches. The ever-growing list of state-by-state actions on cyber notifications – with little commonality or uniformity – continues to create momentum for a single national standard. But legislators from states like New York and California seem unwilling to supersede their own state rules in favor of a vastly superior national standard. Not to mention, House and Senate action remains stalled as no one wants to get in the fight between retailers and banks and who is responsible where there is a data breach.
TRIA
Hearings have begun in the House and Senate on the reauthorization of the Terrorism Risk Insurance Program, which is set to expire at the end of 2020. The devil is in the details, but The Council currently feels very upbeat about playing a constructive role in getting it reauthorized without a lapse.
At times like this, with enormous amounts of activity flying in both chambers of Congress, and in multiple committees of jurisdiction, it is critical that the overwhelming marketplace clout of our member firms be recognized by Members of Congress. They are pushed and pulled each day by thousands of competing pressures. The Council's Advocacy team hits the Capitol steps daily to make progress on issues of concern to commercial insurance brokerage industry, even if the only thing certain is death and taxes…