Council Foundation Preps Member Interns for Brokerage Careers with Virtual Simulation
Winning interns eligible for $5,000 academic scholarships.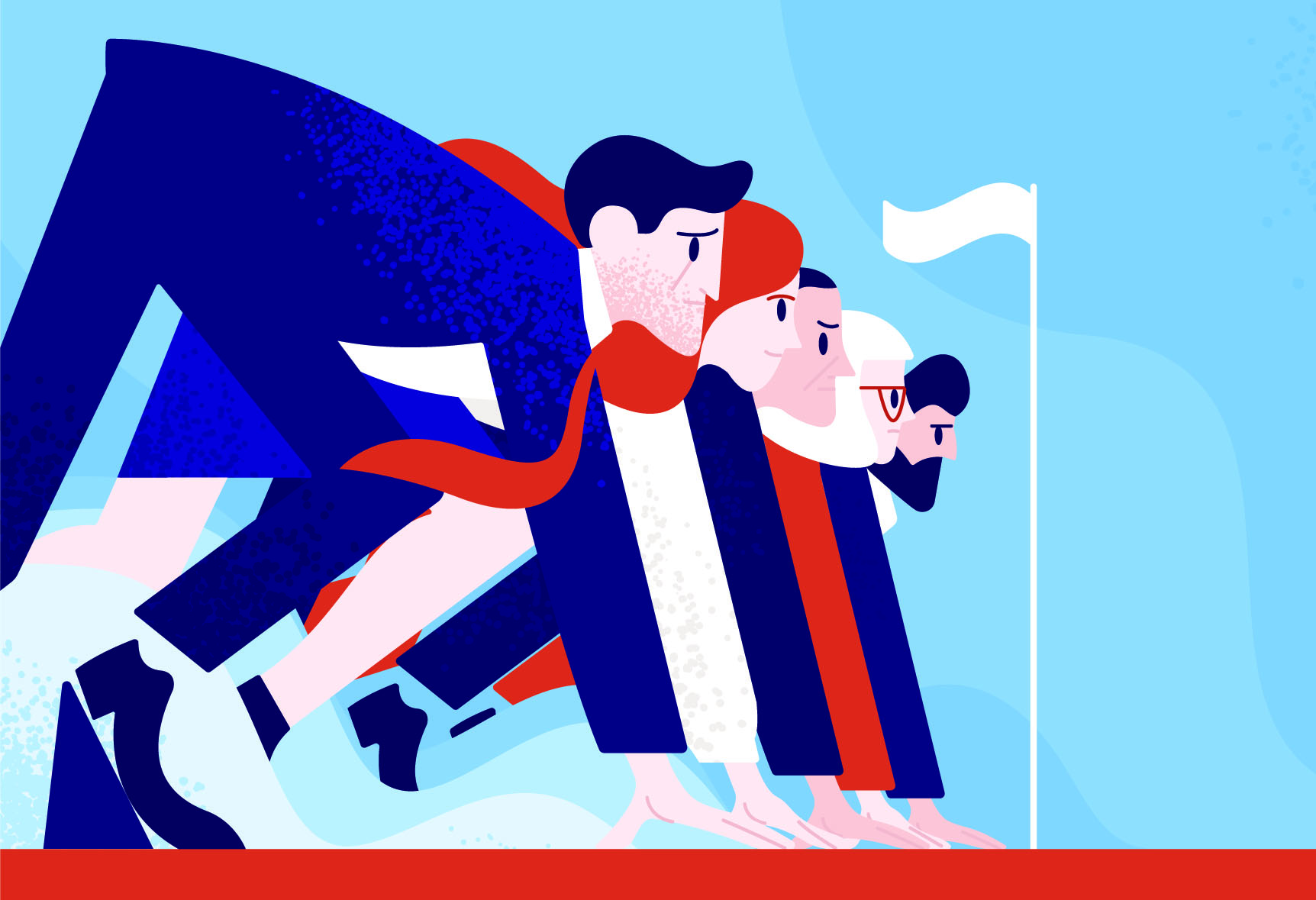 The Council Foundation Scholarship Program virtually hosted its inaugural Aspiring Broker Challenge this past July.
Participants in the simulation were student interns nominated by Council member firms. A 2.5-day competition, participants in the Aspiring Broker Challenge work in teams of four to six to run a computer-simulated insurance brokerage. The simulation, led by PriSim War Games, challenged students' analytical thinking and taught them the business acumen required to make strategic business and financial decisions. They also learned the unique ins and outs of working in the commercial insurance brokerage industry. 
Each of the simulations had six winners who will go on to apply and be considered for a $5,000 academic scholarship sponsored by The Council Foundation. The following is a list of the winners, along with some of their thoughts and reflections about their experience.   
Aspiring Broker Challenge #1 Winners
Alexandra Carty – Marsh & McLennan Agency: I truly looked at this simulation as a way for me to validate my ability to understand and work with different aspects of the insurance industry. Outside of validating my knowledge, this simulation was an opportunity for me to work with other interns to test our decision-making and time management skills. Although it was a rigorous and high-intensity competition, it was a great way to really grasp what it is like to run an insurance business. With the combination of my team members' strengths, we were able to work diligently and win the Aspiring Broker Challenge. Winning the challenge makes me feel as though I am entering an industry that I can really excel in, and it helps me feel more confident as I look to pursue a career in Insurance. 
Devin Gilbertson – Marsh & McLennan Agency   
John Reilly – Marsh & McLennan Agency   
Carson Riddle – Burns & Wilcox 
Erica Dutch – Burns & Wilcox: The Aspiring Brokers Challenge was one of the most rewarding experiences. Being paired up into teams with other interns from all around the U.S. in the insurance industry was amazing. Our team became close in a short time and it was a great team building exercise.  It was a hands-on simulation in regards to testing different numbers and metrics and how we wanted to present our results for the end of each round. Having David Semb and Maxwell Hernandez's assistance and professional opinion really helped influence and drive most of our team's decisions. It was not only a great lesson but now I'm sure every participant in The Aspiring Broker Challenge has a better idea on how much strategic thinking and data analysis goes into a business forecast, not to mention the difficulties that business executives face! 
Josh Zack – Burns & Wilcox 
Aspiring Broker Challenge #2 Winners
Austin Burton – BXS Insurance 
David Young – BXS Insurance 
Seth McCallum – BXS Insurance: The most important aspect that I learned from the simulation was that even the smallest factors could affect your business in very big ways. I also made some great new friends through my teammates. When we found out that we won it was a feeling of pure satisfaction, and the best part about it all was how fast-paced and fun the game actually was. I think that The Council really knocked it out of the park with this simulation! 
Shedrika Winfrey – BXS Insurance 
Steven Demetropoulos – BXS Insurance 
Choice Mostellar – OneDigital: Given the unique situation of my internship this summer the Aspiring Broker Challenge simulation provided me an opportunity to collaborate with other interns during a time when we were otherwise working very independently and remotely. We [our team] not only had to make decisions on what our company should spend time and resources on, but also what they should not spend time and resources on. Finding that balance was the key to our success and we were able to identify exactly what we wanted to do and how we wanted to do it.  This simulation was a true learning experience that enhanced my decision-making skills, and I feel I can carry this knowledge and experience forward to any job I may hold in the future, regardless of the industry. 
Ellie Tallarida is rising senior (fifth year) at Northeastern University and a 2020 summer intern at The Council.