Competing Interests
Be sure your firm doesn't lose its balance in the New York two-step.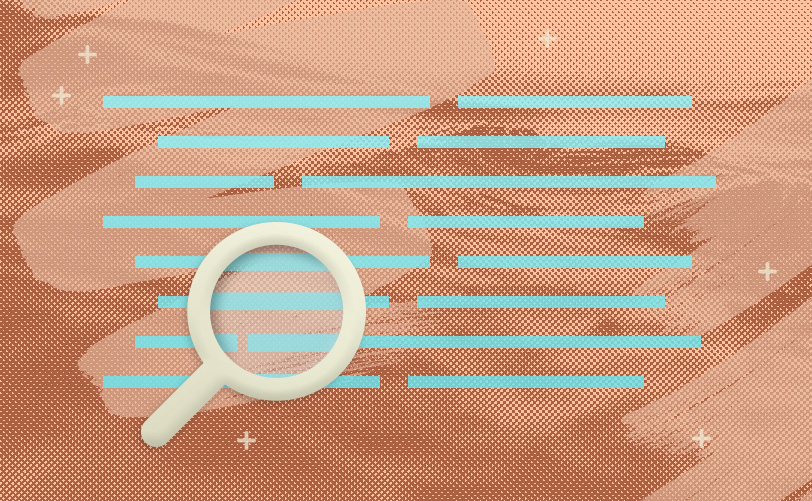 When former New York Attorney General Andrew Cuomo became governor in January, one of his first official acts was to propose consolidating the state's insurance and banking departments. 
Cuomo said the combined agency would be more efficient, help to address the state's historic fiscal crisis, and be more effective at preventing a repeat of the 2008 financial crisis.
Benjamin Lawsky, a former federal prosecutor who previously served as Cuomo's chief of staff, was appointed in May to take the reins when the new Department of Financial Services opened its doors Oct. 3. Almost as soon as the doors opened, the new department issued Insurance Circular Letter No. 10 and a Third Amendment to Regulation 86. Together, these implement New York's new law adding a new "Class 3" risk to its deregulated "Free Trade Zone." Risks that satisfy the new Class 3 requirements are exempt from rate and form filing and approval requirements until June 30, 2013.
To be eligible, an insured must:
Employ or retain a "special risk manager" (who can be an independent agent or broker)
Generate annual commercial risk insurance premiums of more than $25,000
Satisfy one of seven other eligibility criteria based on entity size (such as having 50 or more employees; net worth criteria, gross assets or gross revenue options for for-profit businesses; a $20 million budget threshold for nonprofit businesses; or being a municipality with a population exceeding 50,000).
Policies issued under the exemption must satisfy all New York form requirements (other than prior approval), and they must be filed with the department within 60 days of binding. For a complete overview, check out Circular Letter No. 10 and the Third Amendment to Regulation 86.
The legislation creating the new department went further than simply consolidating oversight over banking and insurance. It also created a powerful new Financial Frauds and Consumer Protection Division. The new unit and the appointment of Lawsky are clear indications that the financial services industry has a new sheriff in town.
Lawsky spent more than five years as a federal prosecutor in the Southern District of New York. He served as chief counsel to Sen. Charles Schumer, D-N.Y. He was Cuomo's right hand for four years in the attorney general's office. Seasoned and ambitious, Lawsky would not have left his post as the governor's chief of staff if he and Cuomo did not have big plans for the new department.
Even before the new office's launch, Cuomo and Lawsky were stocking the existing insurance and banking departments with veteran investigators and prosecutors from the attorney general's office. There is little doubt they will be making waves in areas some might consider new territory for state insurance and banking regulators.
Early indications are that there is competition between the new insurance enforcement authority and new state attorney general Eric Schneiderman. Just before July 4, for example, Schneiderman subpoenaed major life insurers, demanding information about their claims handling and unclaimed property procedures. Historically, this is an area at the heart of insurance regulation. That same week, the Cuomo/Lawsky Insurance Department sent information requests to 160 life insurers and announced they were revising claims handling and unclaimed property regulations.
There is no indication the agencies will be coordinating their efforts. Indeed, some signs suggest they are in competition to be the first to take the upper hand.
Schneiderman announced in November, for example, that he was joining forces with New York comptroller Tom DiNapoli (who oversees escheatment of unclaimed property to the state treasury) to "undertake the largest and most comprehensive investigation of life insurance practices in the country."
As you might imagine, this caused quite a stir among state regulators and those they regulate. Many brokerages, agencies and carriers could find themselves the subject of much unwanted attention. When that scrutiny first comes—and it will come soon for some—the best course of action to defend past practices will be to consider the enforcement and policy objectives of each of these state authorities. Be ready to engage either on the policy merits of your firm's conduct from the outset in presenting a consistent account that is mindful of each authority's independent objectives. While work of this kind takes great effort and foresight, its return on investment will be beyond measure.
A new day has dawned in New York. Is your firm ready?