Building Alliances
Construction industry risks change. Brokers seek out wholesalers to cope.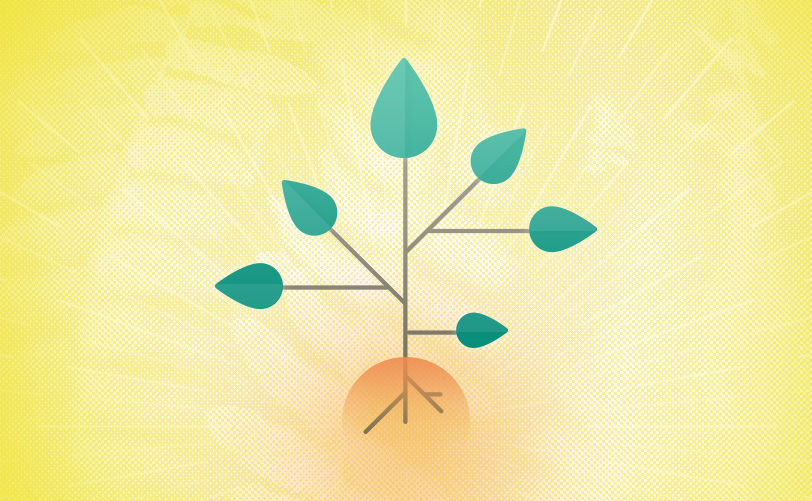 Members of the construction industry suffered severe and in many cases irreparable damage during the recession, and a look at the numbers provides some insight into just how drastic the changes were and what the industry is left with today.
The value of total construction projects dropped from $1.1 trillion in 2006 to about $800 billion in 2010, says the U.S. Census Bureau. Carrying the lion's share of the blow is the private residential construction sector, plummeting from just north of $600 billion to $238 billion.
The same period saw an unprecedented reduction in employment, with the industry shedding close to 3%, or 2.2 million people, from the workforce.
Obviously, these reductions dealt a tremendous blow to insurers and brokers, many of whom lost large amounts of premium across all property and casualty coverage lines. Construction specialists with whom I have spoken have agreed that capacity remained abundant during the plunge, with rates staying competitive and plenty of carriers battling for market share. Quite simply, as one wholesaler said, "there just weren't that many folks [in the construction industry] around to give it to."
At least that was the case. After speaking with several wholesalers specializing in construction risks, the consensus is that hardening rates and high catastrophe losses in 2011 will reduce the availability of coverage for the construction sector. Consider also that many insurers are tightening underwriting standards throughout the construction industry for other reasons. For example, many insurers are pulling back in response to the added exposure resulting from moves by some state legislatures to limit coverage available through additional insured endorsements.
Insurers are also skeptical of adequately insuring construction risks due to changes in the traditional financing process. For example, projects such as infrastructure improvements historically funded with property tax or other government dollars are seeing that funding reduced. Private consortiums consisting of engineering firms, architects and builders are becoming partners with public entities to fund these projects. This is creating confusion among traditional construction insurers. How do they adequately cover the exposure of each of these parties?
The industry has also seen an uptick in professional liability litigation, an exposure not traditional to the construction industry. Wholesalers specializing in professional liability coverage say interest in this insurance for builders has grown more pervasive in just the last few years. A growing number of project owners are beginning to require proof of professional liability insurance as a condition of contract. This is partly because many project owners have begun including the builder in the design process, intending to reduce cost and delays. Some builders have also retained design professionals on staff or by contract to gain a competitive advantage, convoluting the once seemingly clear line that existed between designers and builders.
As the construction industry adapts for survival and eventual recovery, complex contract language will continue to evolve, exposures will continue to change, and claims that fall outside the scope of traditional general liability cover will increase.
Further, states are expected to continue legislative efforts such as those passed this year in Texas and California designed to limit an additional party's (such as a developer or general contractor) ability to impose hold harmless agreements and access a subcontractor's coverage.
These factors coupled with changes in market pricing and availability should serve as evidence to retailers of the dangers of navigating the construction marketplace without the assistance of a specialist. Many wholesalers possess the capability to step in and play that role, staffing offices in various regions throughout the country to assist retailers with needed expertise and local knowledge.
Some specialist wholesalers offer resources extremely valuable to retail partners, such as access to staff counsel for questions and contract review, risk management and information services. Additionally, as some markets inevitably react by choosing to no longer write certain accounts, the brokerage capability offered by a wholesaler will become imperative in retailer efforts to secure and retain coverage.
Experts predict that 2012's overall construction spending will be flat at best and most likely be reduced even further. While the majority of recent construction industry data can certainly be described as bleak, there were signs of growth in certain segments in 2011 that are expected to continue throughout 2012. Many wholesalers are seeing an increase in activity involving healthcare facilities and projects for multifamily housing construction.
Growth is also expected in sectors championed as job creators by the federal and state governments, such as energy and power infrastructure. If insurance market capacity for construction risks tighten, specialty markets accessible through wholesalers are likely to pick up traction among retailers hoping to follow the growth.