An Absolute Standstill
When the House is in disarray, legislation cannot be considered.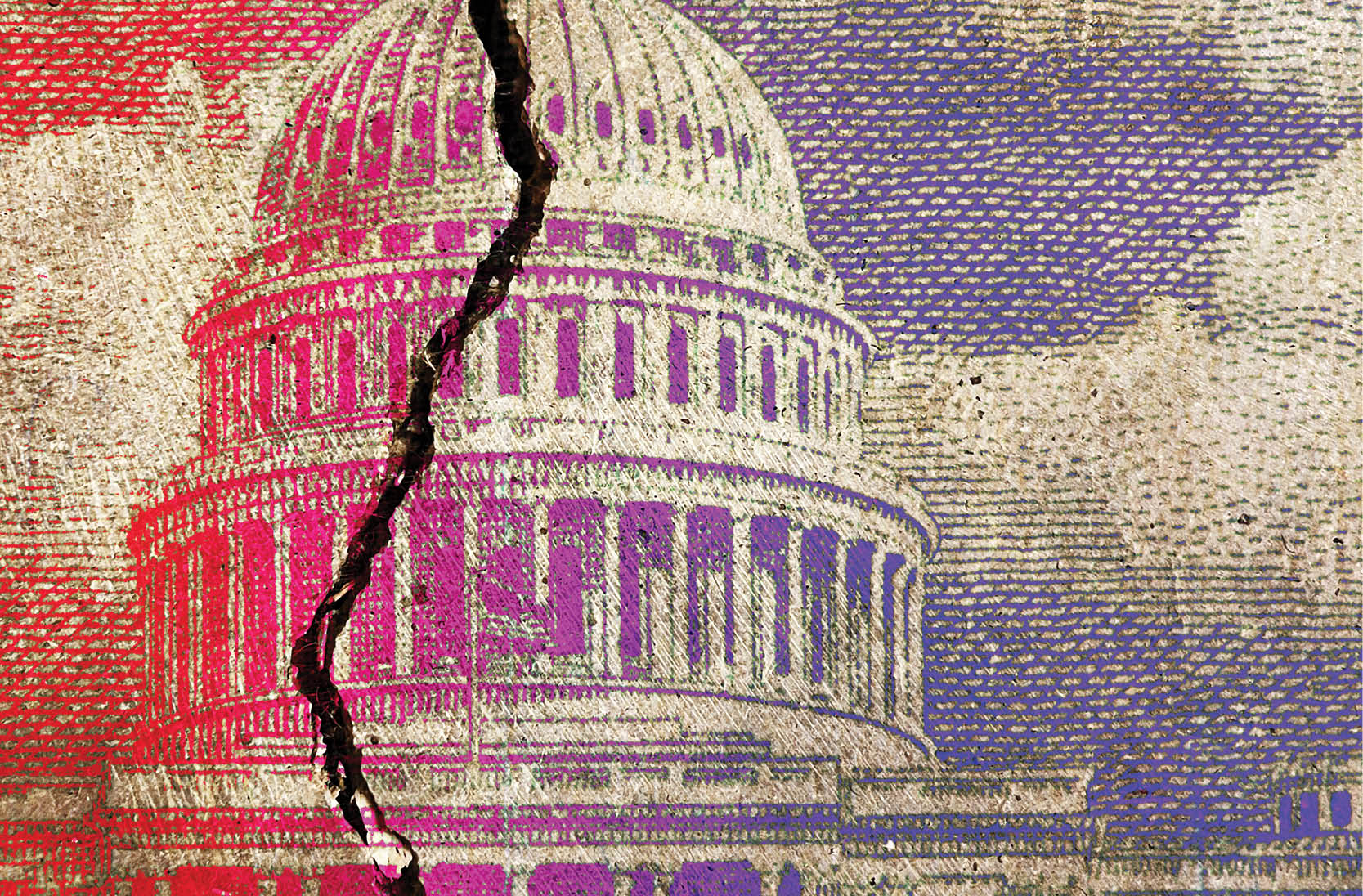 This update was revised after press time to reflect updated House activity.
The Congressional schedule starts to move with predictability every September. We usually have some painful moments of a potential government shutdown, followed by some false starts and short-term extensions to buy time, but we end up with a bill to keep the government running (and then some) that has a little bit of everything and is well over 2,000 pages.
While September started out typical, the House was not in order. 
After striking a short-term funding deal, Rep. Kevin McCarthy (R-Calif.) was ousted, and the painful battle for a new speaker began.
When the House doesn't have a speaker, it can't work; legislation cannot be considered. Rep. Patrick McHenry (R-N.C.) who is the chair of the House Financial Services Committee, served as speaker pro tempore, which is a temporary position to oversee the business of the House and essentially get a new speaker elected. House majority leader Steve Scalise (R-La.) had enough votes to run as speaker out of conference but then dropped out knowing he would fail in getting the required 217 votes. Judiciary Committee chairman Jim Jordan (R-Ohio) put his hat in the ring, but after several excruciating votes over several days, he didn't have the required votes either. The House Republicans have had to elect a speaker in mid-session before, but never on such a timeline. House Majority Whip Tom Emmer entered the race after Rep. Jordan, but he too fell short of what was needed on the House floor.  
In an unexpected turn of events, the relatively unknown Vice Chair of the House Republican Caucus, Rep. Mike Johnson (R-LA) was chosen as Speaker. Perhaps Rep. Johnson's conservative bona fides and so far, under-the-radar operation style made him an appealing choice. Not much is known about newly elected Speaker Johnson, he was first elected in 2017 and previously served as the Chair of the Republican Study Committee in the 117th Congress, which is the "conservative conscience of the Congress."
While House Republicans figure out this new leadership regime, there are things that have to be done before the end of the year, such as passing a 5-year Farm Bill, reauthorizing the FAA, funding community health centers, and figuring out what to do about Ukraine. Many in Washington thought if any bill was going to be passed before the end of the year—other than government funding and the farm bill—it was something regarding pharmacy benefit manager transparency. I don't think it's possible anymore. The Senate could move, but with the House still recovering, it's hard to imagine anything getting done until a new speaker is elected.  
There's always next year…except it's an election year, so legislation will be at a minimum.