A Few Thoughts from The Council's 2023 Board Chair
Bob Klonk, Chairman and CEO, Unison Risk Advisors and Oswald Companies, covers leadership, non-competes, and more.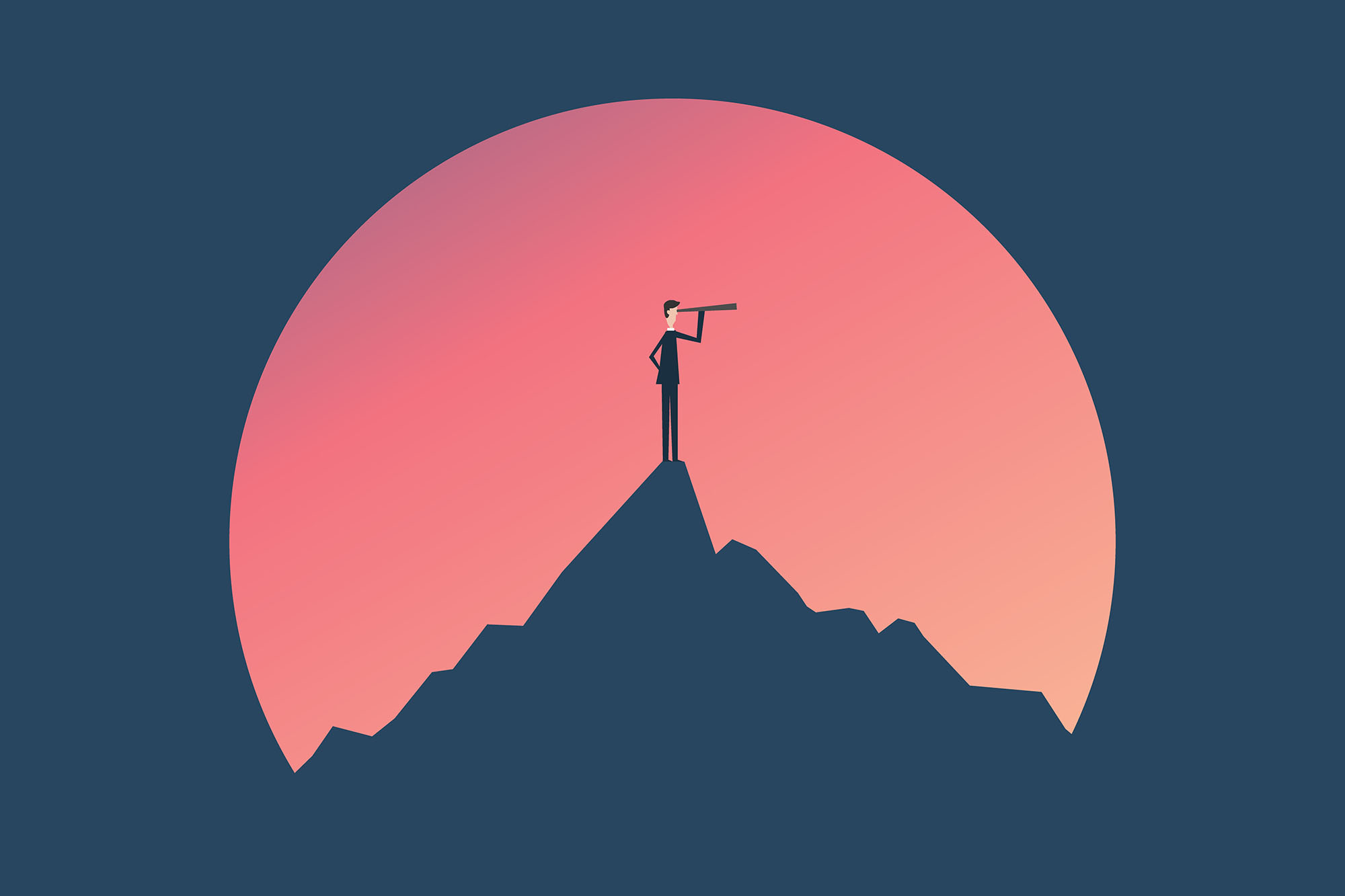 When Leader's Edge asked me to write a piece to kick off The Council's Insurance Leadership Forum, my mind went in several directions.
But thinking back to my initial conversation with the magazine when I took over as board chair, I decided to revisit a few of the topics we discussed then and offer some advice to our incoming chair.
Leadership Transitions
Over our lifetimes, most of us have been fortunate to be mentored by one or two people who were instrumental in our success today. We went on sales calls with them, watched them in client meetings, learned lessons from them in the boardroom and had many conversations in the office or over lunch, dinner or drinks.
In today's hybrid world, what does that look like going forward? I know that what I learned over the years I couldn't get from a Zoom call or a Microsoft Teams meeting. These lessons learned in the trenches can't be replicated in today's office environments, and I worry about the impact to our businesses. But more importantly, I worry about the void it will leave in the lives of future leaders.
The Deterioration of Ethics in Our Business
I'm sure if I went on every website for The Council membership, I would find the word "integrity" listed under core values or words they live by. But yet not a week goes by without a new lawsuit being filed because a broker violated their non-compete or non-solicitation agreements in order to acquire someone else's talent and clients. I have had the good fortune of making many lifetime friends in this business over my 43 years, and while we are all competitors or rivals, we found a way to do business the right way, and win or lose, we maintained our moral compass and friendships.
I believe the insurance industry is a great profession and it is time for all of us to start acting like professionals and honor the spirit of our non-compete/non-solicitation agreements or take the words "integrity in all we do" off of our websites.
Thoughts for My Friend and Incoming Chair, Keith Schuler
First of all, relax, you are going to make a great chairman because you are a genuine person who truly cares about our industry and the people we serve. The Council leadership and staff do a great job of overseeing our association and our role is to simply make sure the needs of our members are being taken care of properly.
There is much discussion about artificial intelligence and what the future broker looks like. Keith, you just make sure they never forget that trust and relationships will always matter.
What Is on the Horizon for Me
Well, I have a few more years left until I retire, so my plan going forward is to continue to do what I try to do each and every day, live each day like it is my last, because someday I will be right. I have a few more things I wish to accomplish in my career before I call it quits so, until then, I will continue to live by the mantra emblazed on a mug sitting on my desk, "Wake up, kick ass, repeat!"
Thank you for the opportunity to serve as your chairman this past year, it has been an honor and a privilege. I am truly grateful for your support.