5 Books that Got Me Started on My Anti-Racism Journey
If you're looking to learn about this topic and don't know how to begin, these titles are a great introduction to a lifelong journey.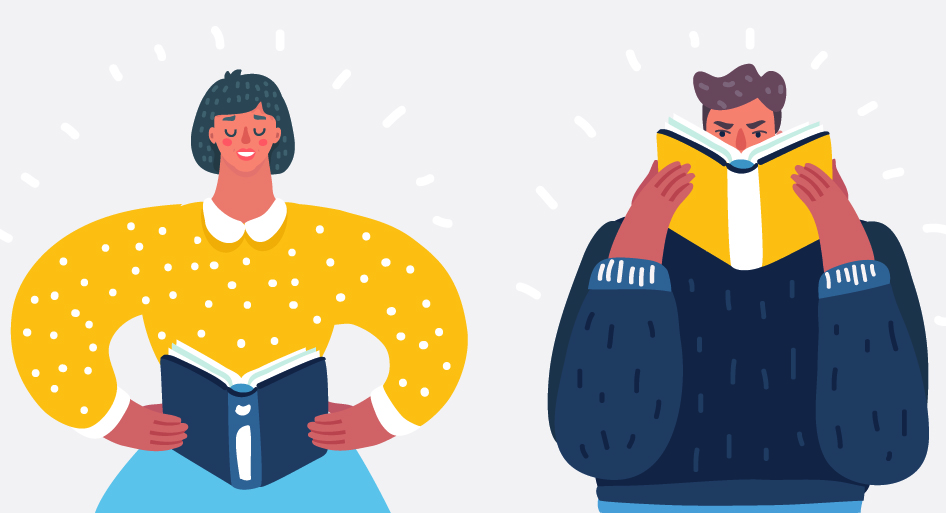 As an avid reader and a white woman who has spent the last six years actively trying to learn about race and racism in America, I have found many books valuable to my education…and I know there are many more I have yet to read. While the following five titles are by no means a perfect bundling of anti-racist literature, these books are some that I have found highly educational for someone who is beginning their journey.