What Prescription Drug Importation Could Mean for Brokers
Q&A with David Shore, SVP, Enterprise Strategy & Risk Management at Borislow Insurance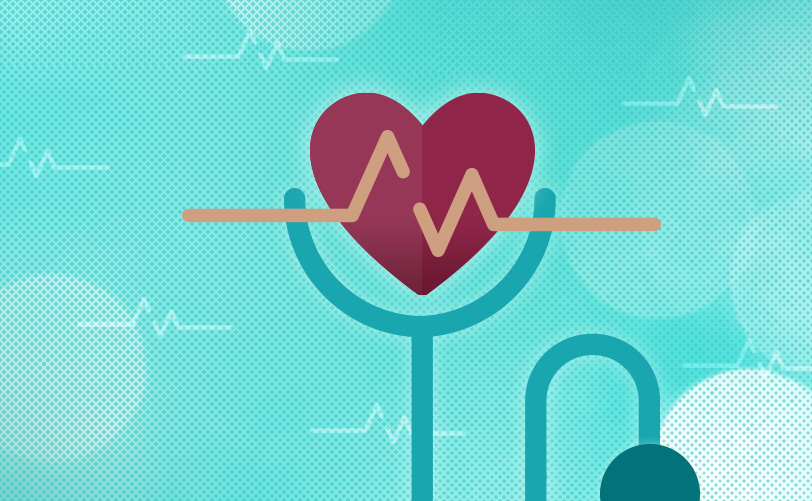 On the eve of the 2018 midterm elections, President Trump unveiled a new part of his "American Patients First" ideology, spurred by the difference in prices Americans pay for certain prescription drugs compared to other countries.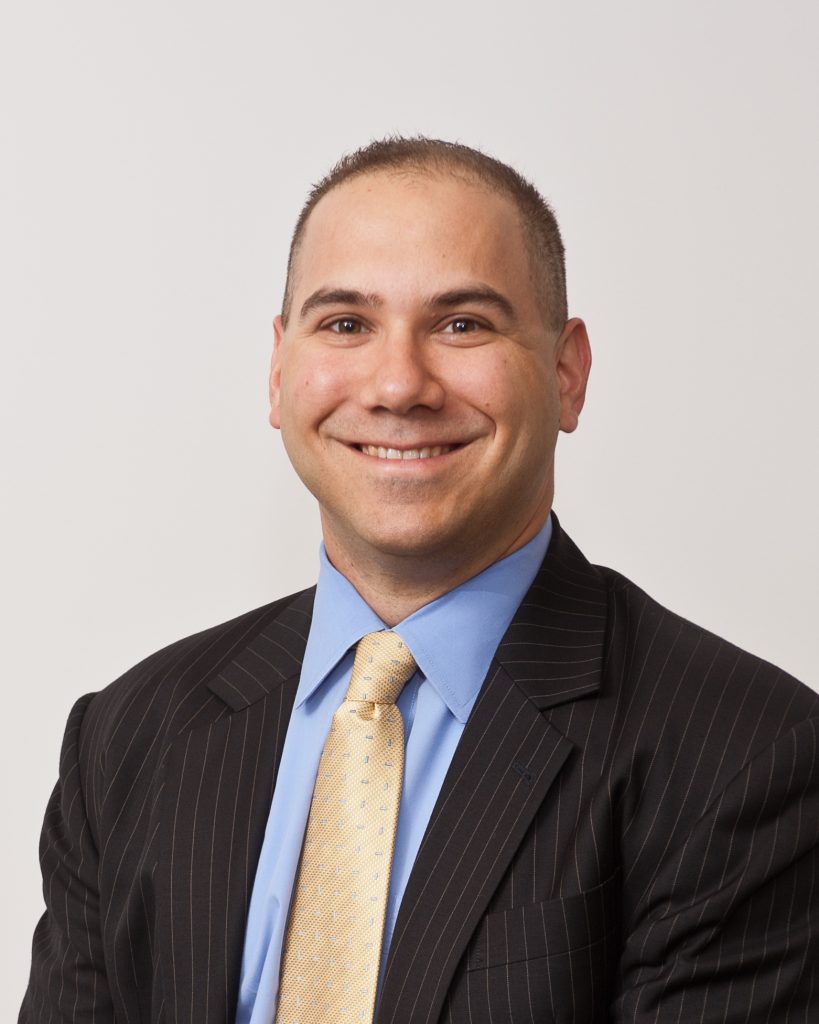 Since then, Congress and the Trump administration have attempted to tackle rising drug prices from multiple angles. In an about-face from the typical Republican stance, the administration began encouraging states to import prescription drugs from Canada as a mechanism to curb costs for consumers. Additionally, Health & Human Services (HHS) recently announced it would begin authorizing pilot projects to import specific drugs, provided they are manufactured safely and meet FDA approval. The FDA will also give manufacturers the chance to offer imported drugs for a lower price than they charge overseas.
Historically, drug importation has been met with regulatory challenges, but proponents argue the global prescription landscape has changed, providing a new opportunity for imported drugs to lower costs.
In another twist, at the moment drug importation from Canada became a hot topic, the Canadian government decisively removed the U.S. from the list of countries it uses as a benchmark to regulate prices. According to its announcement, the U.S. (and Switzerland) were removed because they did not have policy measures in place to curb free market pricing for medicine. This latest move makes the topic of drug importation a bit more complicated.
David Shore, SVP, Enterprise Strategy & Risk Management at Borislow Insurance, sat down with The Council's Katie Oberkircher to talk prescription drug importation and what it means for the healthcare industry.
Q
To date, almost every administrative effort on drug pricing has been blocked in court or been withdrawn thanks to lobbying efforts by the pharmaceutical industry. Not to mention, drug importation from Canada was proposed in 2003, but HHS was unable to certify the imports would produce cost savings for Americans, and that they wouldn't pose any health or safety risks. How likely is it that we see prescription drug importation take shape?
A
The pressure on all sides of this issue is immense, and the stakes couldn't be higher for American businesses and consumers. While there appears to be uniform agreement that the practice of importing prescription drugs – including those from Canada – is illegal, personal importation of approved and prescribed brand-name medications from three nations (including Canada) has been regularly occurring for years with rare, if any individual enforcement activity. In fact, the FDA website identifies clear circumstances under which personal importation is permissible. As a result, numerous private employers and state and municipal government employee plans support voluntary importation programs for personal member use. For example, the city of Springfield, Mass., was an early adopter of an importation program for its plan members – and for good reason, as American consumers continue to grapple with the affordability of their needed medications. While speculation, mischaracterization and fearmongering abound, the medications in question (when the program is set up correctly) exclude generics, opioids, controlled substances, medication for acute care and drugs that require special care in transit. Moreover, the pharmacies meet or exceed the standards set by the FDA and state regulators within the U.S. While it's regularly accepted that U.S. consumers significantly overpay when compared to their overseas counterparts, of utmost importance is ensuring the safety and efficacy of all drugs in question. I applaud and am encouraged by the Trump administration's efforts here. That said, powerful stakeholders have a lot to lose if this becomes a mainstream practice and are certain to align to maintain the status quo at the expense of the American consumer. I welcome continuing to shine a very bright light here and remain cautiously optimistic on the future of prescription importation.
Q
Different elements of the pharmacy supply chain, namely PBMs, have been under scrutiny by Congress and the Trump administration for their opaqueness. Do you think importation has the potential to shift that conversation? How would drug importation change the role of the PBM and the manufacturer?
A
With or without the pressure of drug importation, the transparency train has already left the station. Of critical importance will be how that sausage ultimately ends up being made. Again, there are powerful stakeholders with a lot to lose who are aligning against change. We need to operate with continuous vigilance to ensure "transparency" does not become co-opted by these folks.
The depth and breadth of consulting that only a few years ago was reserved for jumbo clients has come down-market to employers with fewer than 200 covered employees. Looking specifically at the pharmacy supply chain that includes manufacturers, wholesalers, PBMs and pharmacies, the transparency discussion has already taken root. With a focus on value for employers and plan members, new opportunities to disrupt the opaque traditional (spread) pricing models via pass through (transparent) ones have become a regular part of our discussions with employer clients. Moreover, opportunities to negotiate pharmacy rebates via minimum guarantee, reinvested and point of sale strategies make for transparent, data rich conversations that drive actionable and meaningful bottom-line results. As a result, advisers must be proficient here to create value for their employer clients and their plan members.
Q
In the current healthcare system, drug procurement often revolves around the size of the rebate rather than efficacy. Do tactics like drug importation help or hinder the industry in moving toward quality-based measures?
A
Rebates (and who keeps them) drive product formulary placement, the number of competing products, the PBMs' incentive to leverage better pricing from a manufacturer and resulting insurance premiums for consumers. With so many pieces currently in motion, I think that it would be premature to speculate here. I am excited to see that value-based pharmacy contracts are already in play today. That said, the rebate discussion remains a bit like a Sunday family game of Jenga – with the lights turned out.
Q
Patient pharmacy data is useful in tracking spending, medication adherence and other health-related factors, yet the insurance industry is known for its protective data posture. If we add imported prescriptions into the mix, how do you think the conversation around healthcare data will change?
A
Provided that plan documents expressly identify full HIPAA compliance and the plan sponsor's commitment to protect PHI, self-funded clients are entitled to their data – all of it. How they choose to access that data and what they then choose to do with it are the real questions. Implementing a personal use drug importation program only enhances the opportunity to use information to drive value for the plan and its members. As Archimedes said, "Give me a lever long enough and a fulcrum on which to place it, and I shall move the world."
Q
What would drug importation mean for the employer-sponsored market?
A
While there are certainly other economic and plan design considerations here (e.g., HSA compliance), when done thoughtfully, voluntary drug importation programs for personal use offer reduced costs for both the plan and the plan member, increased access to medications, the potential to improve adherence (and outcomes) and enhance overall member satisfaction.