The Digital Health Industry Joins the Fight Against COVID-19
Health-focused tech can make a difference in understanding and treating the novel coronavirus.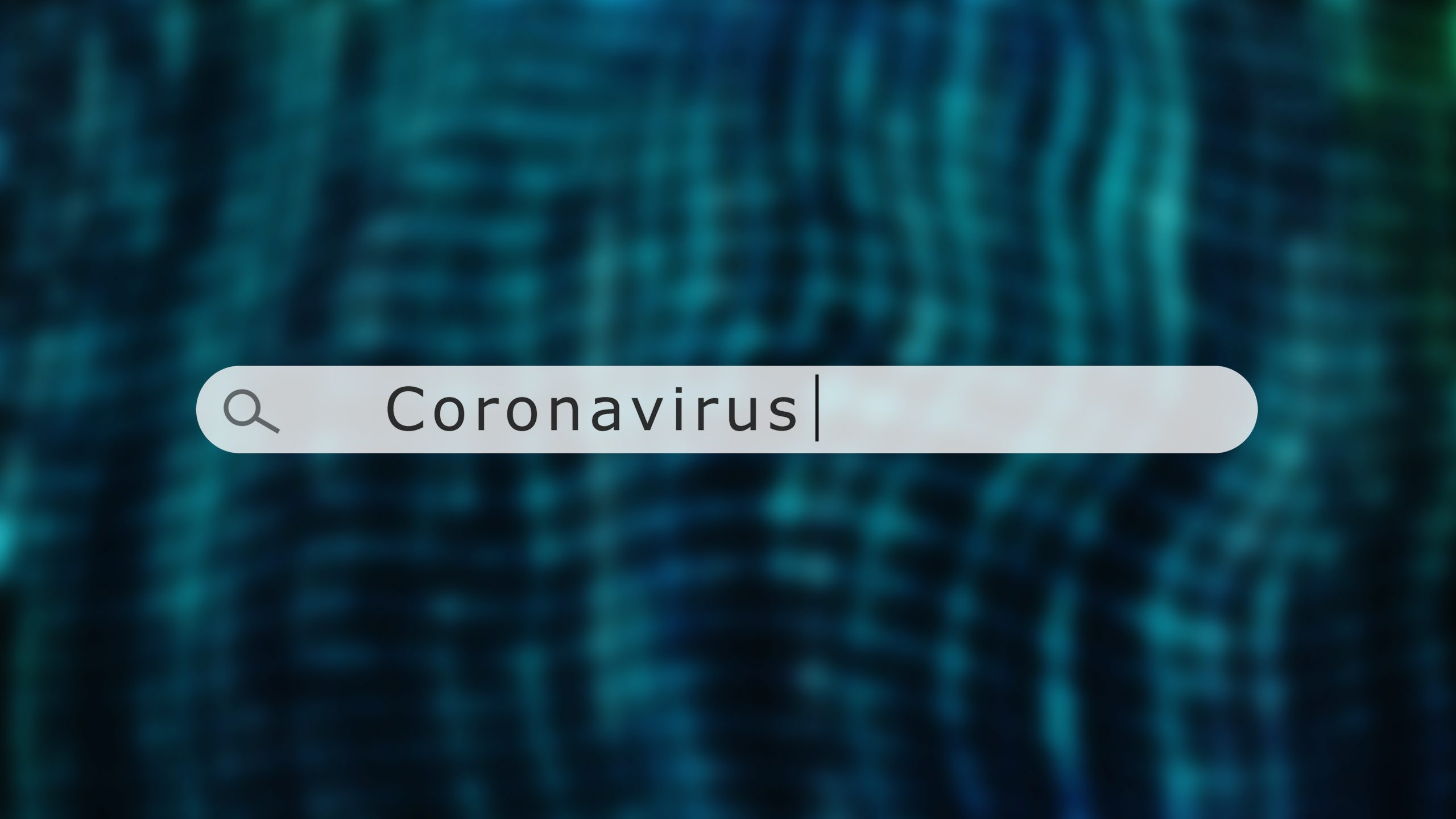 Almost $9 billion in funding was injected into the digital health space in 2019.
It's a booming industry built off of virtual connections, a practice the world is emphasizing right now to slow the spread of the virus. Here's where digital health can make a difference:
1
Care Delivery: Health officials have been pushing a digital-first care delivery system, with many saying this could be the tipping point for mass adoption of telemedicine. Of note, HHS changed interstate medical licensing rules to allow providers to support care across state lines, which paves the way for increased utilization of telemedicine services. The traditional health system hinges on face-to-face encounters, but this shift toward telemedicine could endure after the spread of the virus slows, opening doors to conversations around the value of accessible, virtual care. But challenges to telemedicine—actually any type of care—remain: the amount of time a provider can dedicate to a patient visit and how well that patient comprehends the information their doctor shares with them.
2
Care Coordination: In an example from abroad, the National Health Service (NHS) in England responded to the crisis by deploying Microsoft Teams across its health systems, a digital collaboration hub with chat, messaging and meeting features.
3
Treating Mental Health Issues: The digital behavioral health space showed signs of maturation last year with more funding, larger deals and a deep pipeline of early stage innovation. The rise in supply now coincides with what mental healthcare professionals predict will be a spike in demand due to increased levels of stress, fear and social isolation. This could place more emphasis on long-term, rather than transactional, healthcare services.
4
Testing: We may see the private sector step up with new offerings over the next few weeks in an attempt to relieve some of the pressure on the healthcare system. For example, Everly Well, a lab testing organization with 30+ at-home kits ranging from fertility to food sensitivity tests is offering a COVID-19 test direct to consumers' homes with telehealth consulting. The test is $135 and will be covered by participating HSA and FSA providers—but it is not free right now. Check out their diagram breaking down the pricing structure of the test.