Tech for Life
One life insurance company is going all in on the mobile health app movement.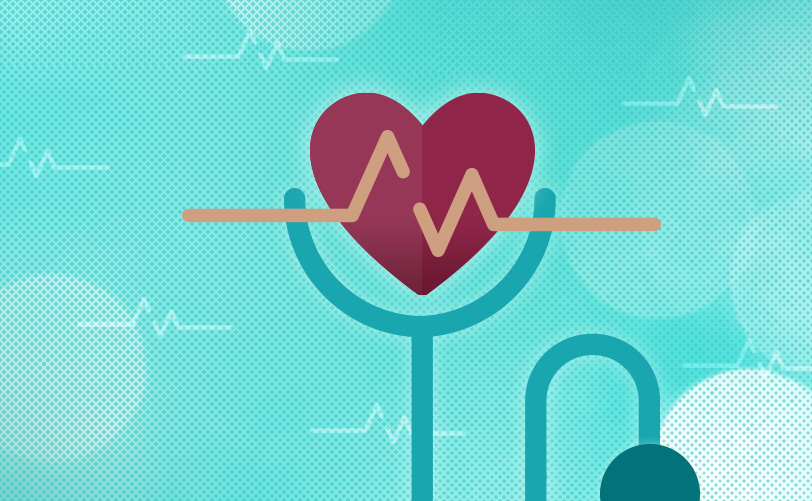 Life insurers are beginning to link premiums to fitness and health data in an effort to extend the longevity of policyholders.
John Hancock, one of the oldest and largest life insurers in North America, announced in September 2018 that it would stop underwriting traditional life insurance and sell only interactive policies that track fitness and health data through wearable devices and smart phones. The insurer, which is owned by Canada's Manulife Financial Corp., is applying the interactive life insurance model to all of its life coverage.
Under the program, policyholders receive premium discounts if they hit exercise targets that are tracked on wearable devices, such as a Fitbit or Apple Watch. In addition, policyholders who log their workout information and healthy food purchases in an app can receive gift cards for retail stores and other perks. To encourage use of the fitness apps, John Hancock is giving individuals who purchase policies reduced-price or free Fitbits and Apple Watches.
Consumers still have the option of not logging their activities to get coverage even though their policies are being packaged with the interactive program, known as Vitality, which John Hancock has already been using in South Africa and Great Britain. However, if the Vitality program is not used, the policyholder will not receive any of the offered benefits.
Company officials said it is too early to determine whether John Hancock is paying fewer claims because of the Vitality program, but that data collected so far for policyholders worldwide suggest they are living considerably longer than the rest of the insured population.
In addition, SCOR Life & Health Ventures (the strategic investment arm of SCOR Global Life) and TransAmerica Ventures (corporate venture capital arm of the Aegon Group and TransAmerica) recently announced they are making seven-figure investments in iBeat, a health tech company that makes the Heart Watch, a cardiac monitoring smart watch that detects if a person has stopped breathing and summons emergency help.
Officials from iBeat said the company will use the investments to advance product marketing and expansion for the Heart Watch and to offer the Heart Watch to the companies' policyholders.
"It's invigorating to see life insurers recognize the value in investing in technology that advocates for longevity," said Ryan Howard, founder and CEO of iBeat.
While the incumbents clearly think this is the future of life insurance, it has yet to be determined whether this approach will be successful. True Blue Life Insurance recently conducted a survey to determine which demographic would be the ideal target for these types of life insurance products.
The company found that 77% of respondents were uncomfortable having their insurance premiums fluctuate based on their yearly physical results and that 70% of those 18-24 years old were uncomfortable with it. They also found that 59% of respondents are not willing to wear a fitness tracker that reports to insurance companies, even if it means potentially receiving a better premium. And among the 18-24 demographic, 54% of respondents were unwilling.
That being said, "What we ultimately found was that the 18-24 demographic was the most comfortable with the parameters of these 'interactive policies,'" the company noted in its report. "Interestingly enough, they are also the demographic least likely to purchase life insurance."