Setting the Standards
Public sector initiatives aim to create technical standards for health data sharing.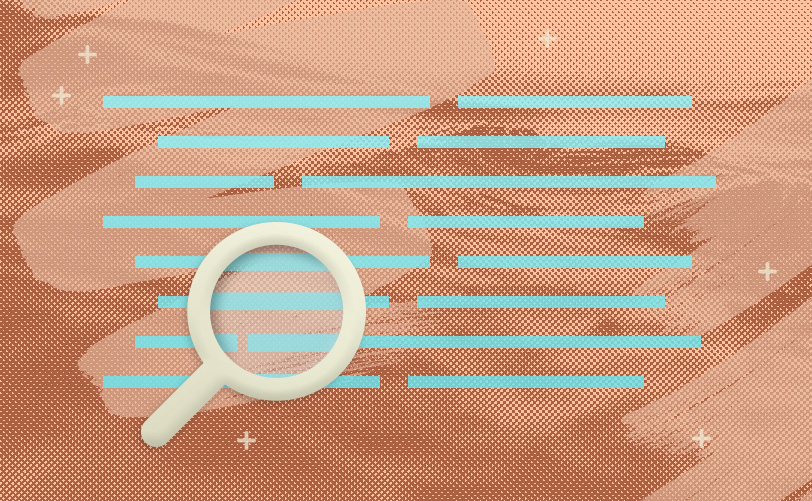 As companies look to the year ahead, they should make sure they are prepared for the types of cyber attacks they might encounter in 2019. The cyber threat environment is more sophisticated than ever, and nation-states have increasingly played a role, often in coordination with other actors.
Trusted Exchange Framework and Common Agreement: The Office of the National Coordinator for Health Information Technology (ONC) is developing a Trusted Exchange Framework and Common Agreement to establish guidelines and principles for how information travels between clinical systems in disparate networks. The goal is to help broaden access to healthcare data from provider-to-provider exchanges of clinical data. In early 2018, ONC released a draft Trusted Exchange Framework for comment. The office also released the United States Core Data for Interoperability, which outlines a road map for the industry that prioritizes which data elements should be released and when.
Quality Payment Program: The Quality Payment Program took effect in January 2017, replacing a formulaic approach to compensating Medicare providers with a system that rewards high-value, high-quality Medicare clinicians with payment increases while reducing payments to those clinicians who aren't meeting performance standards. The program will require improved patient access to clinical data through application programming interfaces with third-party applications.
The Health Information Technology for Economic and Clinical Health Act: Known as HITECH, this 2009 legislation established the meaningful use of interoperable electronic health records (EHRs) throughout the healthcare delivery system as a critical national goal. "Meaningful use" is defined as the application of certified EHR technology that enables the electronic exchange of health information specifically to improve quality of care. Follow-up reports on successes and challenges must be submitted to HHS. CMS uses incentive payments to and penalties against providers based on their implementation and compliance with standards.
Blue Button 2.0: The CMS Blue Button initiative allows Medicare beneficiaries to download their Medicare fee-for-service claims information. In March 2018, CMS launched Blue Button 2.0, which is intended to improve patient access to and control of health data by offering a developer-friendly, standards-based API that enables Medicare beneficiaries to connect their claims data to secure applications, services and research programs.
CMS is evaluating regulations that would extend Blue Button data exchange requirements to other contracted Medicare Advantage and individual market qualified health plans. CMS is contemplating future rulemaking in this area to require the adoption of such platforms by Medicare Advantage plans beginning in 2020.
ONC Tech Lab: In 2016, the ONC introduced a Tech Lab to organize and promote specific efforts and projects geared toward improving health IT interoperability, including assisting industry stakeholders in developing healthcare standards and policies to improve interoperability. The ONC Tech Lab is focused on pilots, standards coordination, testing and utilities, and innovation.