Play Ball?
Baseball season is finally starting. What's ahead for MLB?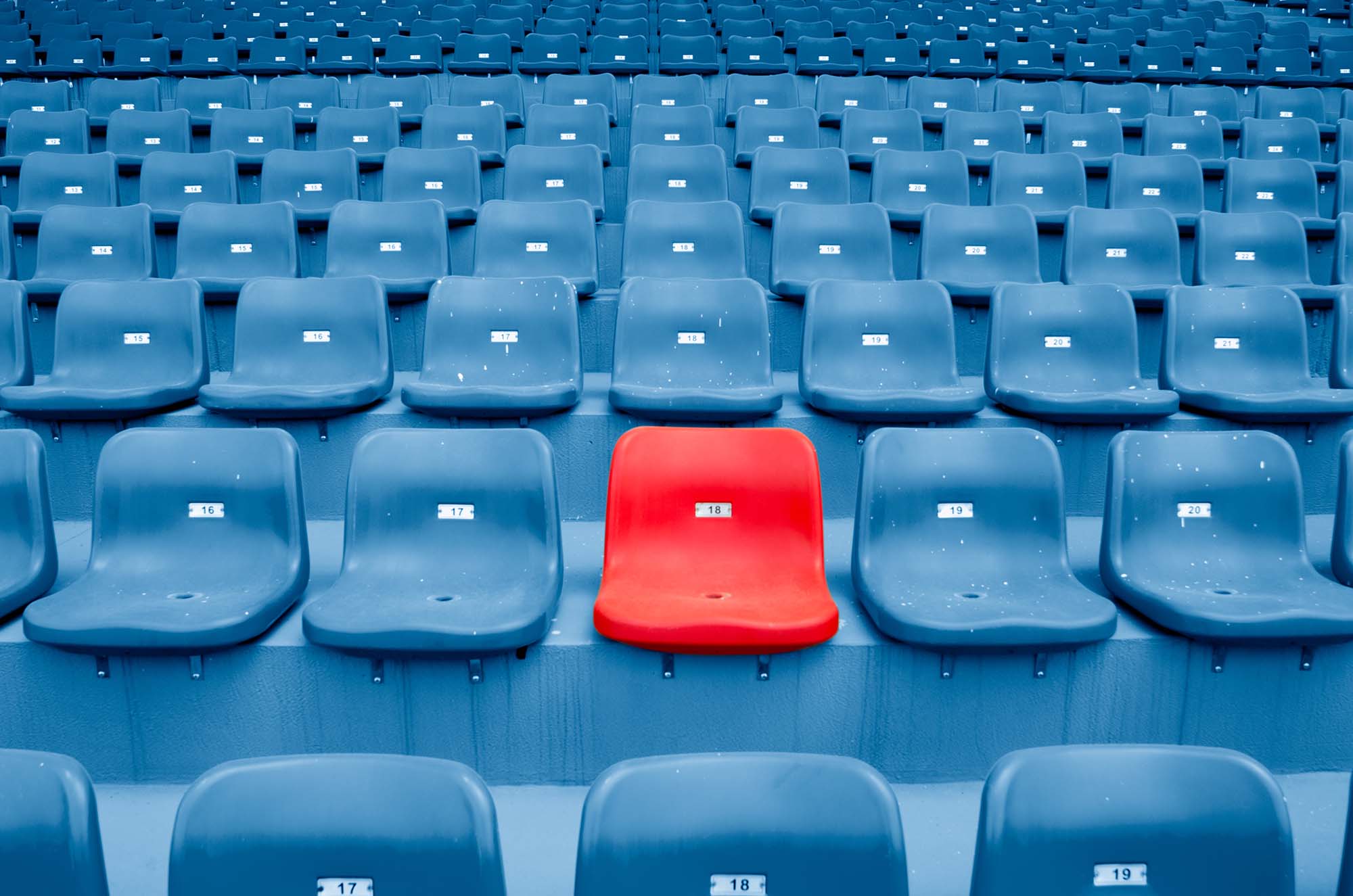 If this were any other year, we would currently be more than halfway through the Major League Baseball season. But 2020 is not a typical year. Major and minor league baseball seasons would have started in March, just when the Coronavirus pandemic took hold of North America. Not only has this pandemic impacted major and minor league baseball seasons, but the insurers who specialize in covering players as well.
To understand the impacts COVID-19 is having on coverage for professional baseball players and their leagues, Leaders' Edge reached out to Team Scotti, a national brokerage servicing professional sports.
Recently acquired by NFP, Team Scotti provides life, accident and health insurance coverage on almost every MLB and MiLB player.
For minor league baseball players, claims activity is down, says John Scotti, founder and managing director of Team Scotti. "It's still early but one impact, I will say that we've seen is that claims activity has been down about 3% for April and May," Scotti said. "And I think that's just due to hospitals being focused on COVID-19. The average age of our employee base at that level is 21 and a half. So, there's just not a lot of issues of that age group. And so, we're really not seeing a trend at all. And we really don't expect to see any dramatic change purely on a benefits standpoint."
It's still early but one impact, I will say that we've seen is that claims activity has been down about 3% for April and May
John Scotti, founder and managing director of Team Scotti
According to the Centers for Disease Control and Prevention there have been only 142 deaths related to the Coronavirus for Americans between the ages of 15 and 24 years of age, within the time frame of February to early July. While the players might have age on their side, the mixed ages of attendees at their games poses a higher risk.
"We're pretty sure there won't be a minor league season," Scotti said. "They'll maybe try to make up games in other areas. You might see an expanded fall league, but as we speak today, I have not seen any plans for a minor league season."
Meanwhile, professional baseball teams have begun to open back up in Asia, with teams in Korea consistently testing their players before games, and some ball parks in Taiwan even allowing fans to social distance and cheer on teams inside their facilities. In the U.S. there were constant disagreements between players, owners and the league on if, when and how to open the 2020 MLB season. The issues included player pay, how many games would be played, if players would be able to see their family during the season and if fans would be allowed in the park for games. Even though some of these issues are still being hashed out, all parties have agreed on a short season which will start July 23rd with the New York Yankees facing the World Series champions, Washington Nationals.
To prepare for this unique sport season Team Scotti says it has been working with MLB clubs to ensure their underwriting reflects the pandemic's impact on professional baseball. "When an owner elects to purchase life and/or disability coverage(s) for one of their players, there are specific requirements, policies and procedures, that need to be met prior to a carrier approving the coverage," Scotti said. "For example, the broker personnel and a physician must be on-site for the questionnaire and exam process. Since MLB implemented a COVID-19 operations manual for all players, personnel, staff, etc. to follow during the 2020 season, we have to ensure that we are also adhering to all mandates. It's our goal to always be one step more cautious than the MLB policy in order to ensure we're not too close to the line."
Team Scotti has also been looking into assessing risks indirectly impacted by COVID-19. On the group health side they are fixating on the number of Coronavirus-related claim submissions in regard to player medical procedures and injuries. "We are monitoring the number of COVID-19 related claim submissions, as well as any previously postponed elective and non-urgent medical procedures and surgeries," Scotti said. "We are also monitoring the potential effects on player injuries due to a shortened 'spring training.' While it will always be an unknown, we expect to see different types of injuries when full play does resume since the clubs have not had their usual level of activity with all players due to the restrictions."
Even with Team Scotti adapting their policies to take in account COVID-19, it is still unclear if the MiLB will play a small season filled with a limited number of games. The MLB however have announced that their teams will participate in a 60-game season with limited travel. In comparison to last year's 2019 MLB season, teams played over 160 games in their season. It will take a while for Baseball and sports in general to resume the standard operations they held before COVID-19.
"I think baseball got the worst timing out of other [sports]," Scotti said. "I do think that life in general, will take time to crank back up."
---