Meet Zoe, Your Personal Health Assistant
Q&A with Guy Benjamin, Co-Founder & Co-CEO, Healthee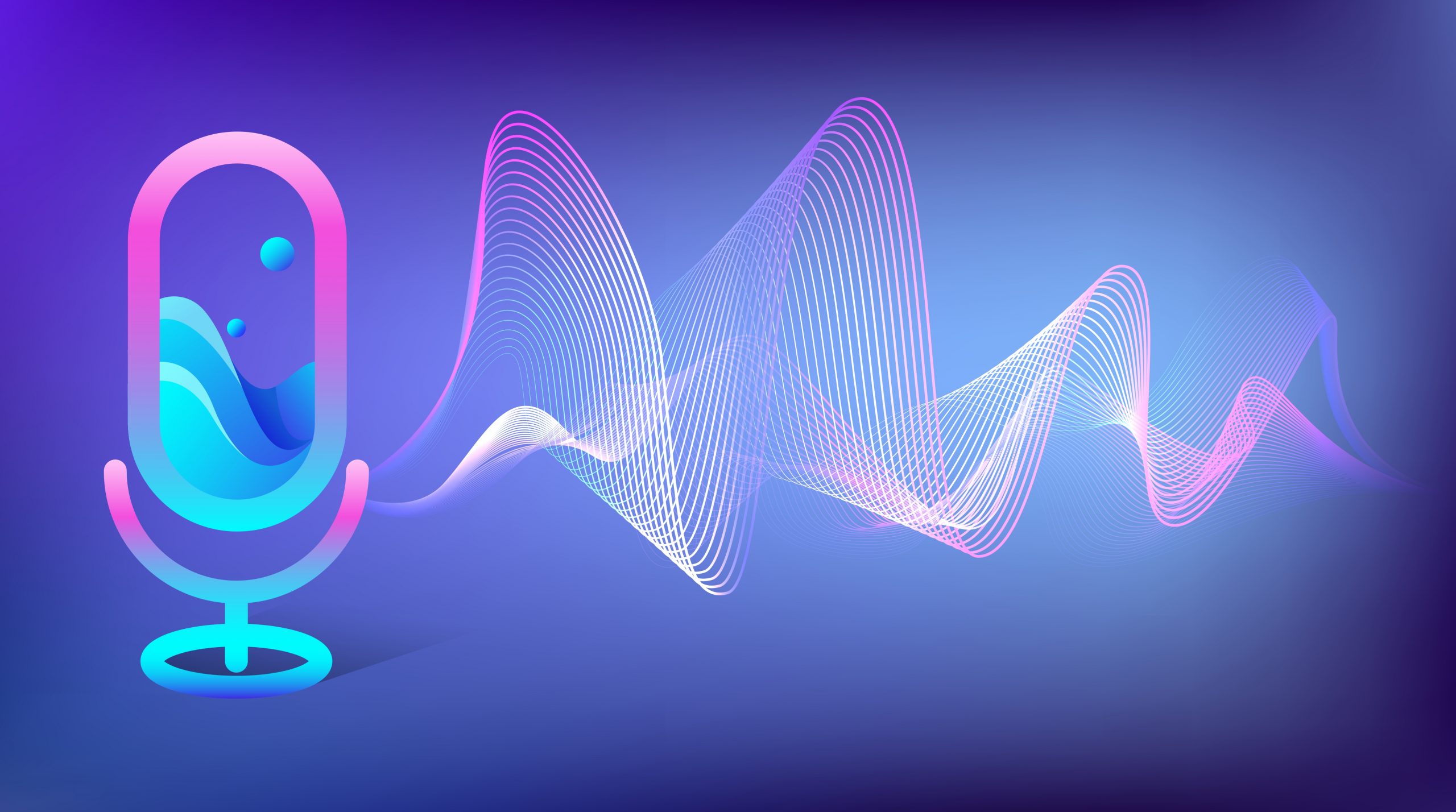 Healthee, an AI-powered platform that helps employees better understand and utilize their health and wellness coverage, participated in the 2022 BrokerTech Ventures Accelerator. During the experience, Healthee connected with relevant channel partners and built forward-thinking relationships. Leader's Edge caught up with Benjamin to learn more about his BTV experience and simultaneous period of rapid growth, how Healthee got its start, and where they want to go.
Q
You came to the U.S. from Israel and have been open about your personal story trying to understand your then-company's health benefits. Can you share how that experience put Healthee into motion?
A
When I first started working in the U.S., after my Air Force career in Israel, I quickly noticed that I and everyone around me at my company was clueless about our health and wellness benefits. Every time I had a question, I was sent by my HR team to a carrier's call center—it was not the experience I was hoping for as an employee.
This made me think that there has to be a way to harness technology to interact with my health and wellness benefits. It doesn't make sense that in this day and age we still need to call someone to learn about our health benefits. Together with one of my best friends, Elad [Dr. Elad Ofir, chief data and medical officer, and co-founder], who is a doctor in Israel and saw the same issues there, we decided to create Healthee to focus on helping employees be healthier. Later on, with our core team in place, we were able to raise a $23 million seed round, and the rest is history.
Q
How does Healthee work?
A
Zoe, our AI based platform, basically becomes the employee's personal health assistant, which means she's always there to help the employee answer any of their health and wellness related questions but also proactively reaches out to the employee to remind them of relevant benefits such as yearly physicals, mammograms, etc. This means that employees do not have to delay treatment because they're not sure if they're covered for it.
Zoe is also completely confidential, which means that employees do not need to feel embarrassed to ask her any type of health related questions, such as questions on mental health or even basic healthcare literacy questions.
Zoe also adds a ton of value to brokers. She is able to help brokers differentiate their offering by being more digital and tech enabled and she helps brokers understand the gaps in care their employee groups may have by keeping track of what types of questions Zoe is being asked and comparing those to the current coverage.
Q
Healthee participated in BrokerTech Ventures' Class of 2022 Accelerator program. What has being part of the BTV community done for you and your company?
A
Being part of BTV's community has really accelerated our growth and increased our momentum. Being able to connect in-person with over 20 brokerage groups, and now actively discussing with about 18 of them, has really helped our efforts and improved our sales funnel and product development. BTV's accelerator has been one of the best accelerators I have taken part in and I highly recommend it to any founder in the industry.
Q
Why did you seek to join the BTV Accelerator and how has Healthee changed since the experience?
A
I've known BTV from the Israeli Insurtech accelerator and got to know the BTV team very well and was excited about their mentorship and help just when we got started. When they explained what BTV does, my eyes literally opened wide and I knew I had to be a part of it. The accelerator has really, no pun intended, accelerated our growth. Out of the gate, we met with 24 brokers, most of them continuing the conversation with us today, and a few are about to start a pilot with us—if this is not value add, I don't know what is. The ability to get in front of so many potential partners is an amazing opportunity.
Q
What did you learn from the BTV experience in general? What did you take away from your time with the BTV partners?
A
I take away mostly the relationships with tens of brokers and BTV leadership. These are relationships that I know will carry on for a long time as we scale up the company. I also learned a lot about how to work with brokers, what is important for them, what are they looking for in a partner and their pace. It's a priceless lesson and I am using what I learned today as we are in talks with over 60 brokers.
Q
In this same time span you have undergone rapid growth, how have you dealt with those challenges?
A
It took us about 12 months to go from five employees to 50, and (hiring) is still a major challenge.
First, to hire so fast is not easy. One of the facts that helped us is that many people relate to our mission and are looking to work for companies which have added value and create positive impact.
Since most of our employees are fairly new—50% of them have joined in the last six months—and are spread out across two continents, another challenge we have is how to build a cohesive and collaborative team that functions as a unit and not as individuals or siloed departments. We invest a lot of resources on building this by creating an open and collaborative culture, by making people understand that they all need to act like a founder, and by creating opportunities for people to interact with each other outside of work and not only on Zoom.
Q
What does the next five years look like for Healthee?
A
We have a ton of new features we're working on like a plan selection tool, prescription medication coverage, etc., but the real vision is to become the employee's health operating system and to touch as many lives as possible. We believe that the best way to accomplish our mission of healthier employees is to be in the hands of many employees. As we keep growing our headcount and our customer base, we're also looking to become the brand that employees look for when they look for a new job. It's not just about having healthcare from the employer, it's about having access to your healthcare and that is exactly where Healthee comes in.