Educate and Empower
Let's take on the challenge to create a better future for our industry and our world.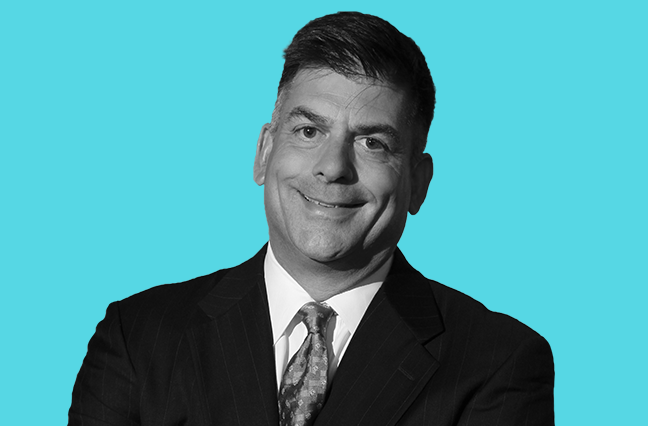 A few weeks ago, a team of us from The Council watched health care technologists delivering full physicals using a smartphone, observed portable clip-on eye glasses that scan for cataracts and retinopathy, and learned about mobile monitoring that assists with elder care.
We lived and breathed TEDMED, and in between fruit smoothies and trail mix, we listened, learned and asked questions of the other 1,800 folks in attendance. We walked away lit up by the vast opportunities that lay before benefits brokers and consultants who take in the panoramic view of what's going on, not only in the health care insurance industry, but in the fields of health and medicine.
We learned about lifestyle habits and cultural complications and how methodologies in social science are being applied to the health and welfare of employer populations with great impact. We learned about the power of information and misinformation and the importance of speaking in the lexicon of real people.
TEDMED is an offshoot of the original TED series, which stands for Technology, Entertainment and Design. TEDMED has the same inspirational tone of TED, but it brings together a community of leaders who share a specific goal in creating a better future in health and medicine.
Joining us were three of our broker members: Kerry Drake, regional president, Wright & Percy Insurance; Nancy Mellard, EVP and general counsel, CBIZ Employee Services Division; and Shawn Pynes, principal, Barney & Barney.
It was like being in a crystal ball.
Four days of targeted educational efforts on health and wellness that provided us with big picture takeaways and highlighted the challenges employers have yet to solve. How can brokers and consultants help employers create a healthier workforce, combat the rising costs of health care and put accountability for health back into the hands of individual employees? Why aren't employees more engaged in their health benefits program? What is the most effective way to encourage employees to play a larger role in their health? To what extent will access to mobile technologies affect how consumers engage with providers and/or make health decisions?
The pages of this month's issue confront those very questions, and raise many others. Our cover story paints a picture of the changing face of health around the world. As employers struggle to put more of the wellness responsibility and expense onus on their employees with higher co-pays and deductibles, benefits brokers are working around the clock to find ways to cap increasing health care costs.
After hearing 50 TED talks however, the consensus is that the only way to drive down costs is to change behavior, and educate and empower consumers. To paraphrase Jay Walker, a TED speaker and one of our TAKE:20 speakers at this year's Employee Benefits Leadership Forum, the consumer has no idea what things costs and, therefore, cannot make any rational judgments about which providers to choose, which services to accept or which products to purchase. Most people don't care, says Walker, because they pay a co-pay and never see the rest of the cost. They don't see the effect on employer premiums of their own behavior and choices.
The consensus is that the only way to drive down costs is to change behavior, and educate and empower consumers.
It's a health literacy problem, says TED speaker Ryan Panchadsaram, and it's suffocating our nation and our world.
These are the kinds of issues that make EBLF such a critical industry event. Smart brokers with creative minds and the ability to design strong benefits programs that control costs, promote healthy living and encourage quality care; gather to push dialogue, glean intelligence and make unexpected connections for a better future. It's our own version of the TEDMED crystal ball, and it couldn't be happening at a more important time in our business.