Brokers, Carriers, Look to a Future of Voluntary Benefits
The way we dealt with group benefits is gone forever.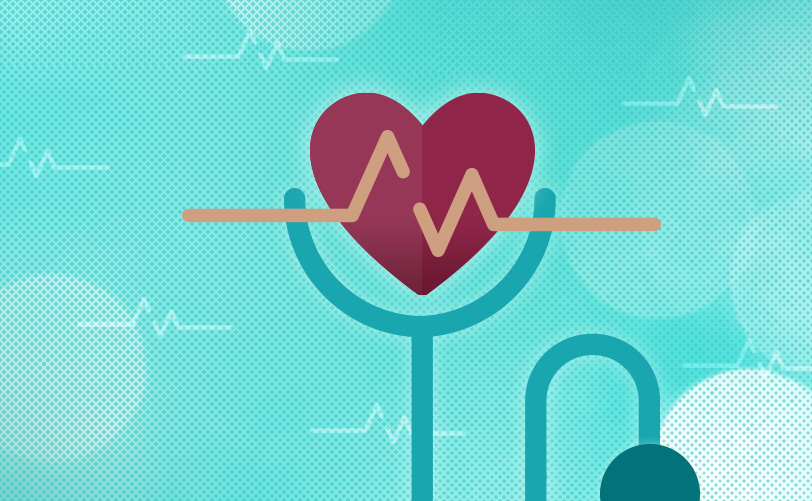 The move toward consumer-driven healthcare is not only changing the role and responsibility of individuals in picking—and paying for—more medical services on their own, it also is significantly changing the role of the benefits broker.
"Where there is chaos, there is opportunity," says Michael Paschke, executive vice president of Brown and Brown of California. "I think this transition is going to be a very long process, and it may be a transition evolving that never ends, constantly changing as we go through this next era of employee benefits.
"The way that health insurance and all the benefits products that we've been doing for 100 years—spreadsheeting business, sending out to all carriers and so forth—I think is gone forever. The role of the broker and technology and consumer responsibilities is going to have to evolve into a total way of doing business—forever, not just for the short term."
Paschke says he now meets with employers and tells them, "I'm sure you have been reading about healthcare reform. One of the things you may be reading is you may be able to exit this business. I'm here to tell you that the obligation of the employer has never been greater than it is today, and it is going to accelerate."
Scott Carver, president of PlanSource, a technology company offering platforms that help employees manage their benefits portfolios, educate them on available benefits and help them make plan selections, agrees. "Most employers are still going to provide a benefit program for their employees—maybe not medical, but other benefits will still be provided as they traditionally have. Employers are still going to view benefits as a recruiting and retention tool for employees. The decision for the employer will be, 'Do I put together my own set of benefits, or do I join an exchange or marketplace that is designed with a full portfolio of benefits—dental, disability, life, and all the other things that make up a benefits portfolio?'"
Paschke says surveys show that, if employees were offered various benefits such as life insurance, disability insurance and other voluntary products at the workplace with a set dollar amount deducted from their paychecks, a large percentage would buy those coverages.
"People want to buy these in a payroll deduction way," he says. "Now CEOs of companies are realizing there is a huge demand for these products. Voluntary products is where the role of the broker and the future relationship of broker and employer will evolve over the next 10 years."
Paschke says carriers are spending a great deal of money developing products that are available only at the worksite. "Carriers are smarter than we are. They must know something. They are running to the voluntary as fast as they can," he says. And employers will have to offer those voluntary products at the workplace to attract and retain employees because, "if you don't, your competitors will."
"I would say that nearly all the progressive firms we work with are viewing this as an opportunity to really differentiate themselves in the market," Carver says. "I think this marketplace provides a tremendous opportunity for brokers to really demonstrate added values to their customers and add more products to their customers' portfolios. The good ones are looking at this as an opportunity."