Up and Down, Round and Round
The Carousel of M&A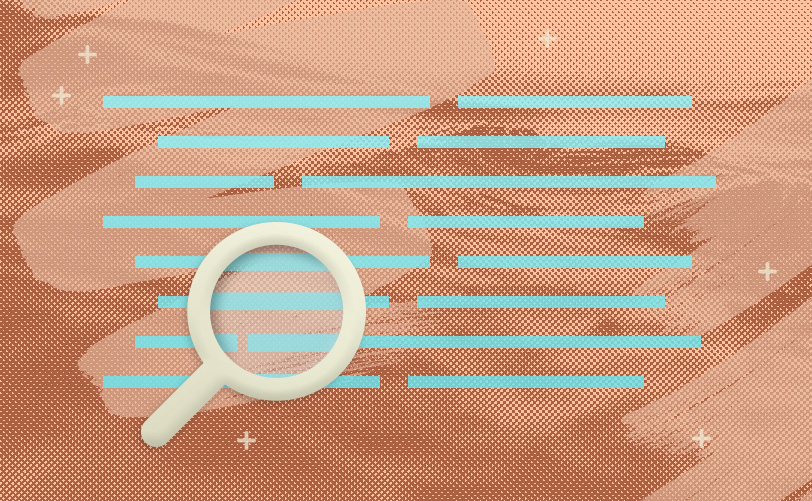 For the past six months, M&A activity has been mimicking a ride on a carousel. Instead of traditional horses or other creatures, it's been buyers and sellers that have been going up and down and round and round trying to get deals done. November was a good ride with 18 deals.
By the end of the month, the year's market barometer stood at 200—14 deals ahead of all of 2009. Once the final count is in, don't be surprised to see deal volume up at least 20% for 2010.
Unlike in October, buyers other than insurance brokerages completed an acquisition in November. Both banks and insurers joined in the purchasing, but brokerages continue to dominate consolidation. Full-service and p-c commercial firms accounted for 17 of the month's deals, with the 18th being an employee benefits firm. November marks the first month this year that saw only one employee benefits acquisition: the Starkweather & Shepley Insurance Brokerage's purchase of Rhode Island-based Moniz Benefits Group.
Employee benefits acquisitions are being scrutinized given the implications of healthcare reform. The size of the market or groups—individual, small, middle-market, or large—is affecting the value that acquirers are placing on the book of business. Also hammering the book composition are the carriers that are writing the business and whether they have changed their compensation models, or will, for their brokers. One of the reasons several carriers have already changed their broker compensation models across the board is because of the interim final rule issued in November that would include agent and broker commissions in calculating an insurer's medical loss ratio.
No bank had acquired a brokerage since August, but November saw two bank acquisitions. First Niagara bought Summit Insurance Group and Summit Benefits, its second insurance subsidiary purchase in Pennsylvania in four months. First Gilmer Bankshares acquired East Texas Insurance Agency—a first for this financial institution—to form East Texas Insurance Group. Despite two bank transactions in this one month, only 12 were done for the year through November, accounting for a mere 4% of total deal volume.
Acquisitions of wholesalers were up this month and comprised one third of deals. Three of the six newly active brokerages acquired a wholesale business as did the lone carrier purchaser. The other two wholesalers were bought buy brokerages that had been active before.
Brown & Brown (B&B) and Hub International (Hub) each had two acquisitions bringing year-to-date totals to 19 and 11, respectively. Both B&B and Hub surpassed their 2009 deal counts as did the second most active acquirer, Arthur J. Gallagher, with a total of 15. Having done only one deal in 2009, USI Holdings acquired its third brokerage, the New Jersey operation of Kinloch with about $5 million in revenue. Alliant Insurance Services picked up its second acquisition with trucking industry specialist J. D. Tanner & Associates, a Dallas area-based agency.
Given the number of transactions expected to close before year's end, December should prove one eventful and frenzied month for dealmakers. Two of the most active acquirers stated in the fourth quarter they could not entertain any more deals for the year given their pipelines for year-end closings—something relatively unheard of. With all the activity predicted for December, you better hang on to your horsey!