3 Rules of Good Gift-Giving
Brokers can make more of an impression this year by following three simple rules.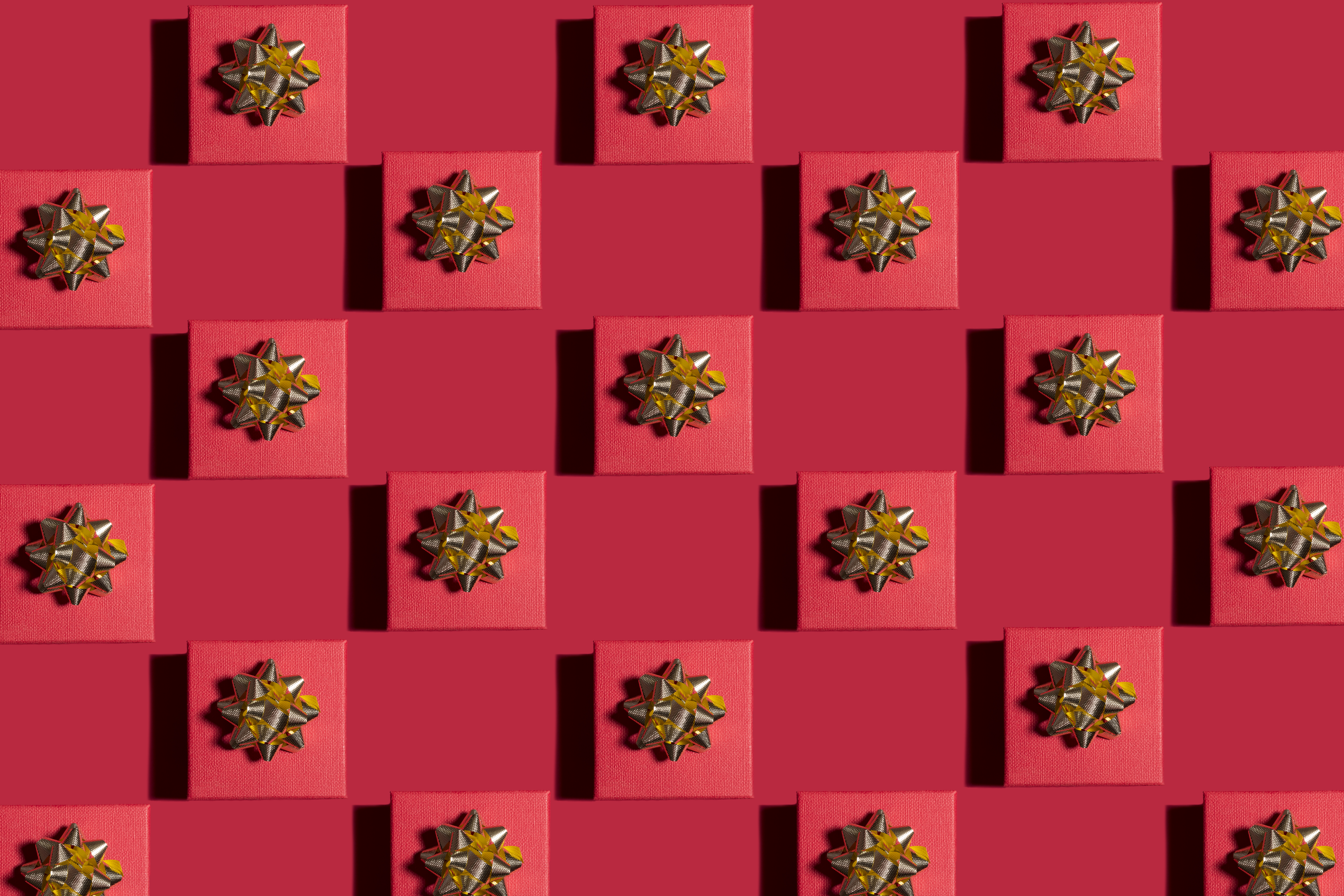 The holidays are fast approaching. In the insurance industry, brokers are mulling over which gifts they can send to customers that will resonate most.
In place of the traditional tin of cookies or branded mug, many commercial brokers are choosing gifts that pack more meaning. A great gift during the holiday season stands out among the influx of corporate gifts, keeps your business top-of-mind, and gives you the opportunity to start a conversation about how you can move your partnership forward in the new year.
Here are three ways insurers can pick customer gifts to deepen relationships in the year to come.
1: Make Your Gift Stand Out
Consider this statistic from the Business Gift Satisfaction Survey: 40% of corporate gift recipients report that gifts make them feel more connected to their business partner, which jumps to 50% when the gift received is "memorable."
You can make sure your gifts are memorable by adopting three strategies.
First, add a personal touch. Print your client's logo on an item (rather than your own), choose an item based on your client's preferences, or attach a handwritten note (more than half of the respondents in the survey don't recall their last gift including a personally addressed note!). These elements show that your gifting is intentional rather than compulsory.
Another way to be memorable is to choose a gift that does good. This shows that you care about corporate social responsibility, which will particularly make an impression on your millennial clients (they're now the largest group in the workforce).
Think: delicious jams that support sustainable farming practices, wine stoppers hand-blown by teens impacted by gun violence, or comfortable knitwear from a company that donates its products and proceeds to St. Jude's Children's Hospital.
In place of the traditional tin of cookies or branded mug, many commercial brokers are choosing gifts that pack more meaning.
Finally, to up your memorability quotient, think twice before sending a gift in December. Imagine yourself in your client's break room at this time of year: a clutter of interchangeable boxes of mixed nuts and chocolates, mugs, and notebooks. This may be fun for your clients, but they probably won't pay much attention to who sent what.
Instead, consider a gifting occasion not in the month of December to make a statement without the noise of the holiday season. Client milestones such as anniversaries and referrals or personal occasions such as birthdays and weddings are effective times to gift. You might even send a gift to a prospect to capture their attention.
2: Gift an Ongoing Experience That Keeps You Top of Mind
Another gifting strategy is to think outside of the traditional gift box and give an experience. Research from the University of Toronto shows that recipients believe experiential gifts improve relationships better than material gifts.
Try a gift certificate to a restaurant or a voucher for an activity you know your client enjoys. Your clients will likely go on these outings after the holidays pass, which means their recognition for your gesture will extend into the new year.
Or gift an ongoing experience: subscription boxes, magazine subscriptions, or coffee-of-the-month clubs provide continual joy and keep your name in customers' minds throughout the year.
3: Give to Nurture an Ongoing Relationship
Don't miss the most valuable benefit a memorable customer gift can provide for your business: strengthening client relationships.
As an insurance broker, your goal is to support your customers to the best of your abilities, which ultimately serves your bottom line. To do that, you need to have deeper conversations to get to know your customers' unique needs. Any gift you send should help begin those conversations.
Think of client gifts as an opportunity to connect beyond what's expected and work toward a desired business outcome. Your gift might thank a customer for a referral – and ask whether they know anyone else who might need your services. You can send a gift out of gratitude for a successful year of partnership and ask to set up time to talk about the year to come.
Remember: a good gift includes a call to action.
Give to Move Your Business Forward
This holiday season, forget the flavored popcorn – and forget about being tied to the holidays. Instead, send your clients something meaningful at a meaningful time so that it's natural for you to get on the phone and start a conversation. As you adopt this gift-giving strategy, you'll find gifts contributing to your growth in 2020 and beyond.
Leeatt Rothschild is the founder and CEO of Packed with Purpose.