Smaller Steps Bring Better Results
Q&A with Sandeep Deva, VP, Consulting and Product Design, Exdion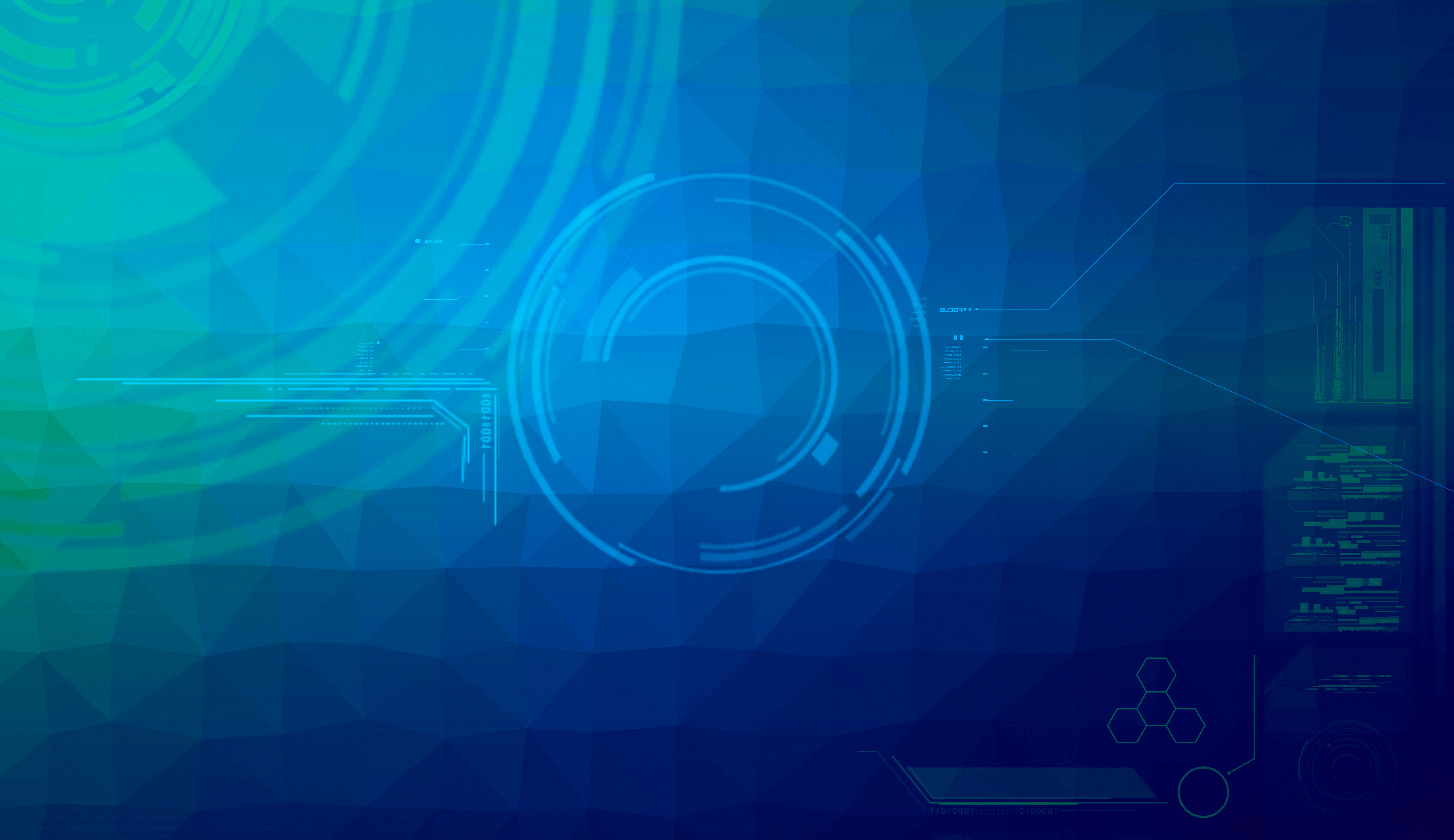 Q
Many midsize brokers and agents are facing existential threats. What trends are driving that disruption?
A
The internet, mobile and other technologies are changing consumer preferences. While some consumers still want to walk in and chat with an agent, others demand self-service online. Customer-facing processes are becoming more "digital," but backend operations are moored in manual processes. Paper and documents flow through marketing, CSR and other departments. Manual errors like typos and incomplete information increase E&O exposure and hurt customer experience.
IT budgets are shrinking while demand for new features is growing. Most agencies suffer from disparate systems that are costly to manage. Regulations relating to compliance, disclosures, privacy and data are becoming tougher and penalties heftier. Attracting and retaining talent is a challenge when millennials have other "experience economy" jobs available in plenty.
To stay competitive, agents and brokers must know how different technologies can be leveraged to manage their cost of operations and plug revenue leakages. It is not necessary that these technologies be radical and disruptive. Incremental and value-enhancing improvements including automation, business intelligence and analytics can contribute significantly. Smaller steps often lead to better results.
Q
What impact does consolidation within the industry have?
A
About 90% of U.S. insurance agencies are family owned, and their numbers have declined by about 20,000, to 42,000, in the last four years. With the continuous wave of M&A, it is quite common to see different units within the same organization working with different workflows, systems and procedures.
Q
Can you talk about the HR issues the industry is facing?
A
Many longtime employees are retiring, but millennial interest in insurance jobs remains weak. The industry needs to bring in at least 60,000 new agents and brokers each year just to maintain the current size of distribution. According to Manpower Group, 46% of U.S. insurance companies say they can't find people with the skills they urgently need. Companies using temporary staff rose to 18% in 2019 from 12% in 2018.
Q
What role can technology play in addressing these challenges?
A
Technology can help relieve people from repetitive and high-volume tasks, process huge amounts of data quickly to provide valuable insights, provide humanistic experience during non-office hours and so on.
By automating repetitive processes—checking policies, issuing certificates, requesting information from carriers— we can free up people to do more valuable client-facing work. Chatbots and personal assistants can provide personalized customer experience at low cost.
Q
Why are so many agents and brokers apprehensive about IT changes?
A
Many agencies and brokers have not had great experiences with prior investments in IT. The outcomes may have not matched the efforts, time and investments made, or the implementation experience itself might have been shoddy. Prior technology investments also required agencies and brokers to change their workflows to suit the software requirement, necessitating costly unlearning and relearning.
However, in recent years, technologies have become more robust, highly modularized and easy to deploy. User interfaces have become smooth, and integration has become easy with API.
Implementation cycles have become shorter, for instance a smart bot required just five weeks to roll and run. With democratization of technology, the costs have become completely affordable today. Newer technology requirements also do not require any changes to existing workflow, so the business can carry on without any disruption.
Q
So adopting new technology doesn't have to be a daunting project?
A
Not anymore. Adopting technology today is easy and manageable. With small investments, you're able to manage results. Change management has become more controlled and predictable.
Q
Still, isn't new technology a big investment?
A
Actually, no. Some of the advanced technologies like our ExdionPOD, which can actually infuse capacity of over a couple of full-time employees back into the agency, is very affordable for even the small agencies. It is not just the direct cost; the costs associated with training and adoption of the new technology are considerably smaller in relation to the benefits they bring to the agencies and brokers. Adoption is completed in a maximum of four weeks, and the results are there to see right from the first week itself.
Q
How can smart technologies keep brokers and agents competitive?
A
Fully automated processes can provide 100% accuracy. That includes policy checking, for example, where mistakes can lead to E&O claims. Certificates for compliance, issuing certificates, policy checking, managing the billing system, reconciliation—all of these activities need to be 100% accurate. That's what automation can do.
Smart technologies provide quicker data capture, increase employee productivity and reduce operating costs. They also enable new online channels to engage low-value customers. That leads to increased customer engagement and self-fulfillment.
Q
Where can artificial intelligence and automation help?
A
Automation helps agents, brokers and clients. Policy checking is perfect for AI. That's a job the agency hates doing, and there is often a backlog of between one and six months. This process is often outsourced, and new privacy laws, such as in California, mean that agencies would need explicit approval from the client to share the information with an outsourcing firm.
The next challenge is to provide a better level of service for small business accounts and also increase profitability. The only way to do this is by automating subprocesses for small businesses. The third is to manage compliance and create new revenue streams, for example, by helping clients to monitor required training and certifications. These new touchpoints add revenue and improve client engagement.
Q
How does technology improve client focus?
A
Often, brokers don't want to spend time marketing a small business account, because it doesn't represent much revenue. They might just go to the incumbent or one other market. The right technology can allow you to go to three or four different markets every year, identify how you can reduce premiums for your clients, and help your clients get better coverages.
Creating a portal can help a broker be available for clients 24/7. Today, when we talk about 24/7 availability, we talk about offshoring. At 2 a.m., no one is going to be in the office to send a new certificate out. We can have all of those things done through technology and be available for your client 24/7 and 365 days a year without having to offshore.
Q
How will these smaller technological steps change the agency of the future?
A
The successful agency of the future will be one that anticipates the client's needs and provides for them before the client can ask. The agency will have a satisfied employee group focused on improving results for clients and the agency. It will be an organization that can increase market share and profitability by adopting change, by using technology to interact with the client, and by making the client's life easier. The agency won't limit itself to providing insurance but will also help to manage related aspects of clients' businesses. It will make fuller use of the data within the organization to identify customer needs, to cross-sell and to tap new areas of growth.
The successful agency will use the right technology to enable its people to serve clients better.