Q&A with Sherisa Crevier
Crevier is Vice President, Agency Operations Manager, Parker Smith & Feek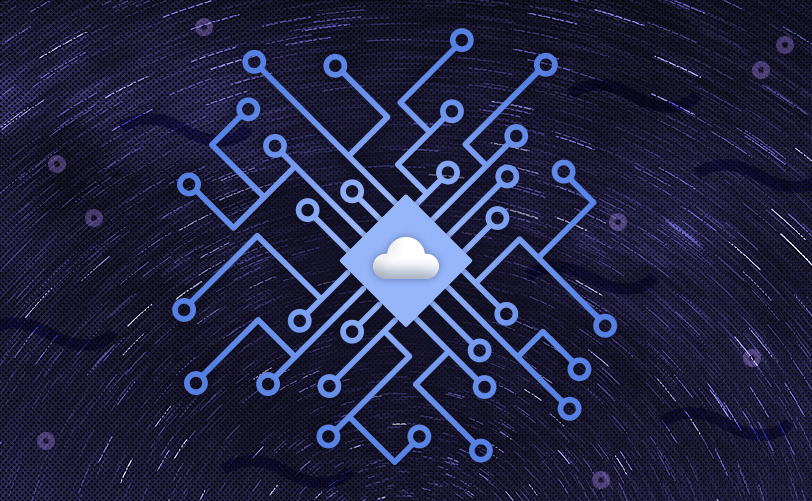 Q
From a broker perspective, how has the conversation around insurance innovation evolved over the past few years? Has the evolution of the "insurtech" space led to unexpected changes in Parker Smith & Feek's strategy around its digital transformation?
A
We are fortunate that we have in-house development and a forward-thinking team when it comes to technology. We have felt more of an external push from our clients to continue to improve their digital experience. Fortunately, we have been able to meet and exceed expectations in that space.
Q
Explain your firm's approach to emerging technologies and the customer experience?
A
We have spent a significant amount of time meeting with current and emerging technology providers— some we have already implemented. Seeing more resources being put toward broker-represented clients is encouraging. We are excited to see more focus on alleviating the processing work. The less time teams spend on process, the more time they can spend working with clients as risk management partners. Policy checking and simple claim processing is exciting. The more a machine can do, the more we can have people working on things that have value to the client.
Q
How does Parker Smith & Feek approach its internal digital strategy as well as outside partnerships in the insurtech space? How do these two approaches differ?
A
We have adjusted our philosophy over the years. We had a "built it" mindset for many years out of necessity, then we shifted to "buy it" for a little while. We've now settled into a mindset that is necessary to improve both the client and employee experience. When it makes sense, we partner with outside firms, and when there isn't a partner available to meet the need, we will work with our internal development team. For example, we have partnered with an outside firm to provide a digital application experience but have our own internal certificate issuance platform and client portal.
Q
Establishing a "digital culture" is something we have talked about that is necessary to drive change within our community. Why do you think installing this digital mindset is just as important as making the strategic decision to adopt new technology solutions?
A
It's not just a digital mindset; it's an agility mindset. We don't have the luxury of doing things the same way we always have in the past. We are being measured against the digital experience that clients have with their other business partners and in their personal lives. We must constantly assess if what we are doing is bringing value to the client. You can have all the technology in the world, but the deployment is where you determine if there is value. Client-facing teams must be equipped to utilize the technology and support clients in their engagement with the tools.