Male and Pale
Generation Next: Moving beyond our white male workforce to a more diverse labor pool attracts the talent and skills we need.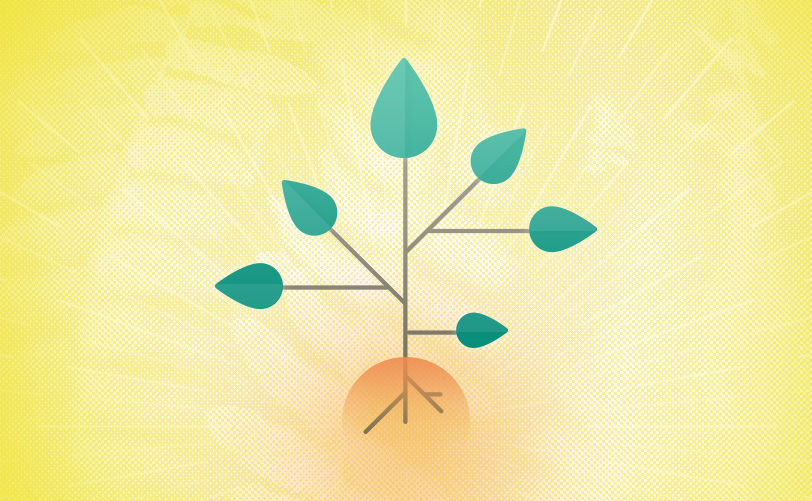 My job requires me to think about, research and write about the future of the insurance brokerage industry in human terms. I lose sleep over how to sustain our proud and steeped-in-tradition industry when what may be called for is an end to those very traditions.
I am in good company. These days many industry leaders are asking themselves simple perpetuation questions. They're finding, as I am, that the answers are complex and sometimes unsettling. If you're not yet wondering what needs to be done now to ensure that you have a workforce in place that can take your firm into the future, then you're either sporting blinders or too busy with today to look clearly ahead. Open your mind. Think forward. Ask yourself: How do we make our firm and our industry more attractive to the best and the brightest that the labor pool has to offer?
Maybe a better first question is: Whom do we want to attract? We talk a lot about youth. We talk about diversity. But are we referring to ethnic or racial or gender diversity? Or all three? As an industry, we know we're statistically homogeneous: mostly white, mostly male, mostly 35 and older.
For the most part, I believe we arrived at this point honestly. We hired from among those who applied for the jobs, so our workforce represents the traditional insurance applicant pool.
We were a family-owned business industry, so sons and daughters—and then grandsons and granddaughters—became our workforce legacy. We liked to recruit experienced professionals from carriers and other brokerage firms, and this became our standard staffing system. But as the industry became stereotyped as old, white guys, we became less attractive to everyone else. So how do we make our firms and our industry more attractive to a more diverse population and, therefore, to a deeper labor pool?
First, we open our minds. It's human nature to want to repeat what's worked in the past. But when it's not working so well anymore, then we have to change or face extinction. Many firms have changed because they realized that the older labor pool was nearing retirement and more likely to stay put. And maybe they also realized that experience doesn't always yield the highest return on investment.
Experienced labor comes with all sorts of issues. For example, a top producer from another firm comes on board and wants to be the alpha dog at your firm, bringing bad behavioral habits, sales techniques that don't work for you with your clients and prospects, and generally wreaking havoc in your established sales organization.
Think, instead, of the beauty of growing your own. Picture an eager, energetic group of new hires learning it the right way—your way, working together as a team with a healthy dose of competition.
Picture the innovation that can come from emerging professionals from all backgrounds and all walks of life. Commonalities may be limited to intelligence, ambition, interpersonal skill and a personality that can withstand risk and a certain amount of rejection. Picture the loyalty you will enjoy as your critical senior staff members mentor these next-generation leaders.
Then, we set the stage. Good things are already happening on your behalf. Making you and the rest of the world aware of them is one of our challenges. Some of the terrific programs in place include high school teacher-training initiatives. In these programs, universities partner with teachers who get graduate credits for learning about insurance. They, in turn, teach their students about insurance, exposing them to a new career choice.
FAME, The Foundation for Agency Management Excellence, provides college scholarships to juniors and seniors in RMI majors and has published a how-to guide for member firms called "How to Develop and Implement an Effective Internship Program." Some firms take the matter into their own hands and develop their own "universities" with set curriculum and trained instructors. Some of these programs last as long as it takes to get a college degree. This month, a consortium of carrier, broker and other industry groups is meeting in Atlanta for The Griffith Foundation's Insurance Education and Career Summit to discuss how the perception of our industry can be changed to ensure its viability into the future. All of these programs need support—not just financial support, but shoe-leather support. We urge you to get involved now.
Finally, we open the door—to men and women, to young and experienced workers, to majority and minority candidates, and to everyone in between. Creating diversity is not about excluding the traditional labor force but balancing that core group with others who will enrich our bottom line as well as our exposure to those not from the same mold as ourselves.
The time to think forward is now. Forward to a future made possible by reaching out to a wide array of candidates and hiring them on their potential to carry your firm into the next market, the next opportunity and the next generation.