Four Must-Haves for Agency Modernization
Vertafore's SVP for Corporate Development & Strategy James Thom discusses the importance of these strategies for independent agencies.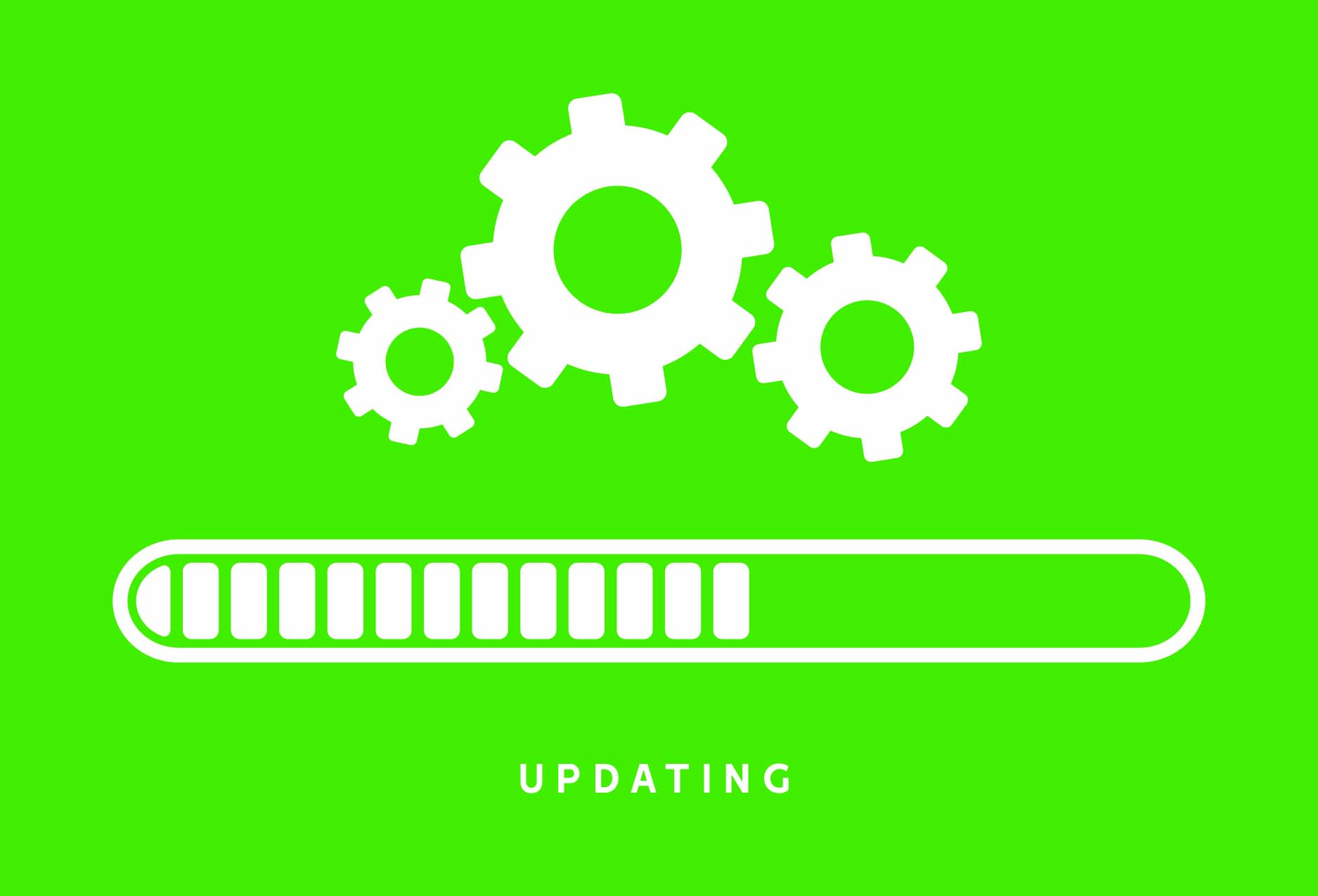 The COVID-19 crisis has underscored the urgent need for digital transformation in the insurance industry.
A robust technology stack is necessary not only for keeping your agency operational and efficient but also for meeting the needs of your clients during challenging times.
But modernizing isn't only about surviving a crisis; it's also about growth. Data show that agencies that invest in four key areas of modernization can see up to three times higher revenue growth compared to the industry average.
Modern Client Digital Experience
Digital banking, shopping, meeting and entertainment are standard in your customers' lives. Consumers expect no less from their insurance. By providing clients with 24/7 online self-service access to their policy data, agencies can save time and hassle for customers and staff. Time spent mailing policy ID cards or processing payments can be used to build new relationships and provide risk advising.
In addition, combining a digital content platform with the client data stored in your agency management system allows you to send targeted, timely content to clients. For example, you might share developments on business interruption insurance or workers compensation due to COVID-19 or send details about new cyber-security risks to vulnerable individuals.
A digital experience allows you to offer advice, keep in touch, and provide value outside of the transactional relationship—all of which increase your stickiness with the customer. And, with the tools in place to automate the process, it's fast and easy.
Efficient Agency Management
The agency management system (AMS) is the core of every agency, but many are not making the best use of the tool or taking advantage of all the features. We often hear customers say, "I wish I could do ____," and many times their system already has the desired functionality.
Make sure you're getting the most out of your AMS by reviewing processes with agents and CSRs. This can help ensure greater efficiencies, as well as consistency in both AMS usage and data entry, resulting in better, cleaner data.
The key is aggregated insights embedded directly into the workflow, allowing agents to leverage that information immediately.
Then, consider adding more advanced workflow automation and document management systems to further streamline processes, improve service, and enhance agent productivity. For example, the carrier download process is often manual and time-consuming. Automatically pulling new policy updates into the system eliminates this manual chore and keeps your records up to date in real time. Similarly, the submissions process can be radically faster and more accurate if your AMS allows you to enter data once and send it to multiple carriers.
Streamlined Market Connectivity
To provide your clients with the right coverage at the best rates, you must work with the right trading partners and maintain strong connectivity. As the market hardens and prices increase, your clients are more likely to shop around. Agencies with the ability to reach out to more markets faster and get the best coverage options for the best price have a strong advantage.
Tools like comparative rating and electronic submissions platforms can help you get the right information to underwriters quickly and reduce the number of questions and forms the end-insured needs to answer or fill in. With an efficient system for submitting risks, you can also identify which carriers have an appetite for that risk and quickly choose the right ones for your client's needs.
Unlocking the Power of Data
Agencies have a wealth of data available inside their systems, but many aren't taking advantage of it. Indeed, the entire industry has been slow to leverage its treasure trove of data for several reasons.
Most data is unstructured and trapped in formats and systems where it can't be easily used.
To date, we haven't seen a cohesive data model for aggregating industrywide insights.
The industry has lacked analytics resources to unlock the value of the data.
A fear of the unknown. For some agents, the notion of "data science" flies in the face of the personal touch upon which they've built their business, and they don't see data analytics as a necessity.
The problem is that this leaves a huge, untapped potential. But data analytics has never been meant to take the place of a personal relationship. Instead, it is an incredibly valuable tool that can enhance with insights from across the industry to provide better advisory services. The key is aggregated insights embedded directly into the workflow, allowing agents to leverage that information immediately.
A Road Map to Modernizing Fearlessly
The combination of crisis response and hardening markets means now is the time for agencies to examine their processes and technology. Investment in these four key areas of modernization has radically transformed the business performance and growth potential for many agencies and brokerages by enabling maximum efficiency, superior client service, and faster, smarter decision making.
James Thom is SVP for Corporate Development & Strategy at Vertafore.