Don't Wait
What should you look for in assessing your firm's health in today's laser-fast digital world?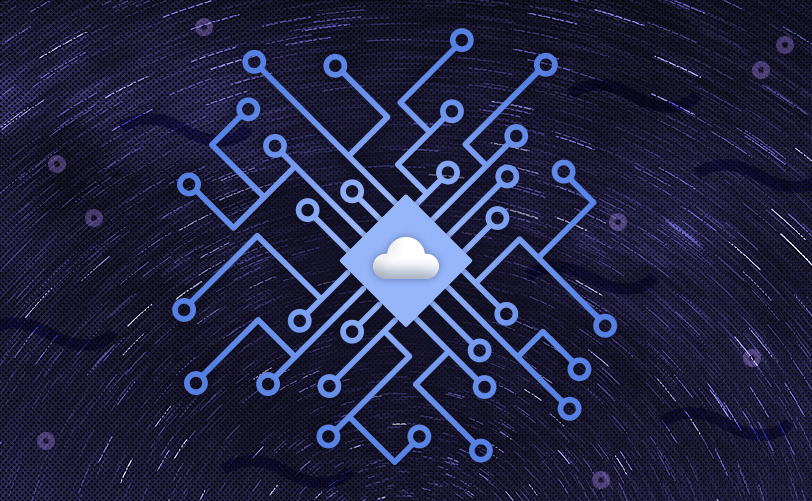 How much do you weigh? At least 100 million people in this country know the answer to that question, perhaps a reflection of the size of the weight-loss industry. 
Each year, according to a study by Marketdata Enterprises, Americans spend nearly $70 billion to lose weight and obtain a healthier lifestyle.
Your weight is certainly one indicator of your overall health, but there are others—BMI, blood pressure and cholesterol levels, to name a few. These metrics are the source of conversations every day between doctors and patients and their families. They are widely accepted as helping give us a view into our overall health, and there's no question these data points have inspired conversations about how we live our lives.
The problem with these indicators is they take days, if not weeks, to gauge. Invasive blood draws are required to obtain samples that doctors send to a lab, leaving you to wait for the results. But when it comes to gauging health, time is of the essence. Why, then, do insurance brokers wait even longer to gauge the health of their business? In a digital world such as ours, we should not have to wait until the end of the month for accountants to process books that give us a limited view of key performance indicators.
I'm reminded of my teenage daughter who often (maybe too often) searches her cell phone for updates on the number of retweets, likes, comments and shares she has on social media. If teenagers can access real-time data to gauge their online social health, certainly business executives should be able to the same for their businesses.
We need to provide insurance executives with the tools to drive their businesses forward. Different executives want to see different things. But whether you're the chief executive of an insurer or a chief technical officer of a brokerage, there are certain things everyone should consider when analyzing vendors and their data solutions.
Dig Deeper. Insurance brokers are limited by their access to their data, which limits their insight. Vendors can give access to large pools of customers and data sets online, which can provide a more accurate view of the marketplace.
Make Access Easy. Another limitation could be where data is stored—in-house or online. Online data obviously gives you access anytime from anywhere. It could be the first thing you check when you walk into the office or the first thing you check when you roll out of bed.
Protect Privacy. Protecting privacy is crucial. Vendors have a responsibility to protect personally identifiable information and personal health information. This level of protection can be achieved by aggregating data at a level that helps protect anonymity. For example, if you're looking at health claims on a city block, you would have an easier time knowing who filed which claim than you would if the data were aggregated to include an entire state population. There is a fine, but critical, line here. Look for vendors who have a broad data set that allows you to drill down to local trends but still protect anonymity.
Experience Matters. Work with experienced vendors. Look for those who have enough analytical data and expertise to provide meaningful insight so you can forecast risk appetite and risk profiles, which help you compare your business to your competitors.
Personalize Your View. One of the most powerful elements you can measure is the ability to personalize views. Everyone in a brokerage will use data differently. To achieve your greatest level of success, look for and demand the ability to customize the metrics and reports you need. CEOs and chief technology officers focus on different measurements.
The term big data can be intimidating, but it's not nearly as daunting as the alternative. Too often and for too long, executives have been manually pulling reports to analyze their businesses. The process is time consuming (and by the time some executives finish, their data is outdated).
Big data is not daunting. Many middle-age executives just think it is. But if our teenagers can use it to survey their social media, surely we can use it to drive our businesses. If we use it to probe and test for our overall personal health, surely we can use it to gauge our business health. But just like our personal health, time is of the essence. This much is clear: When it comes to your business weight, don't delay, because you simply can't wait to take action to gauge your firm's health.