Data Lakes
Making data simpler.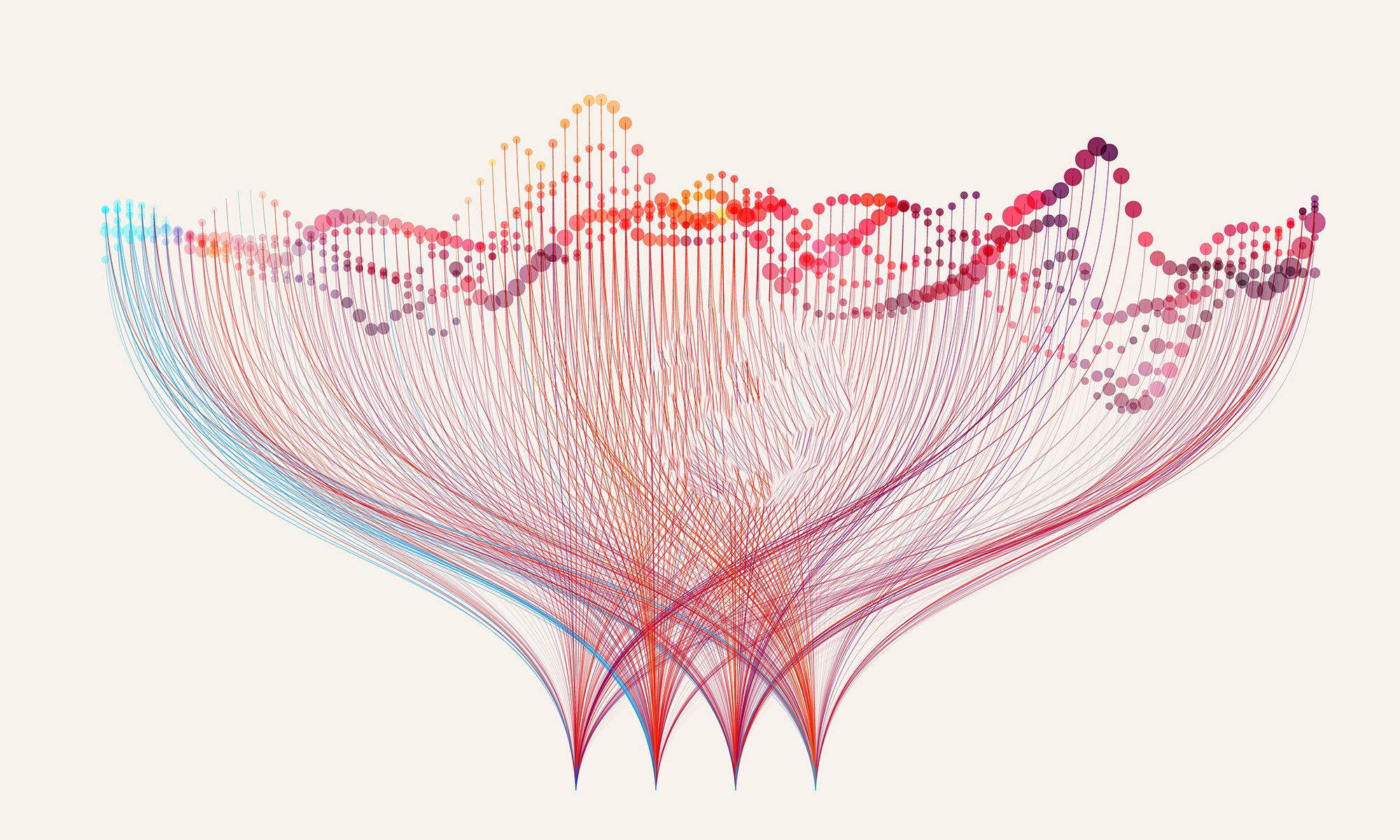 Data. It's a word that's been uttered in the industry more times than I can count. While there is no shortage of articles on the importance of data, the actual use and storage of data may seem like an abstract concept to a lot of professionals.
As we go into 2022, though, leading organizations around the world are using their data mastery to accelerate their growth and outflank their competition.
Traditionally, agents would store data in large, on-site servers that required a specialized IT professional to rebuild databases for new product releases and factor schema changes to support reporting. They would also need to maintain expensive SQLServer licenses to store data offline.
When it came to measuring agency progress, agents could use their own business data to track workflows like employee productivity and customer retention. However, knowing whether their agency was falling behind compared to their peers would be very difficult because they lacked access to industry benchmarks.
But that is all changing, thanks to data lake technology. Now being offered by multiple providers, including Amazon Web Services, Microsoft, and Google Cloud, a data lake is a centralized repository that allows an organization to store all of its structured and unstructured data at any scale. Using the power of Google's BigQuery technology platform, Applied has also jumped into the data lake basin, bringing real, actionable data in a highly scalable, public cloud platform, to the insurance industry.
As we go into 2022, leading organizations around the world are using their data mastery to accelerate their growth and outflank their competition.
Data lakes allow customers to flexibly store many different types of structured or unstructured data without the expense of designing complex data warehouse platforms. For example, management system data is typically structured, while IoT or social media data is typically unstructured. While storing and accessing both types of data in on-site servers is possible, accessing it can be quite slow and difficult to maintain. Conventional data warehouses also require the data to be organized in a certain way in order to then be used for analysis. However, data lakes house data in any form and can still be used to run analysis with advanced tools like AI and machine learning. This adds to the ease of use without taking away from the ability to gain insights for better decision-making and improved customer interactions.
Because it is an 'open' technology, agents can connect it with other databases within their business and generate dashboards in any platform. This means both proprietary and public data can be used to create data-driven insights for meaningful business decisions, like whether to diversify a portfolio or look into adopting technology to enhance the quoting process.
While 'data' dominates most conversations today, rest assured that data lakes aren't just the next trendy topic. They're here to stay, and it's our job as a technology provider to educate customers on how transformative data can be when stored and used correctly—allowing them to focus on what they do best—serving and protecting what matters most in people's lives.
Rich Belanger is chief technology officer of Applied Systems.