Curiosity Killed the Cat. Or Did It?
Organizations that encourage continuous learning will reap the benefits.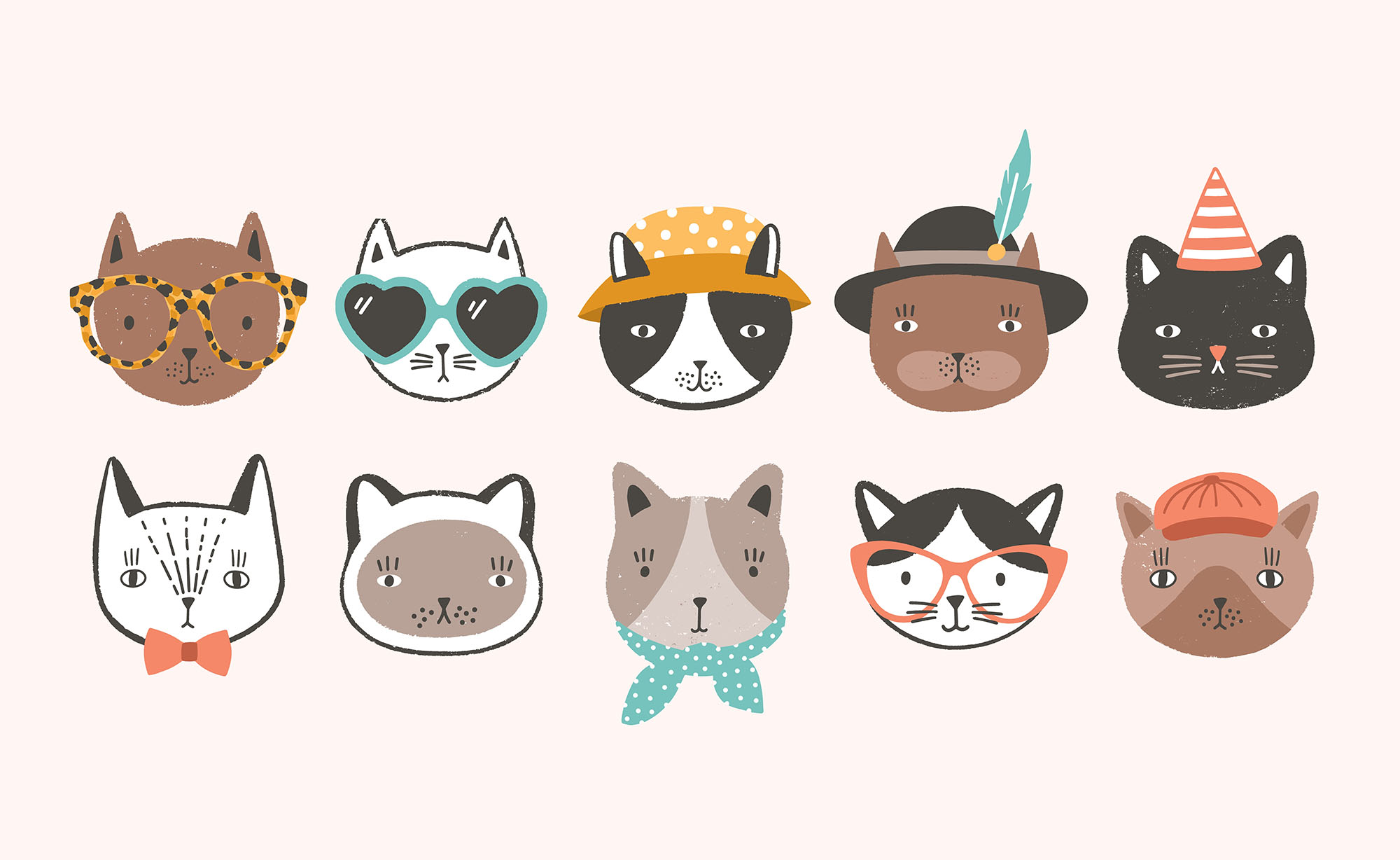 We're all familiar with the phrase "Curiosity killed the cat."
Rather ominous in its message, it seems to discourage an inquiring mind. But the reality is that this is an abridged version of the expression. In its entirety, the quote reads, "Curiosity killed the cat, but satisfaction brought it back." In my world—that of education—we call curiosity "continuous learning" or "lifelong learning," and it's essential to keep pace with the constant change that is part of today's world.
"To stay competitive, organizations must continually adapt to ever changing social and economic environments," according to Wesley Chai in"Continuous Learning" on Whatis.com. New customers, new markets, new goals, new processes, new products—each of these requires an adaptation on our part, and the only way to do that is to learn. "Continuous learning allows organizations to reach higher levels of employee knowledge…[to] boost employee morale and raise overall employee performance," says Chai.
An organization that encourages continuous learning will also reap significant benefits, according to author Robert Graham in his blog "Being a Continuous Learner."Creating a culture of learning will not only improve organizational performance but also increase employee satisfaction, and that leads to better retention. Job satisfaction comes when employees can challenge themselves and obtain new knowledge, skills and ideas. Graham identifies three key benefits for the organization:
Knowledge is power—The more your employees know, the more they can do and the more they can contribute to your organization.
More cost effective—It's less expensive to invest in developing your workforce than to rehire and retrain new employees.
Employees feel valued—When you support continuous learning, you underscore the importance you place on employees and show you are sincere in career development.
Of course, there are multiple benefits to the employee as well:
Becoming a top performer as competence increases in the job
Continuous learning prepares you for your next career role
Earning degrees, certifications and designations
Personal enrichment.
Continuous learning opportunities present themselves in a couple of ways.
Through formal learning, the learner gains new knowledge and skills that have been predetermined, organized and implemented for a very specific outcome. This comes in the form of college courses, corporate workshops, and on-demand courses.
Through social learning, the learner gains skills and knowledge by interacting, discussing and collaborating with others. The sources of this type of information could include social media platforms, blogs, on-the-job training, and coaching/mentoring.
Creating a culture of learning will not only improve performance but will also increase employee satisfaction, and that leads to better retention.
Like most things that are worth it, it takes effort to create a culture of continuous learning, but it can be done. There will be some employees in your organization who will be self-motivated and will commit to learning on their own. However, this is not true of the majority, who may need some guidance and encouragement from the leaders in the organization. Graham has some ideas to help build a culture of continuous learning.
Continuous learning begins with the leaders. When managers engage in and are supportive of learning, it creates an atmosphere where employees feel safe to do the same. Leaders must be role models when it comes to learning new skills.
Create a learning plan. There should be a dialogue between employees and managers during which they identify what the employees want to learn as well as educational needs that exist to achieve enhanced performance. Identify the resources that are available and the individuals within the organization who can support and help.
Provide the resources and time for continuous learning. These can come in different forms, including lunch and learns, team workshops, on-demand courses, subscriptions and memberships to professional organizations, and organized coaching/mentoring programs. You can even create a task force that enables employees to investigate and collaborate on a topic.
If you are not by nature curious or a continuous learner, do not despair. Graham says there are some things that you can do to foster continuous learning.
Approach things with a beginner's mindset. When you approach things as a beginner, you are always looking for one new piece of information to expand your knowledge. If you approach something like an expert, you look for confirmation and validation of what you already know, and you don't learn a thing.
Look for the connectivity of things. Continuous learners look for how something they have learned in one part of their life connects with challenges and opportunities in other parts of their life.
Always be learning something new, whether it's learning to play the piano or cooking a new dish. Continuous learners know that the brain is a muscle and the best way to exercise it is by cultivating curiosity and learning something new.
Learn in multiple ways. Learning takes place in many ways, including reading, watching, listening, teaching others, and through others, like a mentor.
Your daily habits and practices will form the foundation of continuous learning. So jump in and become curious. Curiosity didn't kill the cat after all!