Council Foundation Scholar Spotlight
The next generation of insurance talent is here.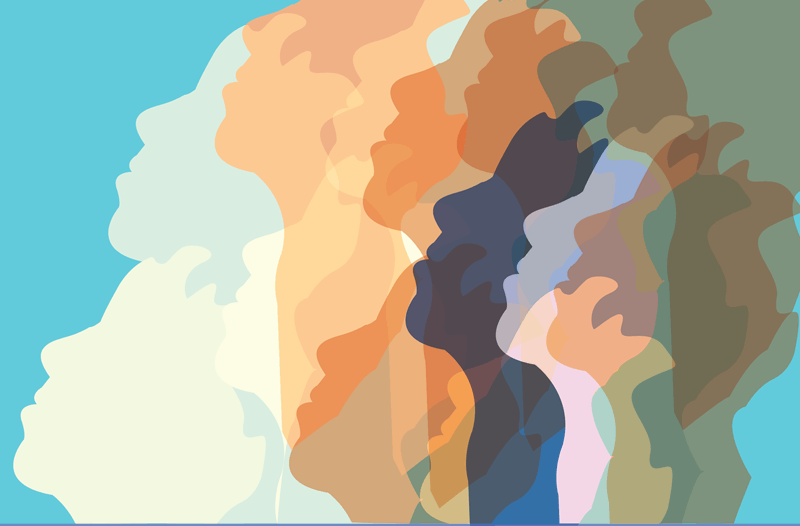 In its continuing effort to help bolster the future of the commercial insurance brokerage industry, The Council Foundation recently awarded $375,000 in academic scholarships to 75 college juniors and seniors identified as standout interns at Council member firms.
A core part of the foundation's mission is to help the commercial insurance brokerage industry attract the next generation of talent.
Interns received $5,000 each toward their college education.
Learn more at ciab.com/the-council-foundation
The foundation's scholarship program partners with member firms of The Council of Insurance Agents & Brokers, using firms' summer internship programs to introduce students from across the country to both the property/casualty and employee benefits sectors.
Upon the conclusion of their internship, students must formally be nominated by the respective brokerages at which they interned, and an independent committee then determines awardees. The ultimate goal is to expose the upcoming young professionals to the industry's vast opportunities and to keep them in the business—and, ideally, in Council member firms—after graduation.
Click here for a complete list of the 2022 Council Foundation Scholars.
Interning at AssuredPartners Aerospace opened my eyes to the amazing opportunities in the insurance industry. Before the summer, I had never considered insurance as a potential career path. After a few weeks in the APA office, I knew it was for me. I was able to learn from seasoned professionals who created a great environment for me to learn and grow. I'm so grateful for everyone who invested time into my professional development, and I can't wait to see where my career in insurance takes me.
Sarah White, University of South Carolina, Finance & Management
For more information or to participate in the 2023 scholarship program, contact Katie Consoli at katie.consoli@ciab.com.