Common Ground for the Greater Good
Civility, leadership and the talent war are tied more closely than you might think.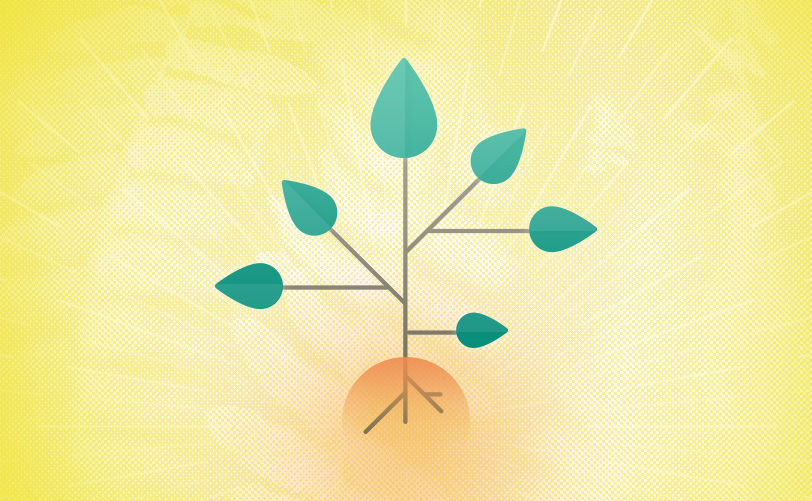 I've been in the brokerage business since 1973, and in virtually every year since, I've heard that the most pressing issue we as an industry face is the ability to attract and retain talent.
Of course, that is likely true for every other industry, too. I'd argue insurance brokerage has more of an uphill climb though, seeing that insurance doesn't have a great track record of exciting the most talented candidates. But the best firms figure it out, so to me, it comes down to leadership. Show me a firm with strong leadership, and I will show you a firm that is, in most cases, a winner that attracts and retains talent.
Fortunately, in my humble opinion, the insurance brokerage industry has many strong and effective leaders. This leadership bodes well for the future, in spite of the disruption that is sure to come. However, with leadership comes responsibility. Remember the quote, "Heavy is the head that wears the crown."
In this spirit, I would like to challenge our leaders to join together and commit to support the practice of civil discourse. When we see the incendiary nature of the ordinary day-to-day discussion that is taking place on both sides of the political spectrum, one cannot help wondering how in the world we are going to move things forward in the best interests of all. I believe that, because of the nature of our business, we are uniquely positioned to have an outsized influence on the entire process.
As you think about our industry, you realize that we cut across every economic sector and every socioeconomic element of our society. Consequently, our ability to influence major issues is considerable. Just think about the nature of the work of The Council's Government Affairs team and you know this is true. Why should we care? As leaders, I think it is both a moral and practical necessity that we contribute to an environment where civil discourse is both expected and respected.
As leaders, I think it is both a moral and practical necessity that we contribute to an environment where civil discourse is both expected and respected.
So let's start with leading by example. Let's start at home and at work by encouraging our families and our fellow employees to debate but, more importantly, to listen. At the end of the day, it won't be a matter of whether we have changed each other's minds but whether we respect each other's opinions. If we can achieve that, we will certainly be able to find common ground—common ground for the greater good.
Doing this will, by nature, create honest and open work environments and will open us up to healthy debate, new perspectives and different ideas. That is where we can make our mark as leaders. And that is where we can make our mark in the fight for new talent. The next generation is watching us.
In closing, I'm excited about the year ahead and the opportunity and the responsibility that comes with the position of Council chairman. It will be a meaningful and fun year for me, and I look forward to being of service to you and your firm.
Martin Hughes is executive chairman of the board of directors at Hub International in Chicago and the 2019 chairman of The Council.