Don't Miss the (Customer Service) Boat
It's win or lose with every interaction.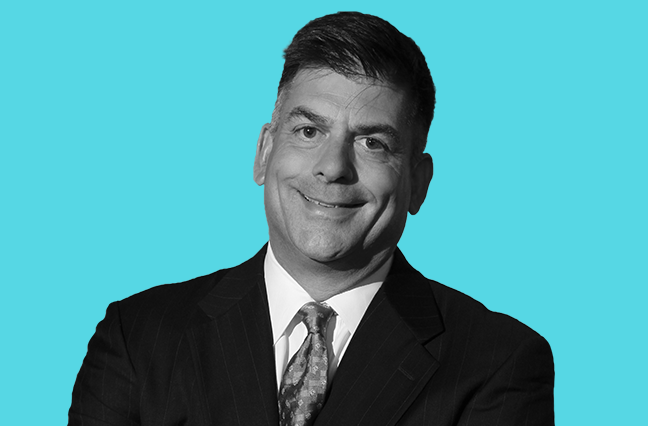 Here's a little break from your day. Take out a scrap of paper and rank the following in order of importance to your firm:
Investing in tools to be more proficient
More easily determining the risk appetite of your carrier partners
Writing more business
Adding more services to your current offerings
Finding more talent
Putting a premium on customer service.
If number six topped your list, pat yourself on the back. If it didn't, you're not alone (but you should read on).
Today's business model is squarely focused on the internal processes—gathering information, determining risk appetite, adding more business, talent and services. All of these are important components of your bottom line. But I think our industry is missing a big opportunity by not putting enough time and effort into the one thing that we should all really be focused on: customer service.
Strip everything else away and there are two basic parts to the business: (A) protecting your clients' assets and finding the right company or capital provider to do that and (B) assisting the client when there is a claim.
We don't talk about the customer service segment of the industry as much as we should. Service is what we do. We help make people and businesses whole again. For years, it's been assumed people make decisions based on price alone, but that's not always the case. With all the talk of disintermediation and disruption, the personal relationship between the broker and the client is the one thing that can't be replaced.
It's your key differentiator.
Studies show people will pay more for a positive customer experience. In fact, they are driven to you by service. We have the experience, the know-how and the data to service the client during a loss. Isn't that the ideal position to be in?
Too often, we associate ease of use with great service (effortless interaction and technology that quickly provides access to information and resources without spending time on hold waiting for an agent) until something goes wrong. Then, you need that human interaction and personal connection to guide and provide assurance and expertise.
We don't talk about the customer service segment of the industry as much as we should.
At last year's Legislative & Working Groups Summit here in Washington, D.C., we brought in a speaker to talk about creating great customer experiences. A few things stood out to me. First, it's rare to come across a company that is effortless to work with (sad but true). The takeaway here is that every ounce of effort you take off your customers' shoulders, the more loyal they will be. And loyalty matters, because people who have positive experiences with your business will tell their friends and colleagues about it, potentially setting you up for more new business. Technology may help streamline processes, but it can't replace the human advocate that offers guidance at an unsettling time.
Second, customer service can increase revenue and reduce (or at least control) operating expenses. Happy customers don't focus so much on cost if they like the experience. It's easier to retain clients than to find and onboard new ones.
In any business, the stakes are high for customer service. And for our industry, we either win or lose with every interaction. A bad experience can lead to a damaged relationship and loss of business. Knowing when to connect (which interactions need personal connections versus knowing when clients would rather take advantage of a more automated process) is critical.
At the end of the day, the half of our business where we play the role of advocate in making the client whole is something unique to us. We may not have control over disruptors or generational shifts or changes in technology, but we do have full control over how we make our clients feel. That's the customer service boat. Make sure you're on board.