A Virtual Fireside Chat on Diversity, Inclusion & Innovation
Q&A with Shelly Bell, Founder & CEO, Black Girl Ventures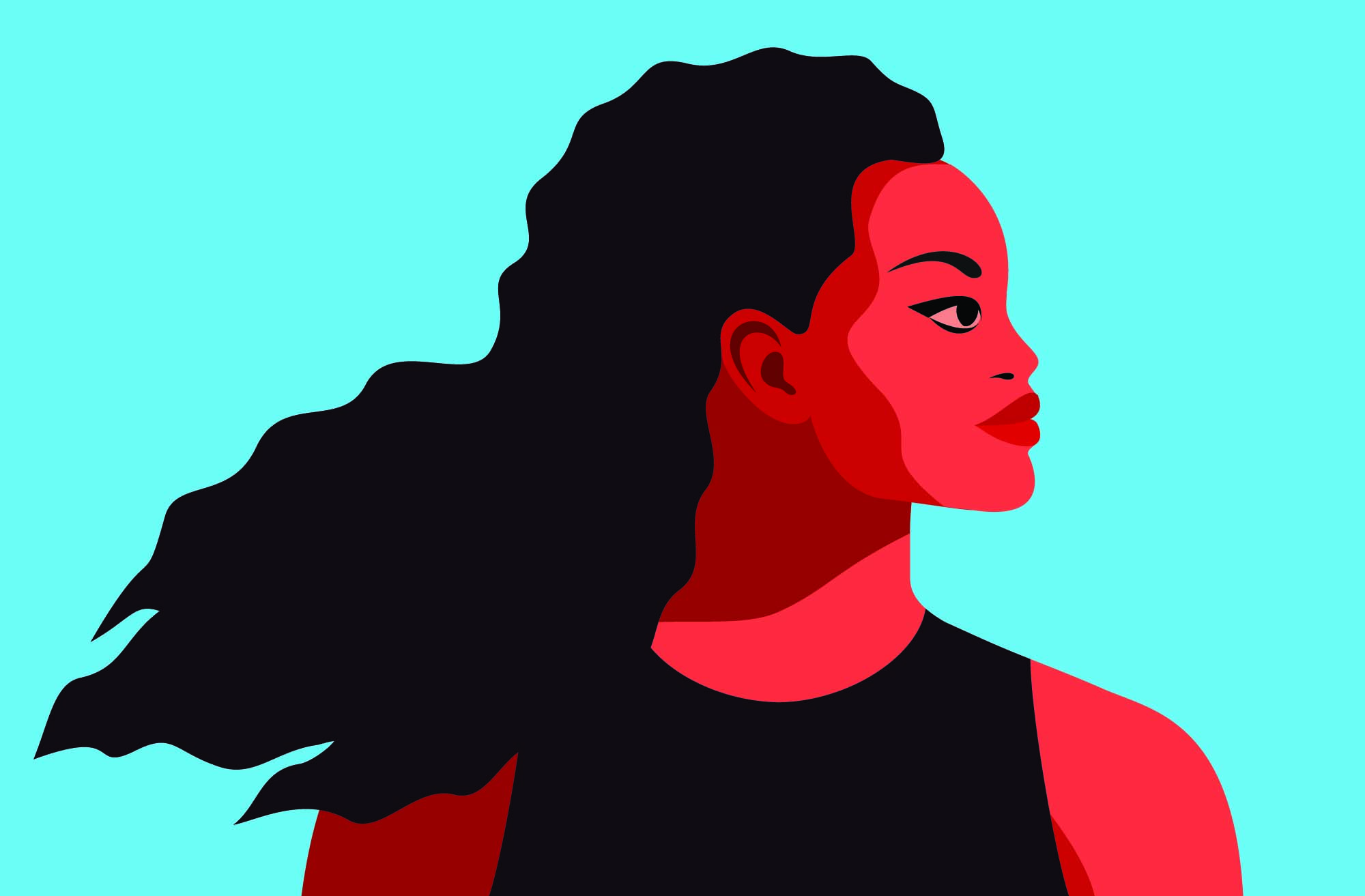 The insurance industry broadly is not known for leaning into innovation, nor is it overly diverse in representation. As such, the BrokerTech Ventures Innovation & Inclusion task force enlisted the help of Shelly Bell, founder and chief executive officer of Black Girl Ventures. BTV believes there is not only an opportunity but an obligation to elevate the understanding of inclusion for the future of the industry.
As a part of BrokerTech Ventures' core philosophy and foundational platform of the infinite game mentality, the BTV leadership team has recently launched an initiative around innovation and inclusion. It became apparent that in order to truly achieve progress in terms of increased diversity in the insurance industry, we must be intentional and extend the outreach from within. Ultimately, we will not achieve paramount progress in the name of innovation, without intentionality around our efforts toward inclusion.
Through one of our BTV Owners, Taruja Deshmukh of Conner Strong & Buckelew, I was introduced to the company Black Girl Ventures. BGV's core tenant is to create capital opportunities for black and brown women founders. In addition to my personal values of helping to lift up all women in the professional space, I also sensed that our BrokerTech Ventures Capital Tower may provide an alignment with BGV. Here is an excerpt of my virtual fireside Q&A with Shelly Bell, founder and chief executive officer of Black Girl Ventures.
Q
You have had the experience of founding and funding your own company as an entrepreneur. What was missing in terms of insurance education (business insurance, healthcare insurance, etc.), where you believe the insurance industry could better steward and educate underserved populations?
A
Insurance education should be a part of the foundational business education. Accelerators, incubators and general business education typically discusses your business plan, customer discovery, and financial model, but insurance generally is not something that is prioritized. It's up to the insurance industry to engage our communities. Partnerships with organizations like BGV are a great way to do that.
Q
What led you to take a stance in the creation and building out of Black Girl Ventures, and how has your community grown in such a short amount of time?
A
When I was growing my first businesses, I experienced firsthand the challenges that entrepreneurs, and particularly black and brown women entrepreneurs, face – including the difficulties in accessing social and financial capital. I wanted to build a community and provide all the things that I didn't have in my entrepreneurial journey to black and women founders.
Q
Where do you see the greatest hurdles being placed in front of the women you are supporting through Black Girl Ventures?
A
In addition to access to financial capital, access to new social networks is crucial for black and brown women founders. We were very intentional about how we built our ecosystem. It's based on a field of practice we call CBaaS – Community Building as a Service, which drives connections between like-minded people with a common interest as a viable business solution for delivering a product or service.
Q
Do you believe the female founders of BGV would know where to turn for trusted counsel, with regard to questions around insurance needs as they move from startup to scale-up?
A
This speaks to the importance of access to social networks. Over the past few years, I have built a national network of entrepreneurs, investors, mentors, advisors and partners. I am so grateful to be able to draw on the expertise within our ecosystem. Through innovative partnerships, we are able to share knowledge and resources with our community of black and brown women founders across the country.
As a part of our BrokerTech Ventures Accelerator and additional towers of business, we are making every effort to be intentional around opening up our networks to broaden diversity within our ecosystem. As Bell suggests, as insurance industry professionals it is our greatest missed opportunity if we are not educating our startup founders about the implications and business applications for insurance.
We believe that true innovation for our industry cannot and will not happen without intentionality around inclusion…and we are committed to being a part of the change.
Susan Hatten is the chief operating officer of BrokerTech Ventures.