When Uncertainty Meets Data
2020 continues to be an anomaly. Claims and clinical data insights can guide employers into 2021.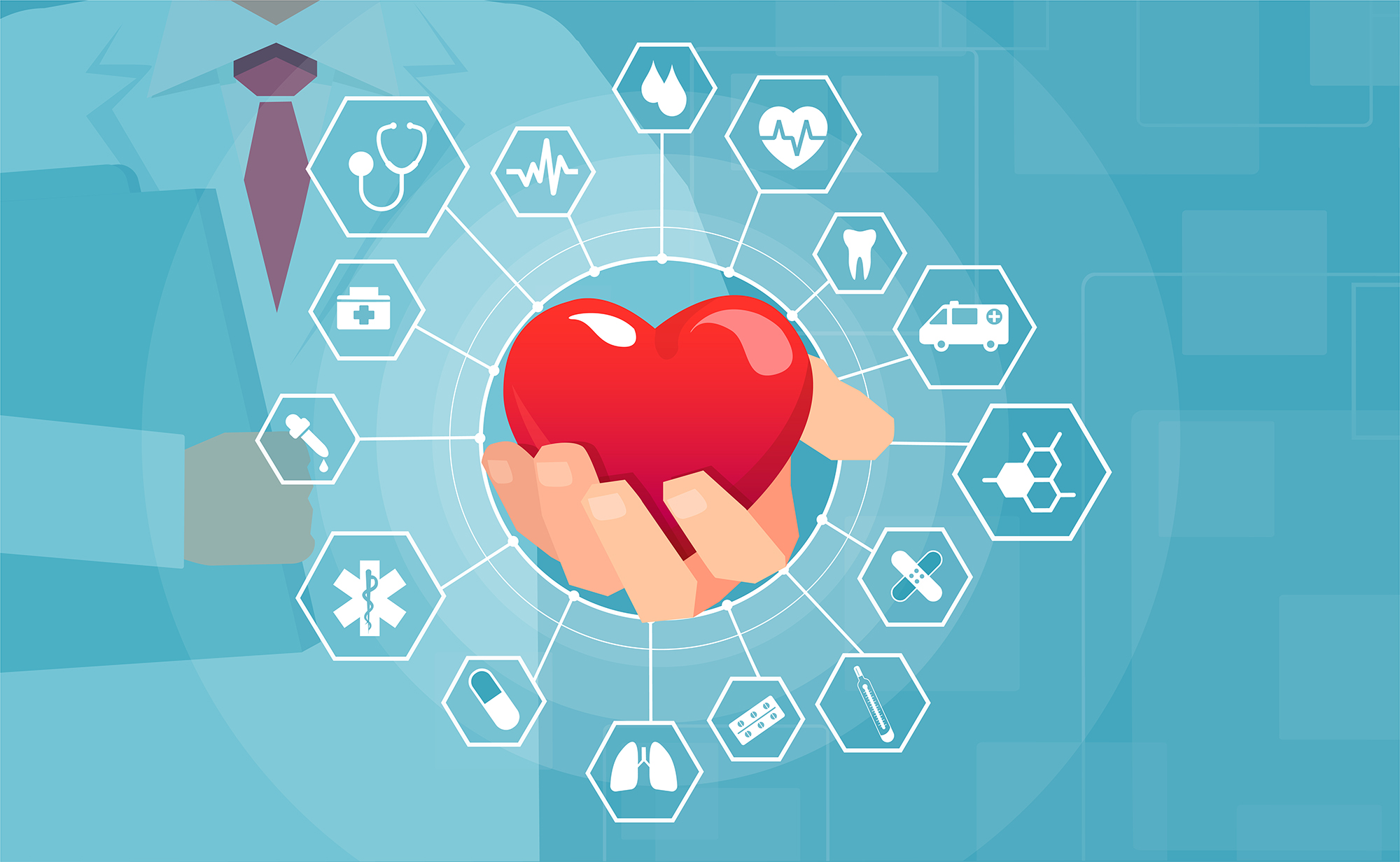 Where is the first place to start when planning for 2021?
Employee healthcare data, says Penny Moore, chief commercial officer of Springbuk. It's there that brokers and employers can identify gaps in care, coverage, and education. Listen in as Moore gives her take on the role of data analytics during a national health crisis that's forced employers to pivot their companies and their employee benefits offerings.
For more on the downstream effects of COVID-19, take a look at Springbuk's latest 2020 health trend report.