Woody Allen
When nobody wants the lead role, it might be a clue your movie's a dud.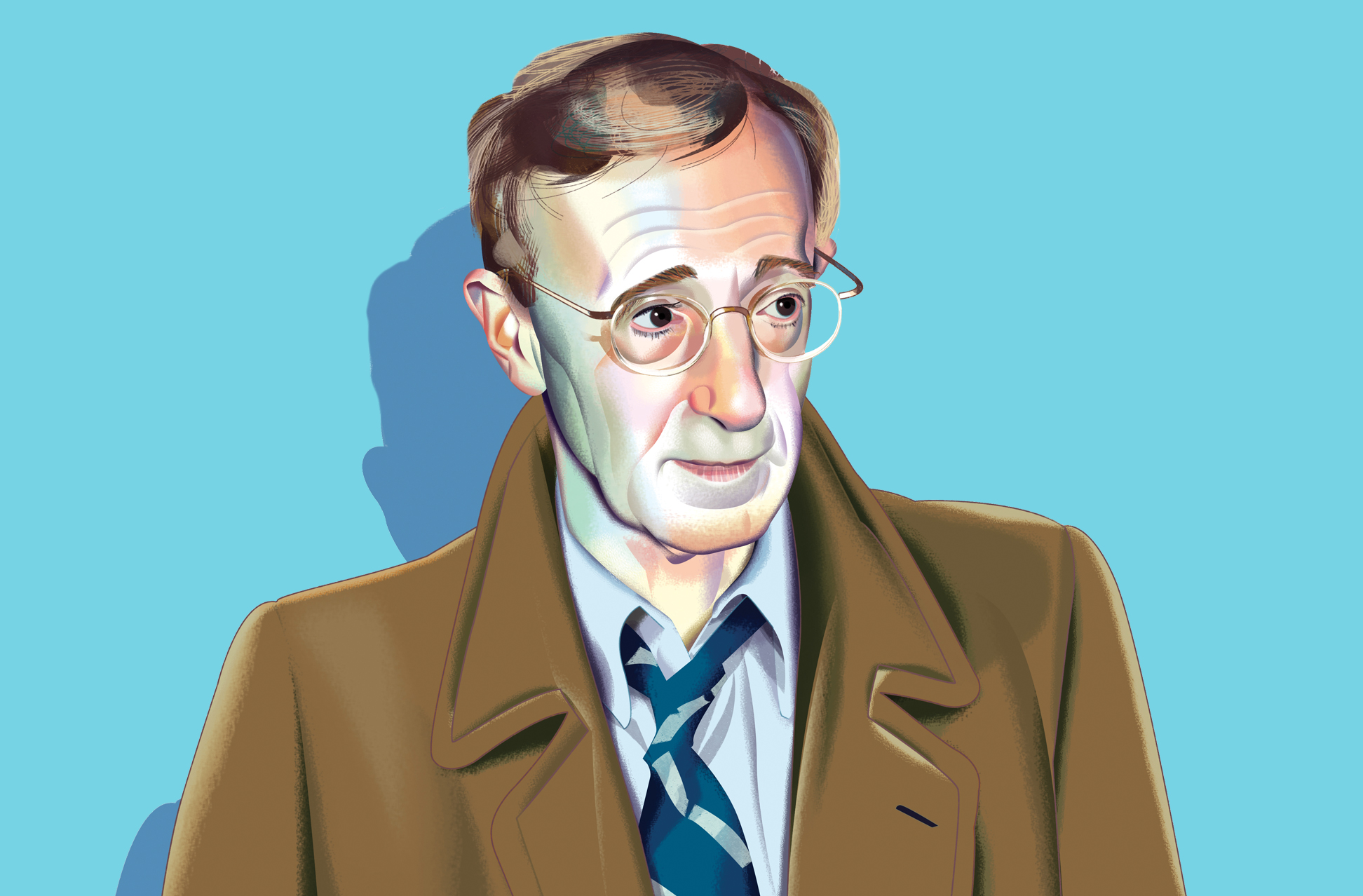 Woody Allen wrote and directed The Curse of the Jade Scorpion but absolutely did not want to take the lead role of C.W. Briggs, crackerjack insurance investigator.
Both Jack Nicholson and Tom Hanks turned it down, though, so he felt he had no choice.
In the end, it would be hard to see the role played by anyone else, as the 2001 film reverted to the screwball comedies that made him famous—neurotic, stumbling, snappy one-liners spilling over without mercy. ("She thinks she's smarter…you know, 'cause she graduated from Vassar and I went to, to…driving school!") Helen Hunt is an able sparring partner, along with the rest of the cast: Dan Aykroyd, Wallace Shawn, David Ogden Stiers and Charlize Theron.
Briggs is challenged by Hunt, playing Betty Ann Fitzgerald, a new efficiency expert. The combative pair are both hypnotized by a magician at a company dinner and programmed to burglarize jewel safes on command and forget about it the next day. By night they thieve, and by day they investigate the thefts. There is a great deal of hoo-ha and repartee until at last the hypnotist is unveiled as the instigator. And of course, Woody Allen gets the girl. Really, though, who can resist an insurance guy?
All this is set against some ingenious 1940 noir-ish décor, but in color, an office full of dumpy men in floppy suits, and beautiful girls in splendid tiny-waisted shirtdresses. The insurance office boasts a bottle of scotch in every desk and a festive, gossipy atmosphere that makes it more like a cocktail party. ("Gosh," one girl gushes, "all this passion in a lousy insurance office!")
With the star power, pricey wardrobe, and sets including the Rainbow Room atop Rockefeller Center, the movie was Allen's spendiest ever at $33 million. It grossed about half of that. Allen, along with many critics, considered it his worst movie ever. Why? As he told his biographer Eric Lax, he feels he let the rest of the actors down by casting himself.