Watch Now, Visit Later
Wine movies are a wonderful way to escape.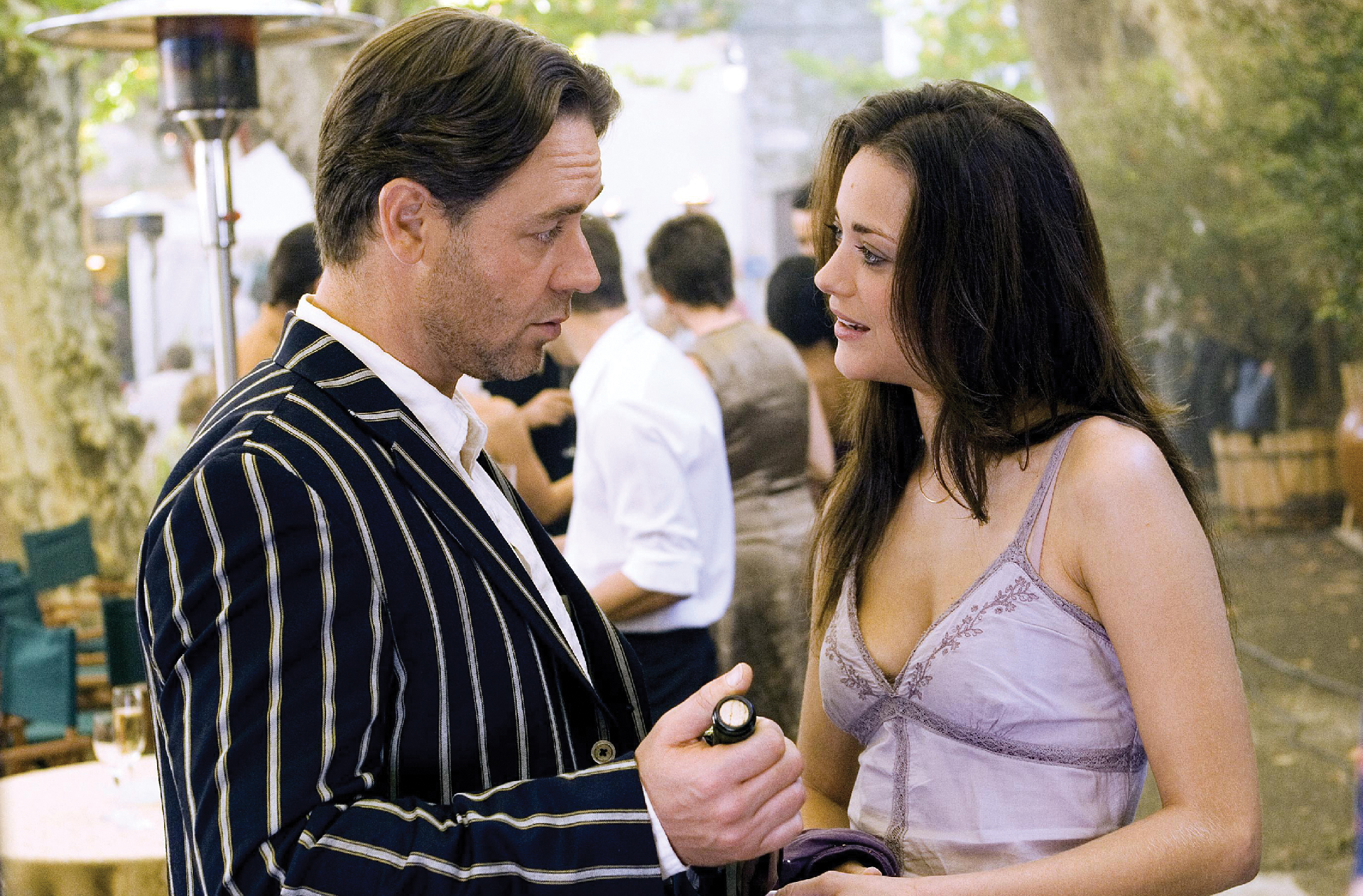 Embark upon your own virtual road trip à la the alternately sad and funny movie Sideways while sitting on your own couch and enjoying a wine from the region portrayed in the movie.
From big-budget films with beautiful cinematography to documentaries that peel back the layers of winemaking, they will inspire future adventures in wine and travel.
Somm: Into the Bottle This documentary tells the history of wine and winemaking in 10 entertaining chapters, including The Vintage, The Barrels and The Point Scores. One of the most fascinating chapters is on "Wine and War," a segment where vignerons in Champagne and Alsace tell the little-known story of how WWI and WWII affected their wine regions.
Bottle Shock This fictional account of the 1976 Judgment of Paris is good fun. Set in the 1970s, it is a welcome blast to the past for those who grew up with beat-up VW buses and long hair, even on adult males. The tight story, excellent cast—including the late Alan Rickman as the wine snob who facilitates the California wine entry in the storied competition—and gorgeous Napa scenery make this movie a delightful way to spend a couple of hours.
A Good Year Russell Crowe plays an arrogant investment broker who inherits his uncle's villa and vineyards in Provence, where he spent time as a child playing cricket in the halls and drinking wine with his eccentric uncle. The romantic comedy is based loosely on a book by Peter Mayle, so the gorgeous French countryside and the quirky natives play a major role in this entertaining flick.
Barolo Boys If wine critic Robert Parker were rating this documentary, he might give it only an 85. While short—64 minutes—it veers off the subject matter at hand from time to time. But the heart of the story, how a young group of winemakers upended the Piedmont region in Italy by altering their winemaking methods to produce a 100-point Barolo, is fascinating.