John Travolta
Confident, oily, charming…luckily it's only vaguely about insurance.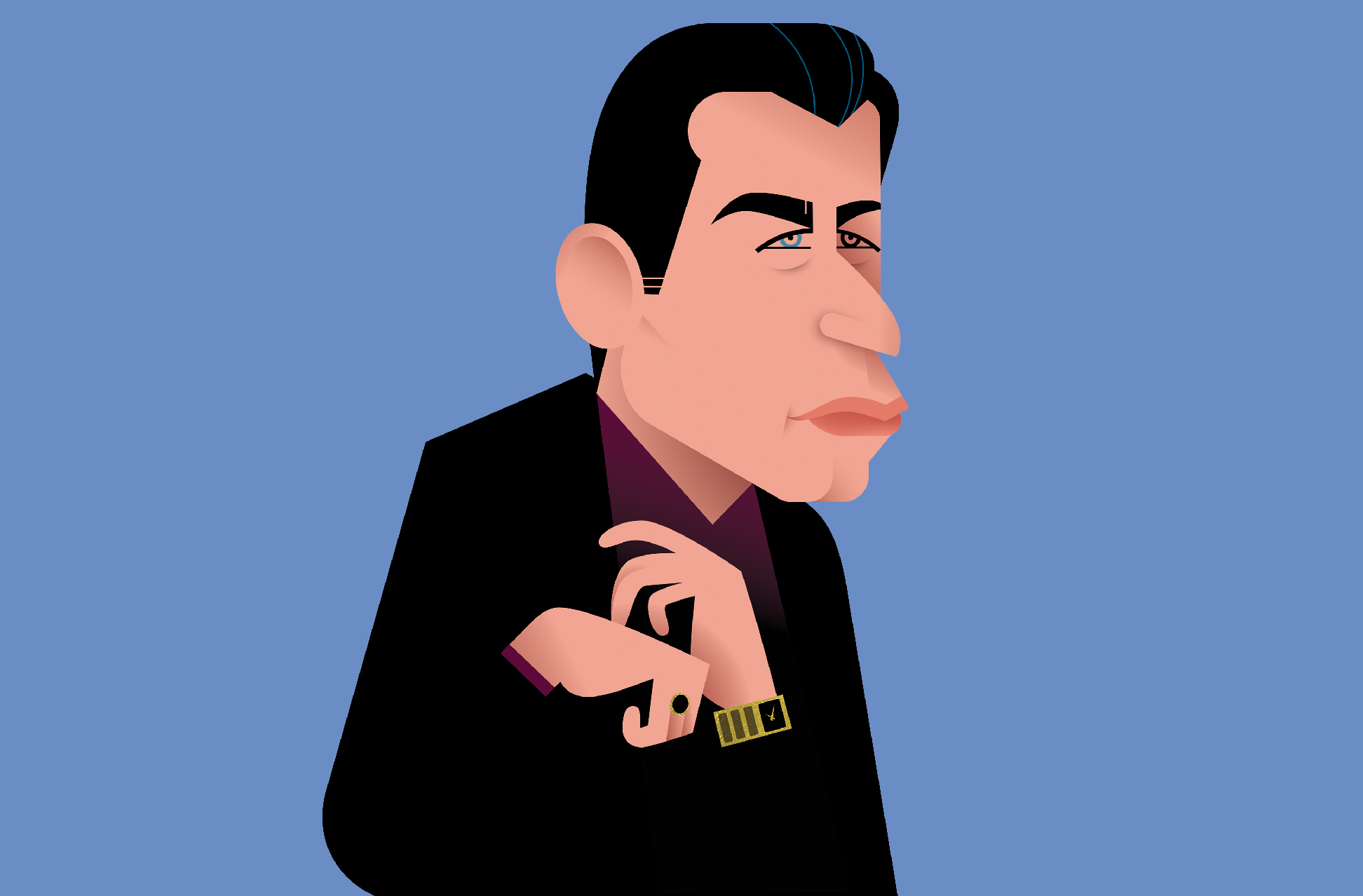 The 1995 film Get Shorty is only vaguely about insurance: a small-time Las Vegas hood fakes his own death to collect $300,000 in life insurance money.
The $300,000 becomes a virtual football that's passed from one gangster to another and on to another, in a world where everybody owes everybody money and they're all trying to keep it instead.
In spite of that slight, Get Shorty pulses along asa hilarious mob movie with a stellar cast. Roy Scheider plays a sweet B-movie producer who's trying to be tough, Danny DeVito is a tiny actor with a towering ego, and best of all, John Travolta is a Miami loan shark who has a busy collection business. As the confident, oily, charming, sometimes violent Chili Palmer, he pretty much always gets his way.
Since Grease and Saturday Night Fever, Travolta has been identified with dancing and even played a dancing mobster in Pulp Fiction. He got Oscar nominations for those latter two, but it wasn't until Get Shorty that he grabbed best actor.
Born in New Jersey as the youngest of six (all in showbiz), Travolta left high school at 17 and joined the touring company of Grease, which would later become a movie starring Travolta and Olivia Newton-John. For years he played the same amiable, dimpled, edgy underdog who gets the girl, but he eventually branched out to play a woman in Hairspray, and lawyer Robert Shapiro in The People v. O. J. Simpson. (No dancing.)
Now Travolta's on an acting hiatus to mourn his wife of 20 years, Kelly Preston, who died of breast cancer in July 2020. But he did take time to film a Scott's Miracle Gro commercial with his actress daughter Ella Bleu for a Superbowl 2020 ad. In it, she shows him how to run the camera (OK, boomer), and they dance, Night Fever style. "This is in memory of Kelly," he told Instagram "who loved to dance with me."