Gérard Depardieu
"There is always another story. There is more than meets the eye."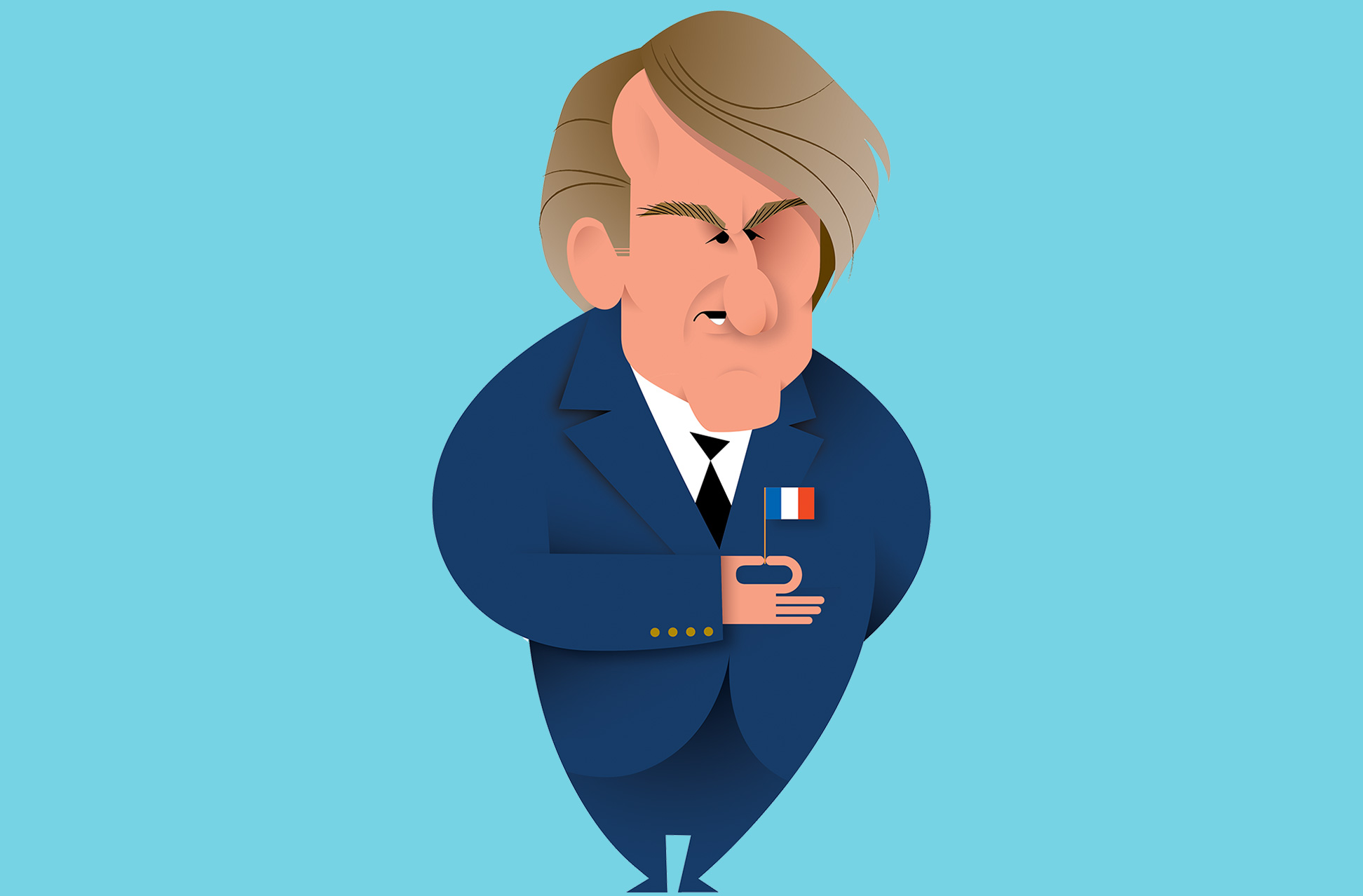 What would happen if a man took out life insurance from eight different insurers, naming his wife and his mistress as beneficiaries, then pretended to die?
He might be in the dog house—or he might get time in the pen. Yves Dandonneau, a French ex-insurance agent, is that man. His true story is retold in Inspector Bellamy, the 2009 film starring Gérard Depardieu and the very last directed by legendary French director Claude Chabrol.
The sheer Frenchness of this movie! The wife and mistresses, the drinking and smoking, the torturous anxiety, and an arty script in which all questions are answered by another question!
On vacation in Nimes, the celebrated detective Bellamy, played by Depardieu, gets caught up in a local case about insurance fraud. But the movie is more about interpersonal relations than crime. The film forgoes violence in favor of mundane, understated observations of daily interactions. Depardieu's Bellamy is large and in charge, bumping around like a bull in a china shop, but in the dialogue, willing listeners are drawn out of the plot and into the humanity of the story—boring to some, wistful to others.
The oddity of the film, however, may not hold a candle to Depardieu. Now 72, he has appeared in some 180 movies, has suffered 18 motorcycle accidents, was married once, and fathered four children by three different mothers. Always a rebel, Depardieu defected to Belgium in 2012 when the French income tax rate was about to skyrocket. A Putin pal, Depardieu took Russian citizenship in 2013, then moved back to his 10-bedroom Paris mansion—as a Russian citizen.
Though the film has been both lauded and panned, its final words drive home an essential principle of life: there is always another story, more than meets the eye.