Fiction Therapy for Our Jittery Souls
A Review of The Best American Short Stories of 2021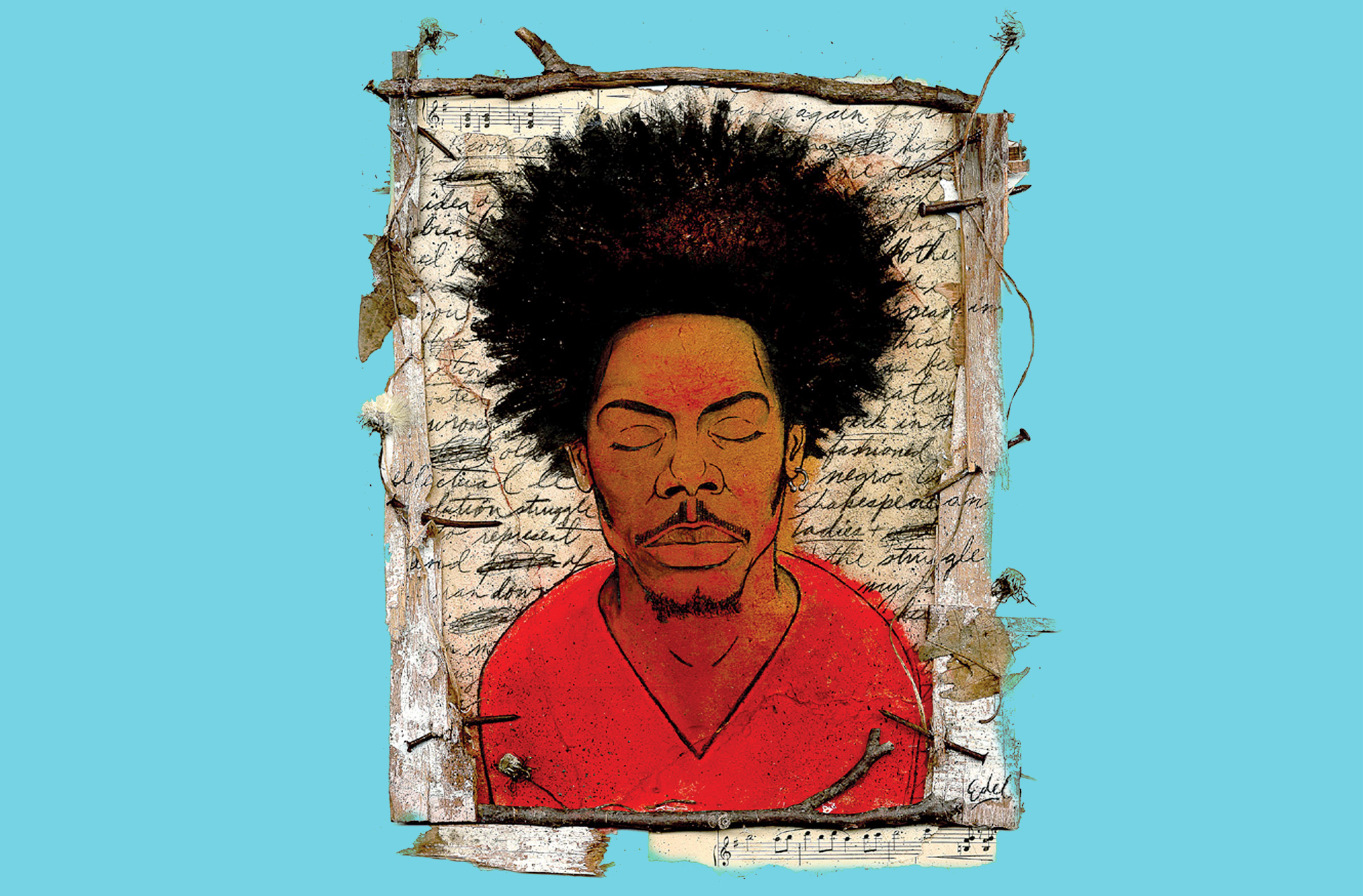 If there is an emotional and intellectual panacea in this discordant and overheated time, it is the short story.
Our attention spans are muddled and over-Zoomed, masked and needled, but we can recover through fiction, a paragraph at a time. In The Best American Short Stories of 2021, editor Jesmyn Ward assembles 20 of the finest examples of short fiction written and published over the past year, a therapeutic for our jittery souls.
The Best American Short Stories of 2021
Edited by Jesmyn Ward
Mariner Books/An Imprint of HarperCollins
$28.00
Ward is an exquisite literary sommelier. Barely in her forties, she was awarded the National Book Award for Fiction twice, first in 2011 for Salvage the Bones and again in 2017 for Sing, Unburied, Sing. Ward is also the recipient of a MacArthur Genius Grant. A professor of creative writing at Tulane University, she was recently widowed and is raising two young children from her hometown of Delisle, Mississippi, on the Gulf Coast.
In Ward's introduction, she explains, "Throughout this terrible pandemic…story sustained us, and we gripped the planks of narrative so that in the immersion into story, we might have togetherness and hope and drama and laughter and beauty, might revel in all that binds us together as human."
In the story Our Children by Vanessa Cuti, a chance encounter while shopping tears apart two marriages: "I met Dan at the grocery store. In the produce section, feeling sweet potatoes. I don't know that many people think to feel sweet potatoes. But, I do, and so did Dan that day luckily enough." From the interior voice of the female narrator, never named, we enter a world that on the surface should be perfect—large homes, new cars, each with two young children—masking a discontent, weariness perhaps, over the passionless throbbing of time.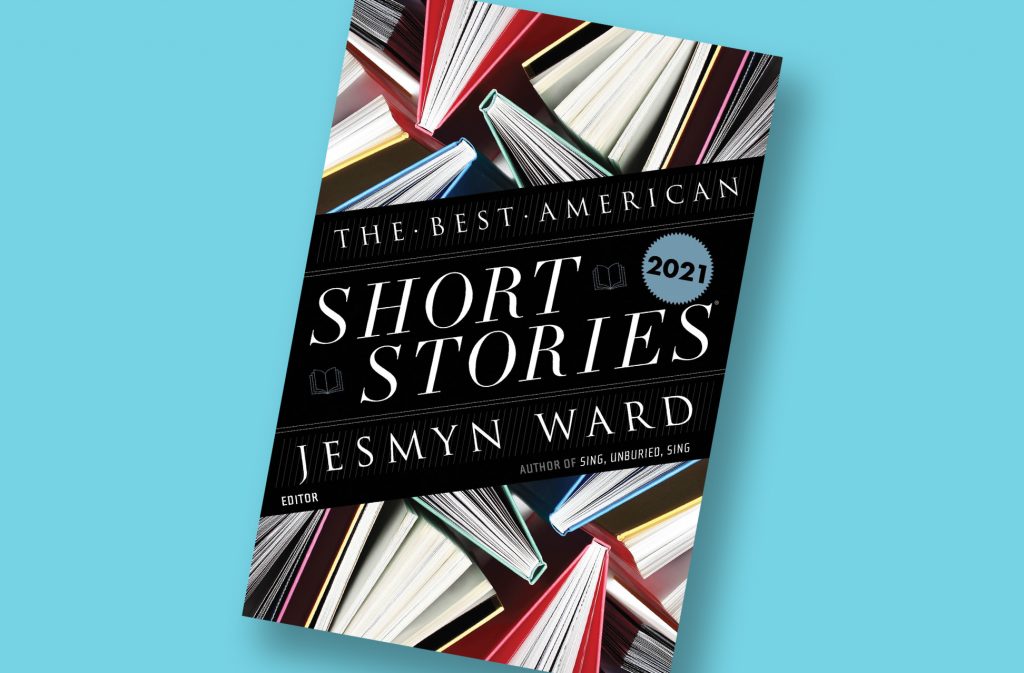 There is, I think, a sadness shrouding the story, an enveloping fog of lethargic remorse. Without existential mooring, the characters react to impulse.
On a weekend trip to a wilderness cabin with their blended family of four children, Dan and the narrator awaken in the middle of the night while the young children sleep. "We have to leave them here," she says. "Not forever. Maybe we come back for them. When they've grown a little, found their way. Do you understand what our lives will be like?" They drive away together in the darkness leaving the young children.
Fiction as Door to DE&I
As we struggle with building diversity, equity and inclusion within our brokerages and industry, fiction may offer a path to gaining a sense of empathy at how others encounter the world and why they may react as they do.
Jenzo Duque, in The Rest of Us, introduces a young mixed-ethnicity narrator who describes his limitations within the inner city of Chicago that may subtly suggest a metaphor for his future in an unjust world. "Ours was not a world of exploration. We knew its boundaries well. Two blocks south was Cobra's territory…Muslims and Jews to the north. The white people all lived east by the Lakefront, they always did and always will."
He has hard-working parents, struggling to provide the basics of a roof and food. "For a while we didn't have to worry about the world beyond our gated lawns. Our parents did their best to hide us from the alleyways and trap houses, from the vatos with tattoos crawling up their thick necks."
You know the rest of the story. Drugs. Arrests. Jail. But, if you read closely, it is possible to empathize, to step inside another experience and feel the disparity of choices, the desperation, and the inevitability of the result. Thoughtful readers will step away from The Rest of Us and think twice about circumstances and stereotypes.
Ward does not hint at an overarching theme tying the stories together, but I'd suggest one of transcendence. In most of the stories, someone is in transition, physically or emotionally, attempting to land in a softer place. "In these tales, the surprise of the flowering of a human being, the evolution of character, reminds me that this too can be true of human beings in real life. At the same time that we are capable of devolution in private and public life, we are also capable of empathetic evolution and change," affirms Ward in closing her introduction to The Best American Short Stories of 2021.