Congressman Tom MacArthur
He conquered insurance. Then, he set out to legislate it.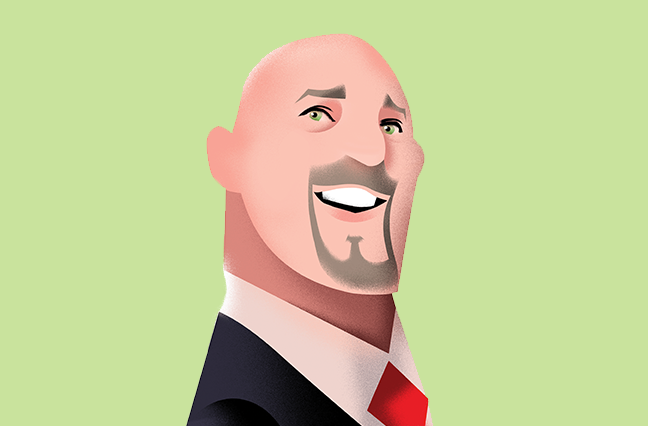 What would happen to healthcare legislation if there were an insurance CEO in charge?
U.S. Representative Tom MacArthur, R-N.J., is not quite in charge, but he's trying hard to make waves in insurance legislation.
An atypical congressional newbie, MacArthur, 57, came to Washington in 2014 after 11 years as chairman and CEO of York Risk Services Group. His reported assets come to some $31.8 million, and he is the wealthiest member of the New Jersey delegation. He and his wife have three homes, all in New Jersey. His transition from mayor of Randolph to congressman involved $5 million of his own money.
Starting fresh out of Hofstra University as a $13,000-a-year insurance adjuster, he spent 30 years in the industry. Under his leadership, York grew from a small local firm to an international leviathan with thousands of employees.
It didn't take long for MacArthur to put his leadership to work in Congress. He voted against repeal and replace because the replacement wasn't ready. Then, last April, he proposed the MacArthur amendment to that month's version of the Republican healthcare bill. It includes provisions that would unravel some core components of the ACA by allowing states to waive essential health benefits and ending the prohibition on charging different premiums to people in the same area.
"It's a high-risk game," Ross Baker, a Rutgers University political science professor told NJ.com. "He's willing to take the risk that his stands will not alienate his constituents."
MacArthur says he's in Congress to do more than repeal the ACA. "That to me is not helpful. To boast about inaction is a very, very poor substitute for solving problems."