Chevy Chase
If you can't quote Fletch, are you really in insurance?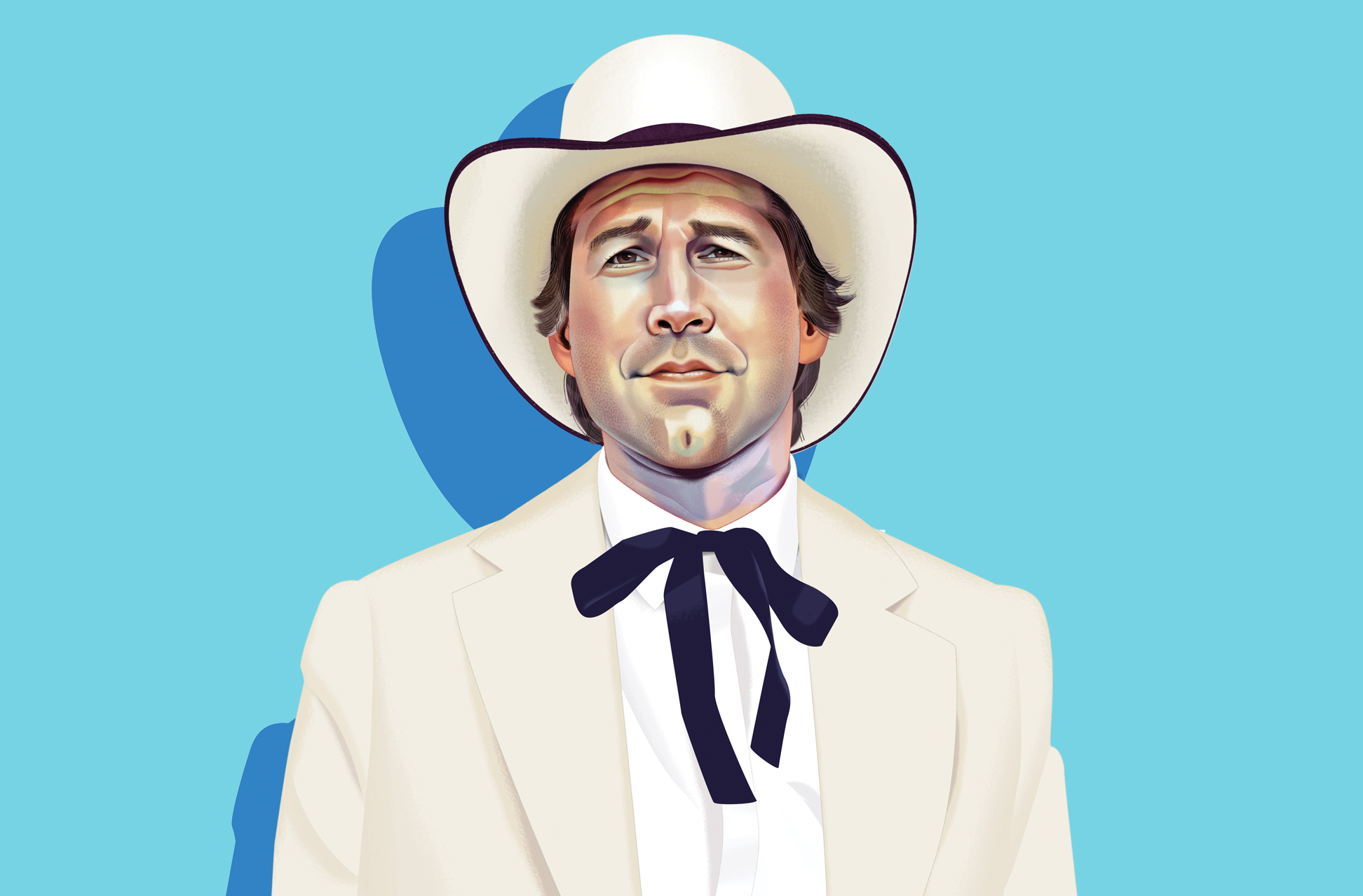 Whoever first put "except death by suicide" in the fine print of a life insurance policy sure kicked up the level of film plots. How else would Chevy Chase get into an insurance movie?
The 1985 movie Fletch is a goofy vehicle for Chase at his giddy best. Playing an investigative reporter—and also a doctor, a tennis pro, and a beach bum—Chase as Irwin Fletcher sets out to discover why an obscure billionaire wants Fletch to kill him. There is life insurance money involved, of course.
Unfortunately, that task is made more difficult by the fact his "client" plans to kill him and burn his body and that the local constable also wants him dead. But he does get the girl in the end. Isn't that always the way with insurance fraud special investigations?
Fletch did well with critics and audiences, and like so many Chase vehicles it became a cult film. Many are the fans who can quote Chevy Chase movies by heart, mainly the National Lampoon five-film Vacation series and the original Caddyshack. Part of the original cast of "Saturday Night Live," he famously played a clumsy President Ford.
An unlikely preppy, Chase is descended from at least two Mayflower families, the Schuylers, the van Cortlandts and, by adoption, the Vanderbilts. (His first name is Cornelius.) None of that helped Chase, a prankster with, apparently, a slightly mean streak, make his way.
He was expelled from one private school and one university before graduating from the arty Bard College. On the road to comedy, he worked as a truck driver, motorcycle messenger, construction worker, fruit picker, audio engineer, wine salesman, and theater usher.
Chevy Chase, incredibly, is now 77. With his real-life insurance career—slapstick ads for Aflac and Australia's AAMI—now over and offers for acting gigs pretty much dried up, he may best look to a comment he made to Esquire in 2010: "The best advice I can give you about falling is to never land."