Champagne Toast, Anyone?
This holiday season, raise a glass to James Bond.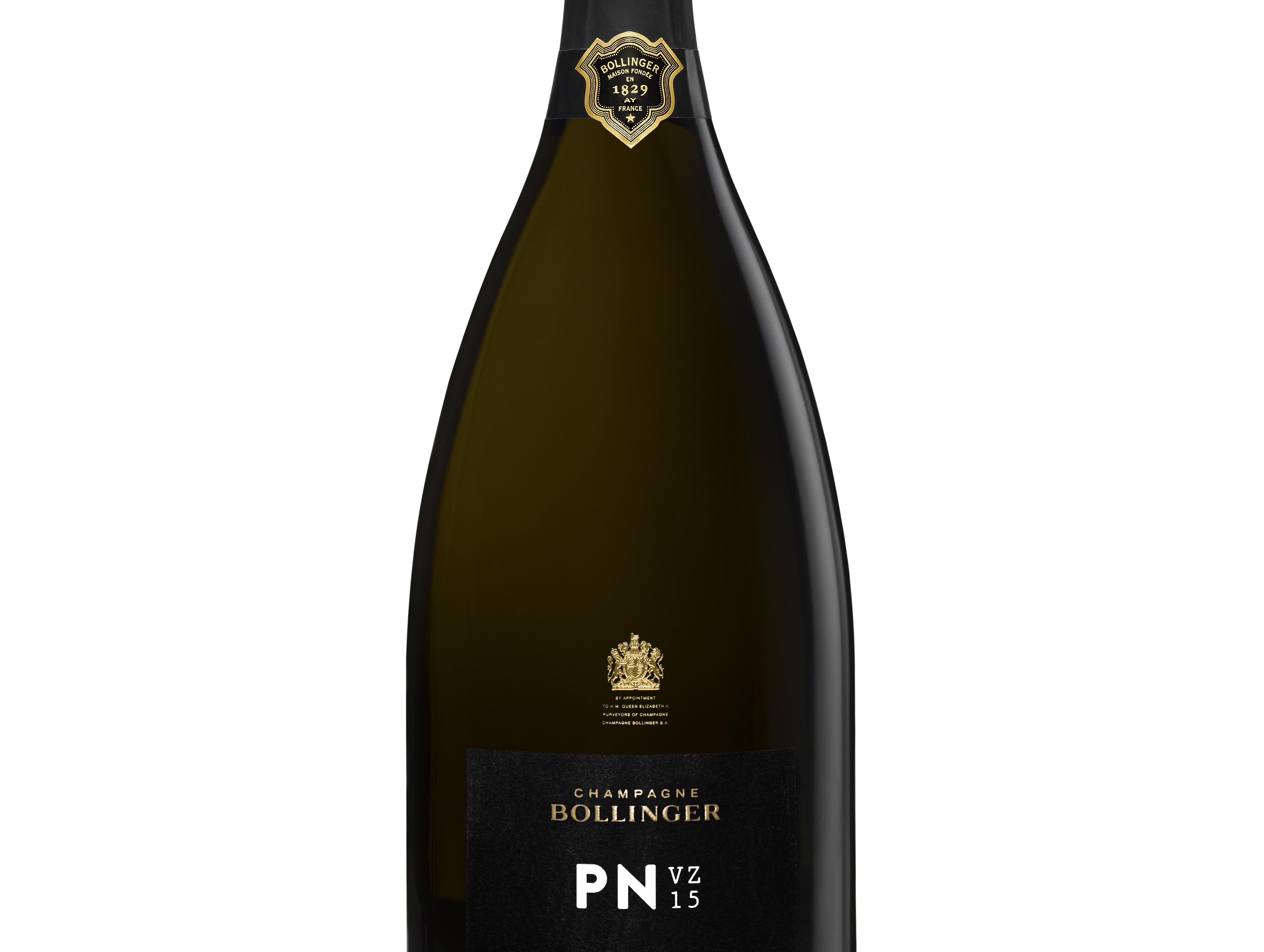 "My dear girl, there are some things that just aren't done, such as drinking Dom Pérignon '53 above the temperature of 38 degrees Fahrenheit." — James Bond, Goldfinger (1964)
Screen legend Sean Connery, who passed away in October, had an award-winning career that spanned decades. But he will be remembered most for his iconic role as the British secret agent James Bond, whom he portrayed in seven movies. Novelist Ian Fleming created the fictional character while living in Jamaica. His home GoldenEye in Oracabessa Bay (now a luxury resort) was the setting for one of several scenes shot on the island for Dr. No, Connery's first turn at 007.
While James Bond is known for drinking martinis "shaken not stirred," usually while rocking a tuxedo, Champagne has been mentioned 35 times throughout the span of Bond films, Champagne Bollinger 17 times and Dom Pérignon, seven. This holiday season, raise a toast to Sean Connery as James Bond with one of his two favorite sparklers.
Champagne Bollinger is one of the few houses since its formation in 1829 to remain independent. A touch of Chardonnay adds elegance to Bollinger, but it is the Pinot Noir in its Champagne that provides structure, fruitiness and aging potential. Using mostly grapes from its own vineyards—400 acres in the heart of Champagne—Bollinger ferments this vintage wine for five to eight years in oak barrels, bringing creaminess to the Champagne. Bollinger recently launched a non-vintage pure Pinot Noir Champagne called Bollinger PN VZ15, the first permanent addition to the range since 2008. The maison's managing director, Charles-Armand de Belenet, described it as an "aromatic bomb." Roughly $100
Dom Pérignon from Moët & Chandon is one of the top-selling Champagnes in the United States. The entire collection is vintage-dated cuvée produced from the best grapes from the best vineyards in Champagne and not made in every year. Since the tasters at Wine Spectator first reviewed a 1975 Dom Pérignon Brut Rosé in 1985, the publication has rated the champagne 68 times with about 80% of the bottlings scoring 90+ points, including 18 in the range of 95 to 100 points. Wine Spectator gave the most recent vintage, Brut Champagne Dom Pérignon 2010, 96 points and described it as "a graceful Champagne, featuring fragrant notes of toasted brioche and grilled nut that are more subtle on the palate." $189