Caitlyn Jenner
"Your ability to grow as a person is directly related to the amount of insecurity you can handle."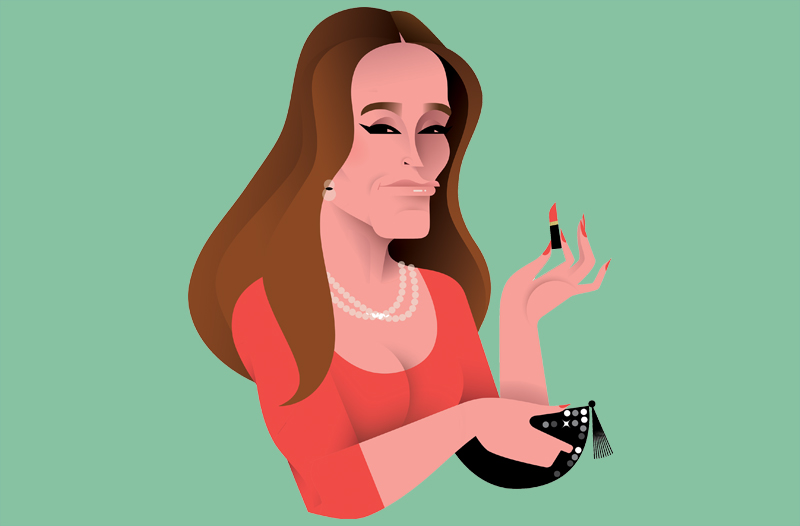 Jenner, the 1976 Olympic gold-medalist has had a storied life, beginning of course with a career in insurance.
The world-record-setting decathlete began modestly by marrying her college sweetheart in 1972 and earning $9,000 a year selling insurance, quite a sum since it was a part-time, night gig.
After winning the gold in Montreal, Jenner understandably left the industry and moved on to a career in film, TV, auto racing and—yes—politics. After gracing the cover of Playgirl and Wheaties, having 10 children, and marrying into the Kardashians, Jenner once again rocked the world by announcing a gender conversion and new name, Caitlyn.
Since then, the newly remade star has run for governor of California (garnering just 1% of the vote) in a recall election and taken up a job as an on-air contributor for Fox News.
But, as we know, insurance is like Hotel California—you can get out any time you like, but you can never leave. Jenner discovered that reality in 2015 after rear-ending a car, which resulted in the death of a 70-year-old woman. Video and physical evidence scotched calls for manslaughter charges, but the stepchildren of the deceased sued for wrongful death anyway.
A family in another car involved settled for $800,000 in injury compensation, which included a broken neck. With a personal auto liability limit of only $500,000, Jenner reportedly paid out of pocket for quite a bit of the debacle.
Through it all, though, Jenner's philosophy, stated in a 2013 Father's Day letter on Time magazine's website, may still be the best reflection of the heart of an insurance producer: "Your ability to grow as a person is directly related to the amount of insecurity you can handle."