Bill Berkley
W. R. Berkley CEO and chairman talks about national parks, government polluters and a near-religious experience.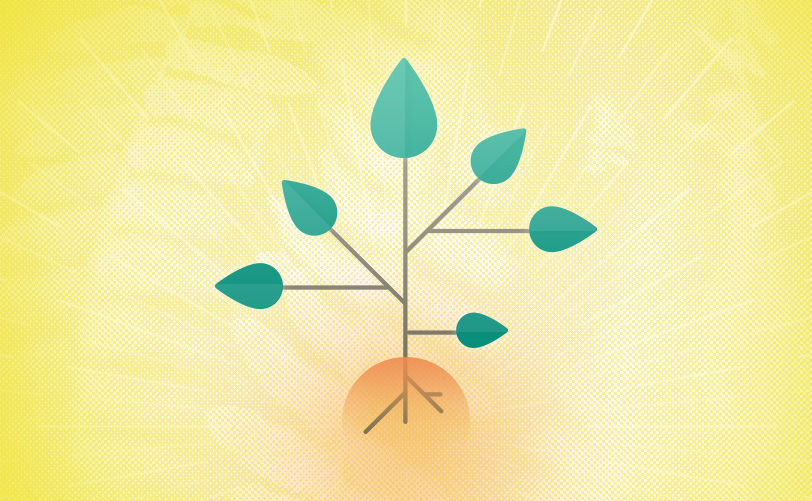 Q
Leader's Edge: Tell us about your work with the parks.
A
Bill Berkley: That goes back to when I was young. I got an opportunity through various things to take a trip—right after my dad died—across the country, and I got to see national parks. And it was really one of the things—you asked was there a religious experience. Going to the national parks was something that stayed with me forever. So I think the national parks are an experience and just an extraordinary part of America that so few people see and take advantage of. I gave money for a long time, and I've been on the board [the National Parks and Conservation Association] now for three years. It is just a wonderful organization and sort of the private overseer, watchdog, whatever, to help the national parks fulfill their mission.
Q
Do you feel like national parks are under threat?
A
The national parks have never been funded particularly well because it's the people that like the national parks, not any government, that funds it. So it's easy to cut. The bears don't have a voice. The moose don't have a voice. The fish don't have a voice. The trees don't say anything. And, you know, we have wonderful lawyers there who protect it. And, you know, the Tennessee Valley Authority didn't think they had to abide by pollution controls, and we went to court and for years fought them in court until they finally had to agree. And it polluted the Great Smoky Park and a bunch of other parks, but it was polluting people, too. And the same is going on alongside the Grand Canyon where they are digging for uranium. There's so much uranium. There were so many other alternatives. Why did they need to do that there? There are debatable issues, and then there are not debatable issues. People think, since the national parks don't have such a good voice, that's where to go. And that's the voice the National Parks and Conservation Association plays. It also plays a role in ensuring the quality of the parks stay where we want. I think it's just a wonderful organization. To me, it represents one of the great things in America. I think the national parks are one of the things that everybody should take their kids to.
Q
Did you take your kids?
A
I have taken my kids, and I'm going to take my grandchildren soon. Have you ever been to Sequoia National Park? You know, you can't imagine these trees that are bigger than a car. You talk about the Grand Canyon. You can't picture that. And you go to Mount Rushmore and you think about what they did to make Mount Rushmore. I mean, there are just so many things that are extraordinary.
Q
Who took you on the trip when you were a child?
A
It was a teacher. I won a science fair and I got on the list, and it was a bunch of stuff. So I went with a bunch of science teachers.